We have so many awesome women at CHEO, we thought you'd like to meet some of them on International Women's Day. These are just some of the inspiring women at CHEO — thank you to everyone in our community who shared stories of CHEO women who inspire them and make a difference in their care. We're taking this opportunity to celebrate all women at CHEO!
Our SHEO's are physicians, nurses, researchers, genetic counsellors and so much more!
On March 8 some of our SHEO's share their stories, their path, their inspirations and motivations.
Meet some of our 2020 SHEO's: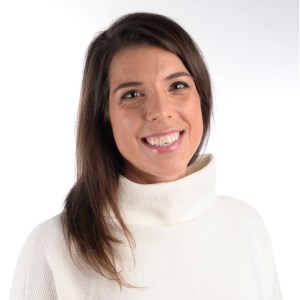 Dr. Melanie Buba
After completing her four year residency at CHEO and the Northern School of Medicine, Dr. Melanie Buba joined CHEO as a full-time physician in 2015. She works in our Inpatient Medicine units, alongside residents, nurses, students, health-care professionals, environmental services and many more to make sure every patient gets the best care. When not up on our inpatient units, Dr. Buba is thinking creatively about how to improve patient care at CHEO. Working with families, fellow medical staff and staff across CHEO, Dr. Buba has helped push forward over 50 improvements. Her favourite part of the role is getting to send patients home, happy and healthy — "there's no better emotional paycheck," according to Dr. Buba!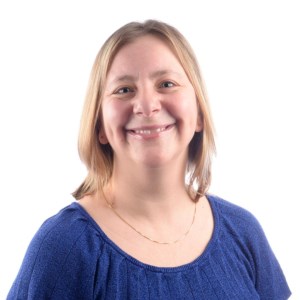 Christine Dalgleish
As a Family Advisor, Christine Dalgleish brings an incredibly important family lens to all that we do at CHEO. She volunteers her time to be on our Family Advisory Council, our Research Institute's Family Leaders program and the CHEO School Authority Board of Directors. You can often spot her at CHEO in the evenings attending committee meetings, advocating for children, youth and family interests and making sure that their voices are heard. When not at CHEO, Christine spends her time as a full-time health-care communications professional with the Canadian Pharmacists Association, Snowy Owl with a local Brownie unit and mom to two incredible girls, Abby and Olivia.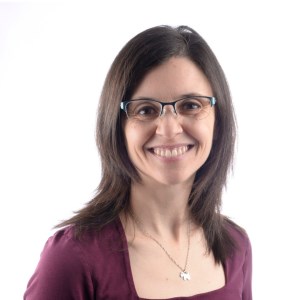 Dr. Deborah Mervitz
Dr. Deborah Mervitz has been a physician in our Anesthesiology and Pain Medicine department for 10 years, a role she took on after completing her one year fellowship at CHEO. Her day starts at 7:30am, where she meets with other anesthesiologists, anesthesia residents and acute pain service nurse practitioners to discuss and plan for the day. Some days she is providing anesthesia for children and youth going into scheduled surgeries, other days she is the "anesthesiologist in charge," organizing and arranging anesthesia services for patients needing emergency surgeries. What does she enjoy most about her role? Helping patients, working with amazing colleagues and improving processes and patient care at CHEO.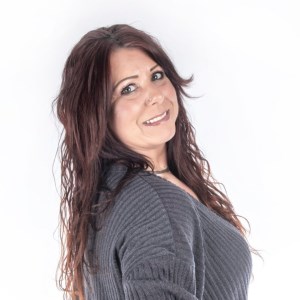 Lina Montigny
Lina Montigny is an Administrative Professional in the Department of Surgery. She supports the division Chief, Surgeons, Fellows, Residents and Medical Students by coordinating their schedules, managing the surgical wait lists, problem solving and more. A big part of her role is communicating with families to go over their upcoming surgeries and answer any questions. What does Lina love most about her job? Making sure families are happy, well informed and comfortable with their upcoming procedure.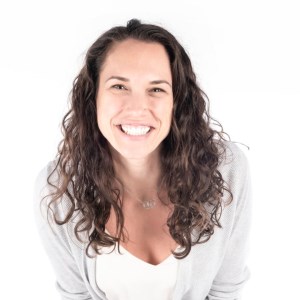 Jen Minnille
Jen Minnille has been at CHEO for over a year and a half. Originally a Registered Nurse in CHEO's Emergency Department (please confirm!) she has recently taken on a new role — Patient Flow Coordinator. As Patient Flow Coordinator Jen is responsible for coordinating and managing patient flow from admissions to discharge, to help keep things running smoothly. Jen coordinates between many teams to move projects forward and implement new, creative solutions.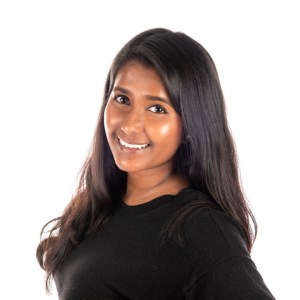 Nafisa Neault
As a scientist with the CHEO Research Institute, Nafisa spends her time finding new, innovative therapies for rare genetic diseases. Nafisa can often be found in the RI growing cells or studying human cells from patients to test the effects and therapeutic benefits of various drugs. Right now, Nafisa is working on finding potential therapies for a rare disease called myotonic dystrophy type 1, as a part of her PhD at the University of Ottawa. Her passion for science started with her mother, who was a biologist in Bangladesh and became a nurse after moving to Canada.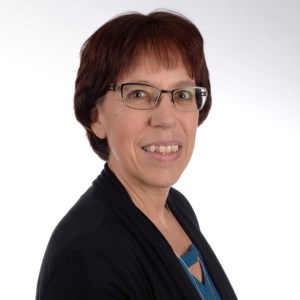 Helene Perras
Helene has been at CHEO as a Genetic Counsellor for 20 years. She meets with a couple families daily who are at risk of having a genetic condition themselves, in their children or with their pregnancy. She brings compassion to each meeting as she talks through the potential genetic condition, explains the testing available to them and helps them decide the next-steps in their journey. She also has follow-up meetings with families to discuss test results, once ready. When not meeting with families, Helene can be found in meetings, patient and education rounds or teaching health-care trainees the important communication skills needed to provide genetic counselling.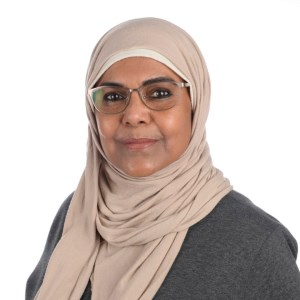 Zameela Shaw
In her 10 years on CHEO's Family Advisory Council, Zameela plays a big role in making sure family voices are heard in all the decisions we make at CHEO. Zameela is always doing something – attending meetings, joining conference calls, participating on hiring panels, supporting projects and much more. She is also a family presenter for medical and nursing students, staff and corporate orientations and a member of the Perioperative Patient Safety Team. For the past two years Zameela has been a member of the Family Advisory Council Executive Team, bringing her experience, knowledge and vision to patient and family engagement across CHEO.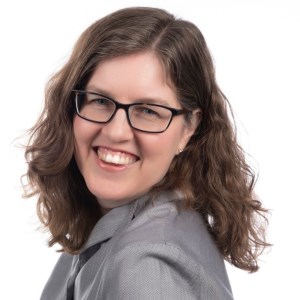 Allyson Shephard
With her many years of nursing experience in our ED, research and as a frontline ICP, Allyson was the perfect fit to become Manager of our Infection Prevention and Control program in 2018. Leader of this small but mighty team, she identifies and reduces the risk of hospital-acquired infections for patients, families, staff and medical staff. When there's significant infection disease threats like H1N1, measles, Ebola or COVID-19, Allyson helps make sure CHEO is ready for any cases that might come through our doors. She also consults with teams across CHEO when they're developing construction plans, updating or creating policies, making new equipment purchases and more to discuss how it might impact infection prevention and control.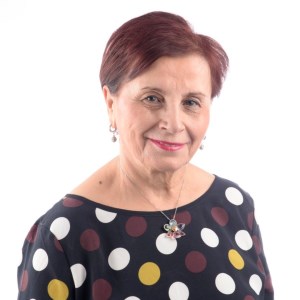 Sally Suzak
Sally is a friendly face to families and staff alike — if you've been to the CHEO cafeteria, you've likely met Sally! She loves her co-workers and customers, and especially loves getting to know her regulars. Outside of work, she spends her time baking and embroidering, and loves nothing more than spending time with her kids. Her biggest inspiration is her husband, Mike, who was the longest surviving dialysis patient in Canada. From him Sally learned resilience, perseverance and strength to face any of life's challenges.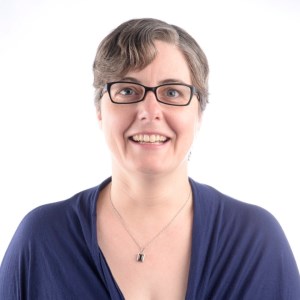 Naomi Thick
Naomi Thick is the Manager of Hematology and Oncology at CHEO, a role she's been in for two years. Every day looks a little bit different, but Naomi can often be found in meetings, rounds and connecting with staff and families. Her primary focus each day is to make sure that each unit has what it needs to provide the best care to patients. She oversees a number of projects to improve care and patient experience, and values any time she can spend mentoring her staff.