Posted on Friday, November 01, 2019 09:00 AM
— Photo: Alex Munter, CEO, Dr. Jimin Lee, pediatric resident, and Connor McLean, quality improvement advisor. —
It's 1:30 am and Dr. Jimin Lee, a CHEO pediatric resident, is in the Emergency Department gathering a history from a six-year-old boy and his parents about his asthma and doing a physical exam. The child will need to be admitted to the hospital. He is anxious about staying in the hospital and the parents have many questions. Dr. Lee is explaining what his stay at CHEO will...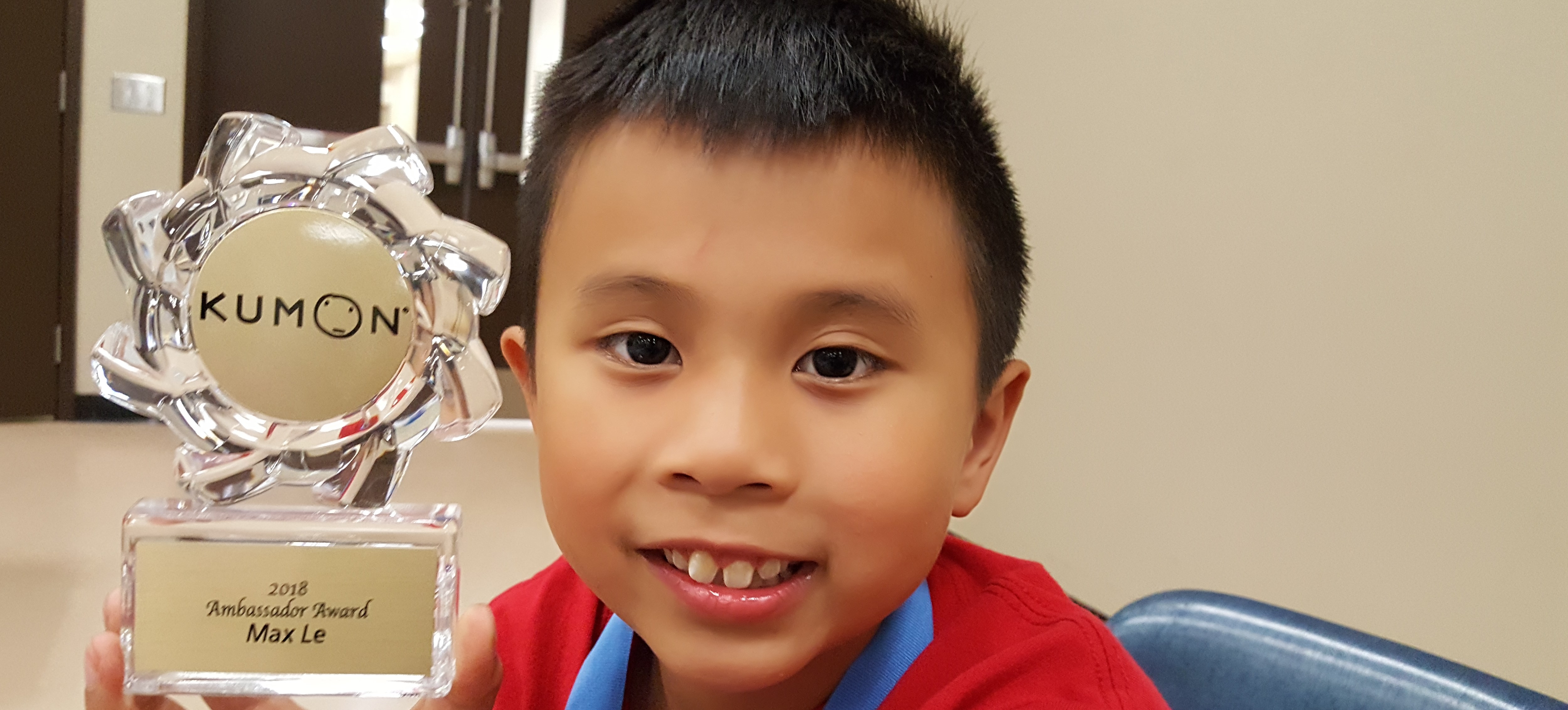 Posted on Thursday, October 31, 2019 02:15 PM
"Have a good day, Max," says Yen as she sends her nine-year-old son Max off to school.
"You too, mommy," responds Max.
After Max was diagnosed with autism spectrum disorder, Yen has learned to appreciate the little things, including these school morning exchanges.
"When we first started at CHEO's autism program Max couldn't communicate and had very little comprehension," Yen said. "The two years of IBI therapy were such a key factor in his development and we've seen so much progress."

Posted on Monday, October 21, 2019 12:19 PM
On Monday, October 21, Roger Neilson House (RNH) joined CHEO in using Epic, a world-class electronic health records system. Enhancing the partnership between RNH and CHEO promises simplified, safer clinical-care and enhanced information for families.
RNH is the first pediatric hospice in the world to use Epic for health records.
"We are excited about teaming up with CHEO to provide ever better care for the kids and families we see at Roger Neilson House," says Megan Wright, Executive...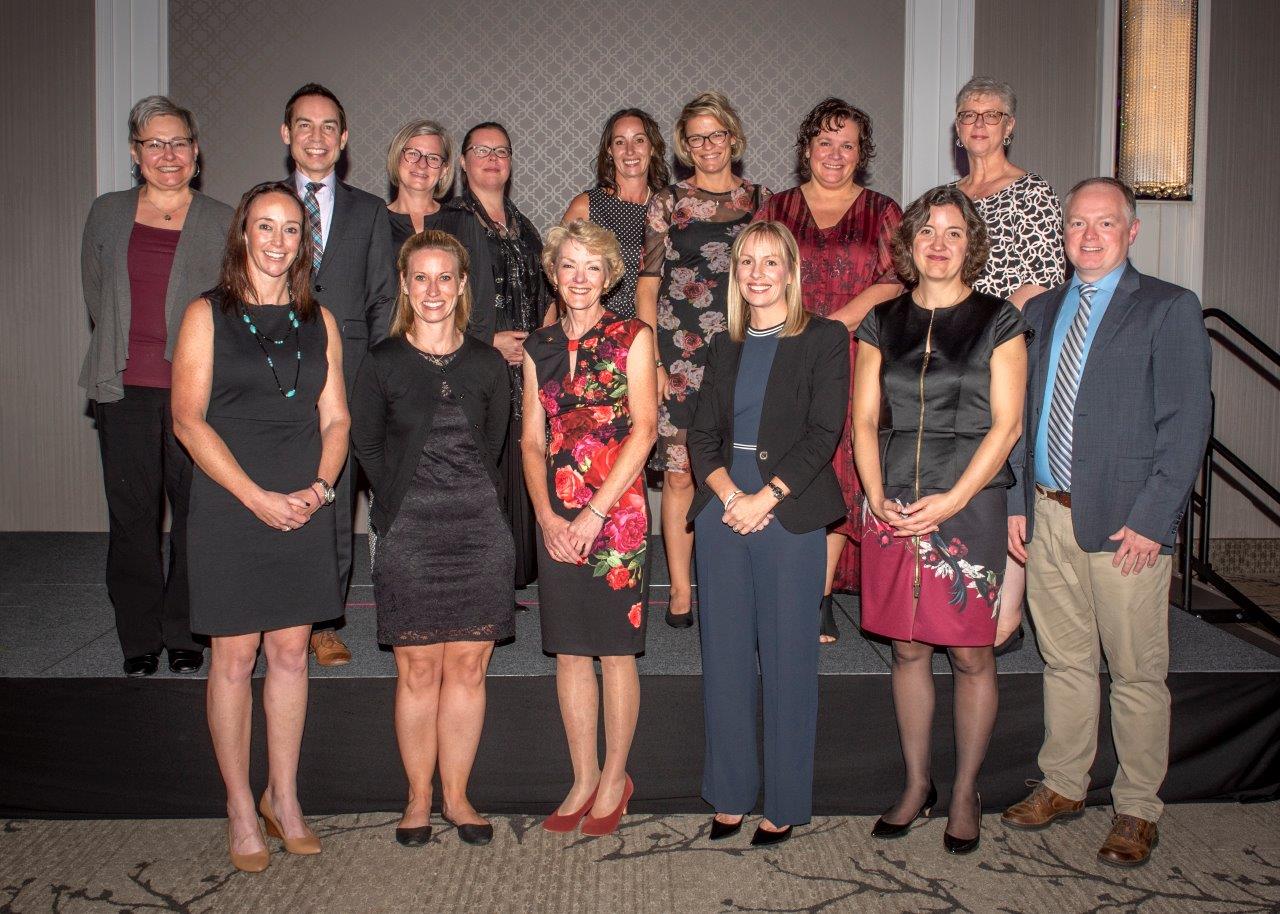 Posted on Monday, October 07, 2019 09:42 AM
The skills and commitment of CHEO's staff and physicians are integral to providing the best life for every child and youth in our community and around the world. Through care and innovation, CHEO's staff and physicians can have an impact on direct patient care, better support those who provide treatment and produce ground-breaking research. The goal of CHEO's Shining Star Awards is to recognize an individual or a team who goes above and beyond to make CHEO's vision a reality.
Congratulations to this...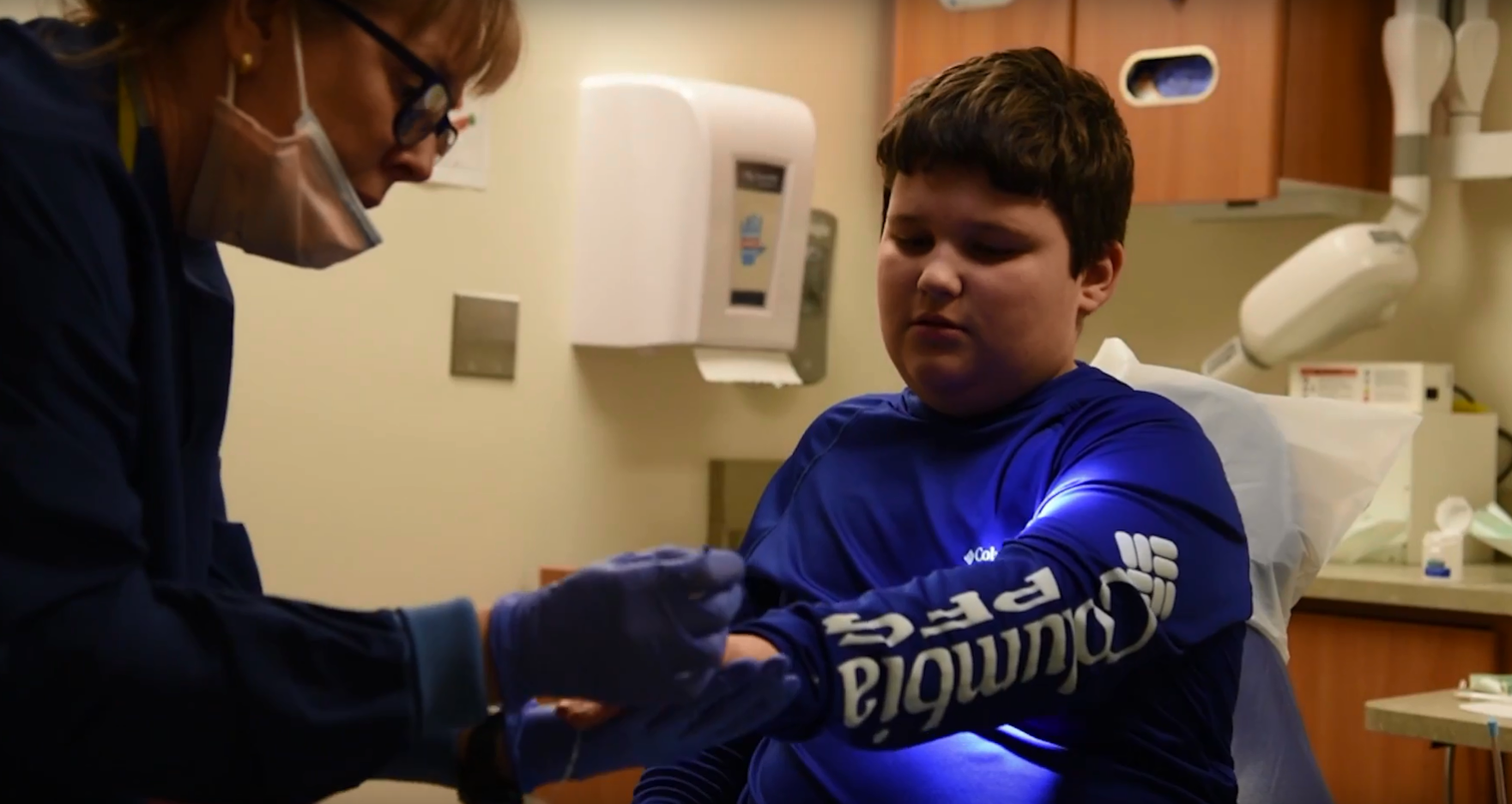 Posted on Thursday, September 12, 2019 11:13 AM
Going to the dentist can be a scary experience. The loud sounds, bright overhead lights, unfamiliar smells and strange instruments are enough to make anyone feel uncomfortable, let alone a child with autism.

Daniel, like many children on the spectrum, has sensory sensitivities that make going to the dentist a stressful ordeal for both him and his mother, France.
"It's been such a struggle for us to find a dentist that understands how to support children on the spectrum," said France. "Daniel...