What are these spaces used for?
IR (interventional radiology) lab

A space where doctors use medical imaging techniques to diagnose and treat a variety of conditions.
Doctors use real-time images to help guide them so their patients don't have to have invasive surgeries.

Cath (cardiac catheterization) lab

A place where doctors use small flexible tubes called catheters to reach the heart. They use this minimally invasive technique instead of surgery to perform tests and other cardiac procedures.

Sim (simulation) lab

A space where health care providers and caregivers can learn in a virtual, risk-free environment. Learn more about CHEO's SIM program.
October 2022
CHEO's IR, Cath and SIM lab is now open:

CHEO, the pediatric health and research centre in Canada's capital, is now home to world-class technology that will enhance safety and improve access to diagnostic procedures and treatment for young patients.

Learn more
May 2022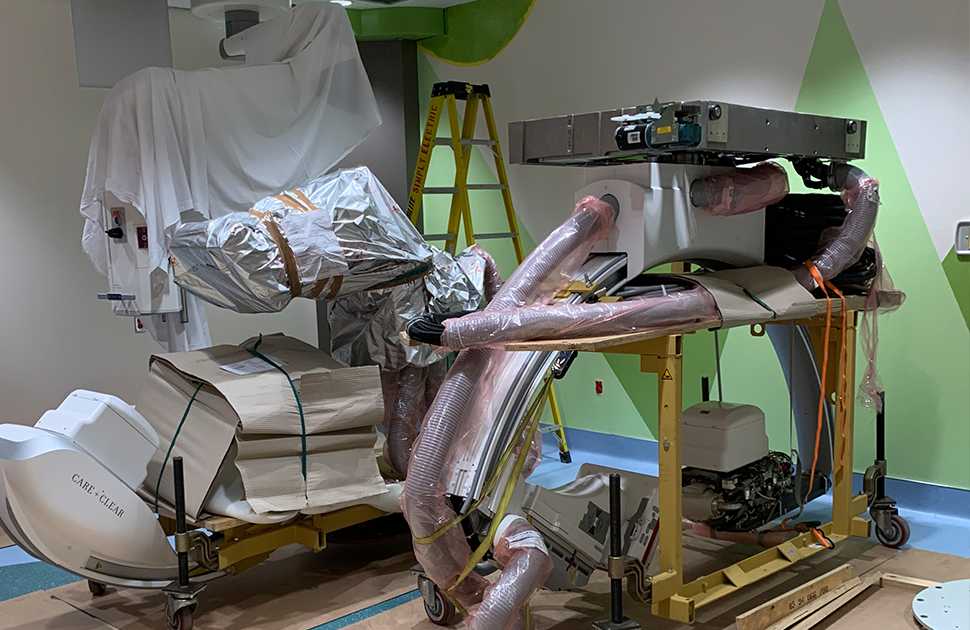 TechTalk: a sneak peek into CHEO's new IR, Cath and Sim lab
March 2022
March 2022
'CHEO interventional radiology is constantly growing and expanding'
Meet Dr. Shapira Zaltsberg and learn how she and her team will help advance pediatric care in the region when CHEO's new IR and Cath labs launch later this year.
September 2021
September 2021
Demo is done! Thank you so much for the patience of families visiting the affected areas during the noisiest and most disruptive part of this project. We went from this...


To this...


To this! A blank canvas that will soon be home to our new IR Cath and Sim labs!

May 2021
What's that noise? Construction for the new IR/Cath and Sim labs is now underway! If you are onsite, you may hear some noise, especially if you are near the construction area on the third floor.
A BIG impact for our children, youth and families
CHEO's new state-of-the-art IR/Cath lab will support some of CHEO's sickest children and youth, without the need to travel offsite. Our new SIM lab will help health care providers and caregivers learn in a safe, risk-free environment.

The new IR/Cath lab will be home to the most state-of-the-art equipment so CHEO can support more children and youth by offering a broader range of services.
Improved technology means CHEO can take part in more studies to advance care for children and youth.
Children and youth will receive care from the different teams at CHEO without having to travel offsite, reducing stress for families and improving continuity of care.
The new SIM lab will allow all health-care providers at CHEO to train in a realistic, interactive environment to hone their skills and improve patient outcomes.
Children and youth will receive faster access to care since they won't need to be transported offsite for various procedures — we can do them in our new state-of-the art space!

Since children and youth will not have to go offsite, there will no more travel-related risks.

Learners will have a brand new, state-of-the-art space to learn in a risk-free SIM environment.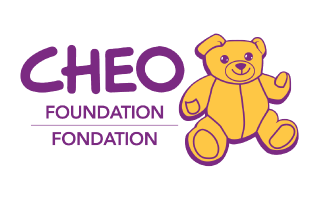 Thank you!
Funds for this project were made possible, in part, by a generous $2 million donation from CP and the 2017 CP Women's Open through the CHEO Foundation.
The CHEO Foundation raises funds to support the work of CHEO, the CHEO Research Institute and Roger Neilson House by helping children and youth live their best lives.