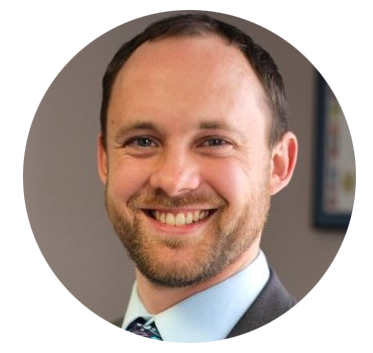 "CHEO has been a beacon of light and support for our family as we've navigated the early years of an autism diagnosis and care. I wanted to be able to give back and provide guidance as the hospital modernizes service delivery for children on the spectrum and their families - particularly during big policy shifts."
- Mark Chapeskie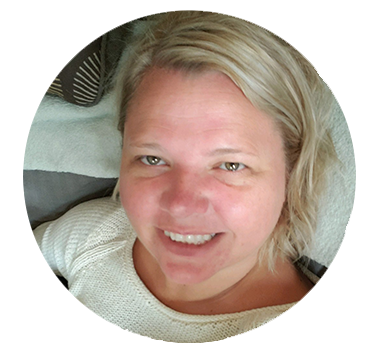 "CHEO continues to offer my son and our family a lifeline during this often challenging journey living with ASD. I am honoured to be a part of the AFAC where I am invited to share insights into planning within CHEO's Autism Program so that other parents like me can feel supported and understood, in turn helping to enrich and improve our children's lives."
- Lesley Robertson
"CHEO has been instrumental in supporting our family through all stages from diagnosis to service delivery. I feel privileged to provide feedback to the hospital as it changes the way it delivers services to families living with ASD."
- JC Gagne
Who we are
CHEO's Autism Family Advisory Committee (AFAC) is composed of family advisors who have a child with a diagnosis of Autism.
The AFAC is a sub-chapter of CHEO's Family Advisory council and is supported by CHEO resource staff from many disciplines, including the senior leadership team, all committed to advancing CHEO's Partners in Health declaration of values.
What we do
Partner with CHEO to provide advice and guidance from a patient and family perspective to CHEO's administration, staff and physicians.
Advise on changes that can improve the quality of care and services from the patient and family point of view.
Teach the principles of patient and family-centered care by sharing personal stories during orientation of staff, physicians and students through our Family Faculty.
Give voice to patient and family perspectives on hospital committees.
Prepare and present an annual report of our activities to CHEO's Strategy and Connected Care Committee which is a sub-committee of the Board of Directors.
Our ASD Journeys
CHEO's Autism Family Advisory Committee (AFAC) recently hosted "Our ASD Journeys" — a virtual community building event attended by over 30 parents and caregivers of children with autism spectrum disorder (ASD).
How to join
Thank you for your interest in joining CHEO's Autism Family Advisory Committee! If you have any questions please direct them to Litwinska@cheo.on.ca.