In 2024 CHEO will celebrate 50 years since first opening our doors. As we reflect on our history, we're working to build an even better future for the health and wellbeing of the children and youth in our community.
We're working on a new roadmap for the future and we need your feedback, because nobody knows your health journey better than you.
Fill out our survey
Fill out our survey to share your feedback by April 30! It is anonymous and open to all members of the community including children, youth and families who are currently or have previously received care at CHEO.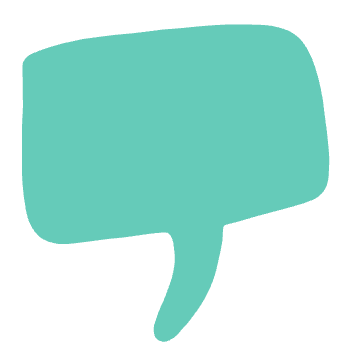 Please fill out the survey in the language of your choosing – use the FR button in the top right corner of this page to toggle to French, or use the Translate button on the top right corner of the survey to translate it into over 100 languages including Arabic and Mandarin. For families looking to fill out the survey in Indigenous languages such as Inuktitut, or who are encountering accessibility challenges filling out the survey, please email us at strategy@cheo.on.ca.
Engagement sessions
Join a virtual engagement session, taking place in Fall 2023. Each session will be focused on a big question about health care at CHEO. We're looking forward to hearing your experience and feedback.
To get notified when registration opens for these sessions, please subscribe to this page by entering your email in the "Receive Email Updates" field on the bottom left side of this page.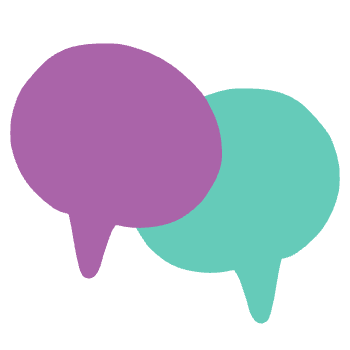 Questions?
If you have questions about our Strategy Renewal and how to get engaged in the process, email us at strategy@cheo.on.ca.