Calling all inventors, brainiacs, smarty-pantses, wannabe-dragons and out-of-the-box thinkers! We need your "Eureka" moments.

CHEO has two big problems and we need YOU to help solve them.
Problem 1: Our ED is too busy

Almost half of visits to CHEO's ED (emergency department) are not emergencies.
we're seeing an increase in visitors month over month

the volume of kids only gets worse each year

almost half of kids in our ED can be treated in other venues
Problem 2: Kids wait too long

We currently have over 11,000 kids
on our clinic wait lists.
only 55% of kids on our waiting list are seen within an acceptable wait time

over 25% of clinic appointments end up being rescheduled (for a variety of reasons)

Your mission: help kids get care when, where and how they need it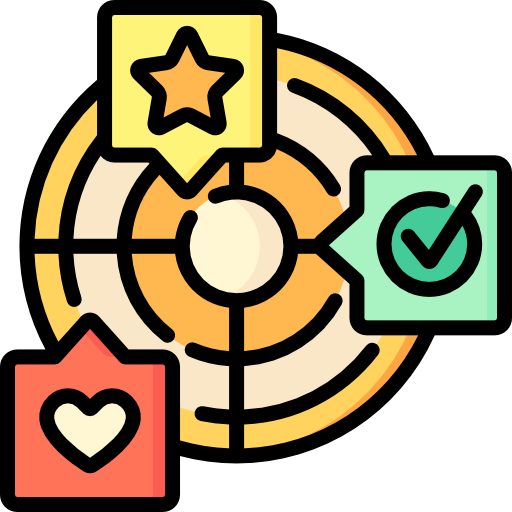 CHEO's Eureka contest needs you to help:
reduce unnecessary visits to CHEO's Emergency Department (our goal is a 20% reduction), and/or

provide better, faster care for kids with scheduled appointments in our clinics.
Read the fine print
Requirements
External applicants must have a CHEO sponsor, to ensure they have a firsthand perspective about the scope of our challenges. Anyone who works at CHEO or uses/has used our services can be a sponsor.
Internal and external applicants can submit individual or group proposals.
Selection criteria
Be prepared to demonstrate the impact of your idea – and its cost savings – over a period of one to three years. Think big or small, as long as the impact is great and helps us to achieve our goals.
Submissions can be in any format, e.g. written, video, sketch etc.
Deadline to submit ideas / what to expect next
Submit by 11:59pm EST on January 15, 2020.
A selection committee comprised of CHEO staff, brainiacs, inventors, creative dragons and so on will be responsible for narrowing down all applicants to a Top 10. At which time, the Top 10 will be invited to present to a selection committee in person. More details to follow in the New Year.
If you have questions about this contest, email Eureka@cheo.on.ca
What we're looking for...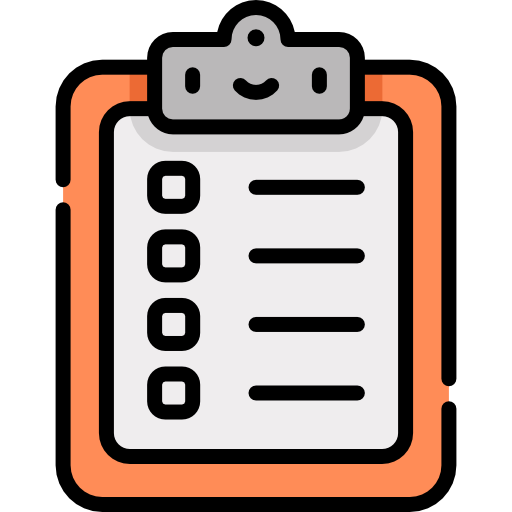 What we're already doing:
Hiring more staff and nurses
Advocating to the government for program funding
Using our current space in new ways
Making thousands of small day-to-day improvements
And more!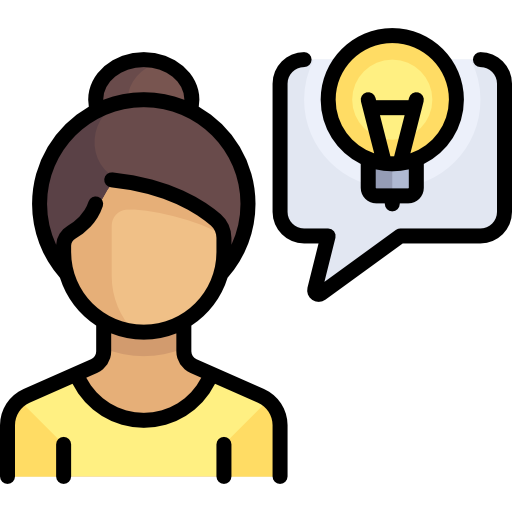 How YOU can take us to the next level:
Build a new app
Design new office space
Form a new service
Invent new at-home technology
Create a new device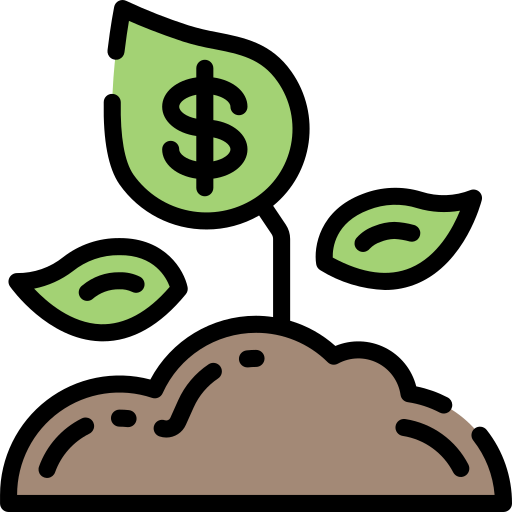 We're willing to invest!
We need our problems to disappear. If you can make this happen, we'll support you with:
a one-time financial investment
time and mentorship
anything else you need to be successful

Thank you to everyone who submitted a #CHEOEureka proposal.
Applications are now closed and we're reviewing the submissions. We'll be in touch with those moving on to the next round. Stay tuned for more.
Need some inspiration?
CHEO's kid reporter Henry stopped by to learn about some of CHEO's most recent innovative projects. Take a look!