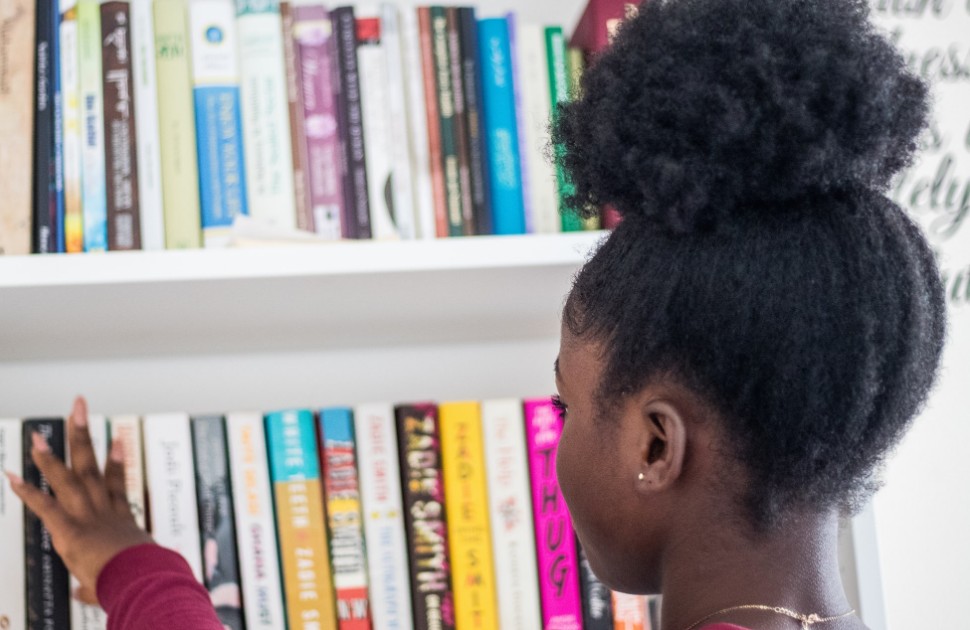 Black History Month takes place each February and is an opportunity to honour the legacy of Black Canadians and communities across our country. At CHEO, we will be recognizing this month by sharing a variety of resources and education opportunities for CHEO staff and medical staff, their families and our community.
Throughout the month we will be sharing resources, events and information — including a virtual Black History Month book reading for kids and parents alike! Follow us on Twitter for latest updates.
Do you have other book recommendations? We'd love to hear from you! Email us at webmaster@cheo.on.ca and we will add recommended books, websites and podcasts here.
Book lists:
Websites:
Podcasts: