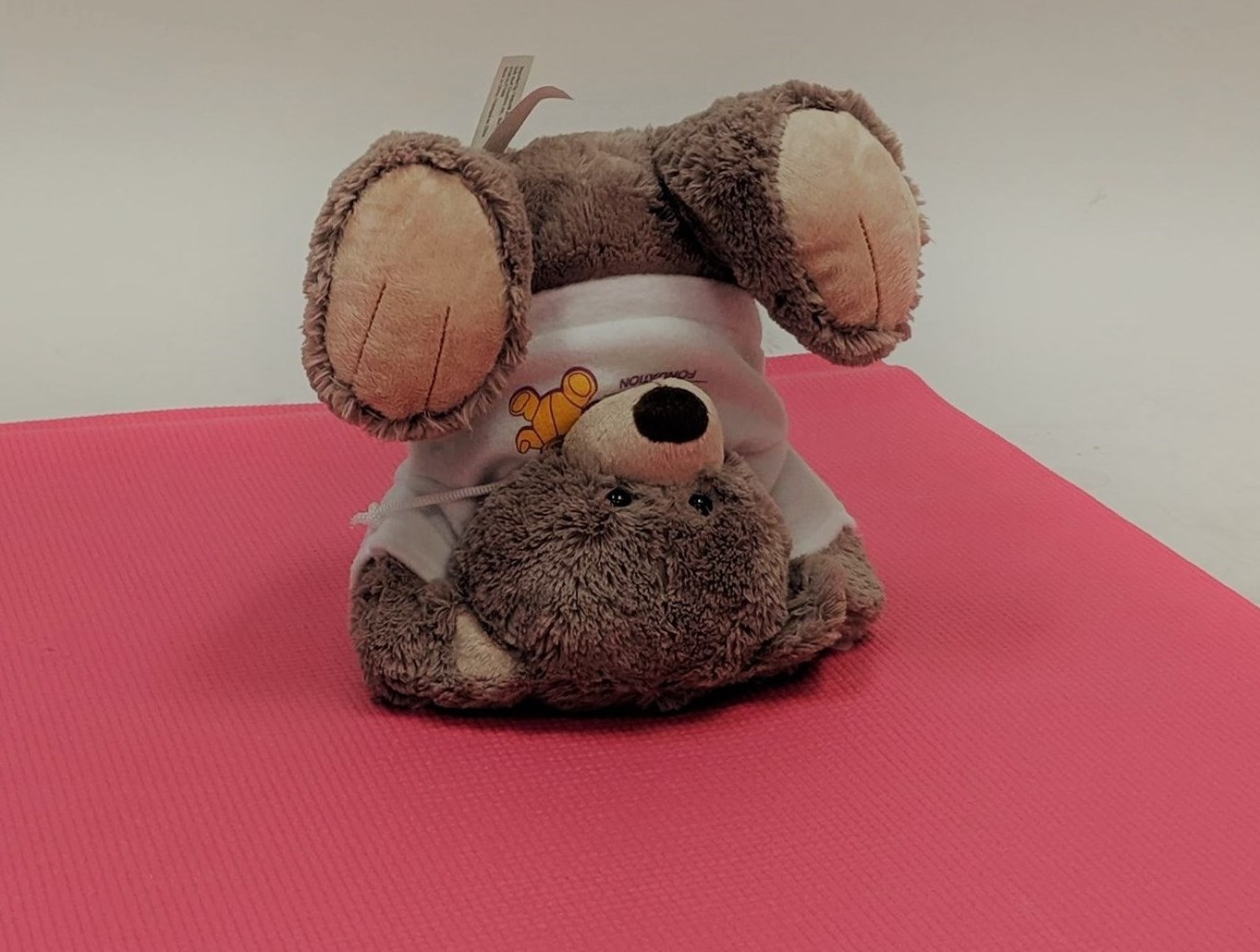 To celebrate International Self Care Day on July 24, we asked our Instagram followers how they practice self-care! Self-care can be anything that helps your mental, emotional or physical health. It's always important to take care of yourself, especially when you're busy at work or school, dealing with stressful life situations or feeling down.
We received lots of great feedback. Here's a snapshot of some things people do, and we want to share these ideas with you in case it inspires you.
Photo Gallery: Self-care - English will appear here on the public site.
No login? Please enter your details below to continue.