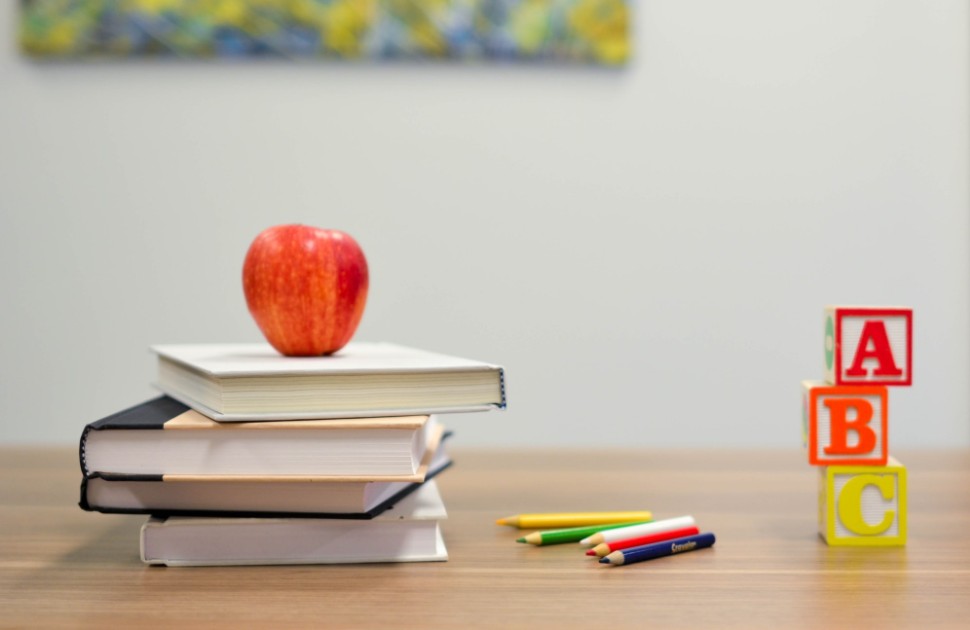 By Drs. Sunita Venkateswaran (pediatric neurologist), Nathalie Major (medical director of Complex Medical Care) and Asha Nair (developmental pediatrician), all at CHEO.
As pediatricians caring for kids with complex medical, health and social needs, we have seen the impact of COVID-19 on these children, youth and their families, and are especially concerned right now about the major consequences of their time away from school.

Before March Break, Olivia who is wheelchair dependent and G-tube fed, took the bus to school where she was integrated into her Grade 2 class and was routinely provided physio, occupational and speech therapy. Adam went to high school, where he learned to socialize, communicate with his peers and learn some important, basic life skills. Malakai attended junior high with an IEP in place and helped take care of his siblings after school while his mother worked her shifts.

Life changed after March Break.

Olivia no longer has access to her therapies and her limbs are becoming stiff again. Adam has become quiet, frustrated and angry that he cannot communicate effectively with his family. Malakai hasn't been able to attend his virtual classes because his younger siblings need care during the day while his mother works and he doesn't have access to a laptop or printer for assignments and interacting with teachers. And even when his mother is home, she can't help him navigate the virtual educational models because English is not her first language.

Olivia, Adam and Malakai are missing developmental milestones and, worse, are losing hard won progress in their health and developmental journeys to live their best lives. And they are certainly not alone.

Children with physical and chronic medical needs, learning disabilities, and living in challenging socioeconomic situations were already marginalized before the pandemic. In Ottawa, these children make up a large proportion of the nearly 150,000 children enrolled in the region's four public school systems. One in three children and youth in Ottawa lives with chronic, developmental or medically complex conditions (THRIVE Report, 2017); one in seven lives in poverty (People Living in Poverty, 2017).

Since March Break, students have been socially isolated with wildly altered routines. A recent Ottawa Public Health survey suggests that, for the average child, anxiety levels have been increasing as families with school-age children are burning out. This is especially true and important for the vulnerable children in our society: those who require additional academic support, those with complex medical needs and those who are marginalized due to difficult socioeconomic circumstances.

In Ottawa, the Ontario government, Ottawa Public Health and the Ottawa public school boards have recommended five-day schooling with the ability to choose between on-line or in-person learning. It's a balancing act of public health measures, economic need, restricted resources, funding, and the benefits for the wellbeing and development of all children and youth — including Olivia, Adam and Malakai.

For them, school is more than academics and extra-curricular activities; it provides learning and support integral to their physical and cognitive development. We are seeing children who have physically regressed with the lack of school-based therapies and resources over the last few months. And now these families have the additional burden of trying to find and pay for services they could only access through school . The virtual classroom has not worked for a good portion of these children. Many have limited to no access to virtual classrooms and are consequently disengaged from their schooling. These are the children who require in-class education and therapies. Otherwise, the gap in academic progress, and the emotional and physical wellbeing of these students and their parents, will subsequently only be magnified.

These kids and families need a voice in the discussions around kids going back to school, and be supported by educators and allied health professionals.

Of course, there will be those with complex medical, health and social needs for whom school may not be the right choice. Parents and caregivers will make these decisions with information from pediatricians, care providers, schools and public health. And for those who aren't going back, we need to address how the virtual classroom will work for them.

We can all help, too, by following public health measures. Let's keep the level of COVID-19 in the community down. If there's a lot of COVID-19 in the community and we have to close things down again, these kids will lose out.

Helping to do this includes supporting the parents who may have to adapt public health measures because of the developmental and health conditions of their kids. Masks may not be an option for them; further marginalization absolutely isn't.

For us, it's not a question of if the kids like Olivia, Adam and Malakai can go back to school safely, but how we can get those who need to go back to school safely in their classrooms — optimizing their health, development and learning, and preserving their hard-fought gains.
Going back to school?
Join the Kids Come First Health Team for a virtual town hall for parents and caregivers of children and youth with medically complex needs.

Register now.