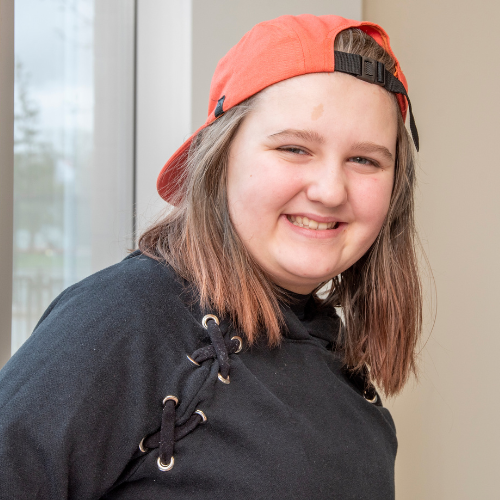 After suffering a grand mal seizure at nine years old, Lily was sent to CHEO's Neurology Clinic. She was diagnosed with Polymicrogyria, an abnormal development of the brain that can cause seizure activity, learning problems and other disabilities. Further genetic tests revealed another diagnosis of 1p36 deletion syndrome, a chromosome disorder that brings a host of other struggles for Lily. Lily will need treatment for her entire life, but despite her tough battle she remains a very energetic young girl who can light up a room.
Watch this touching story to learn how this vibrant girl lives with her condition
No login? Please enter your details below to continue.