When twins James and Griffin were born at 31 weeks, they weighed a combined five pounds. From day one, CHEO has played a big role in helping both boys live their best lives — first by monitoring their progress through the neonatal unit and most recently through CHEO's autism program.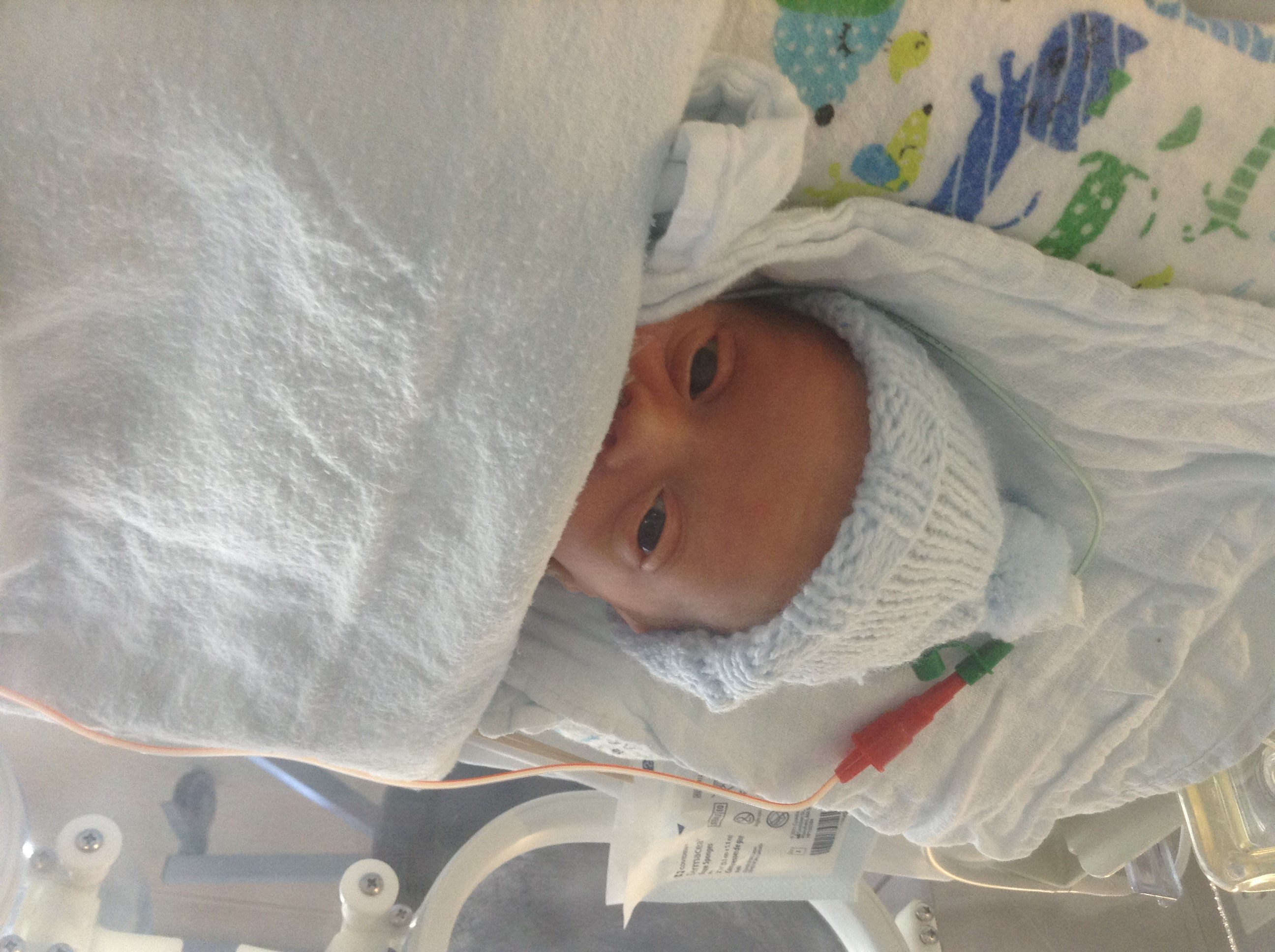 Griffin and James were diagnosed with autism spectrum disorder (ASD) at age three, a diagnosis their mom credits to the keen oversight of CHEO's neonatal unit.

"We were so busy with raising twins that there were things that we didn't notice right away like first words, but CHEO did and we were able to get early diagnosis and intervention," said Tiffany, the twins' mom.
When the boys became eligible for the Ontario Autism Program in 2017, Tiffany knew she wanted to continue their journey with CHEO.
"As the parent, CHEO works with you to develop and achieve goals for your child. They offer a cooperative plan and right from the beginning. That's why I was glad I chose CHEO, because they explain everything clearly and the parents are part of the action plan."
Griffin and James are now six years old and surprise their mom every day with their unique accomplishments and budding personalities.
Before receiving comprehensive behavioural services at CHEO, Griffin made no effort to communicate. Now, he uses a picture exchange communication system (PECS) book to advocate for himself. Tiffany was floored when he began combining symbols to ask for more complex wants, like being able to watch Youtube videos of a certain subject.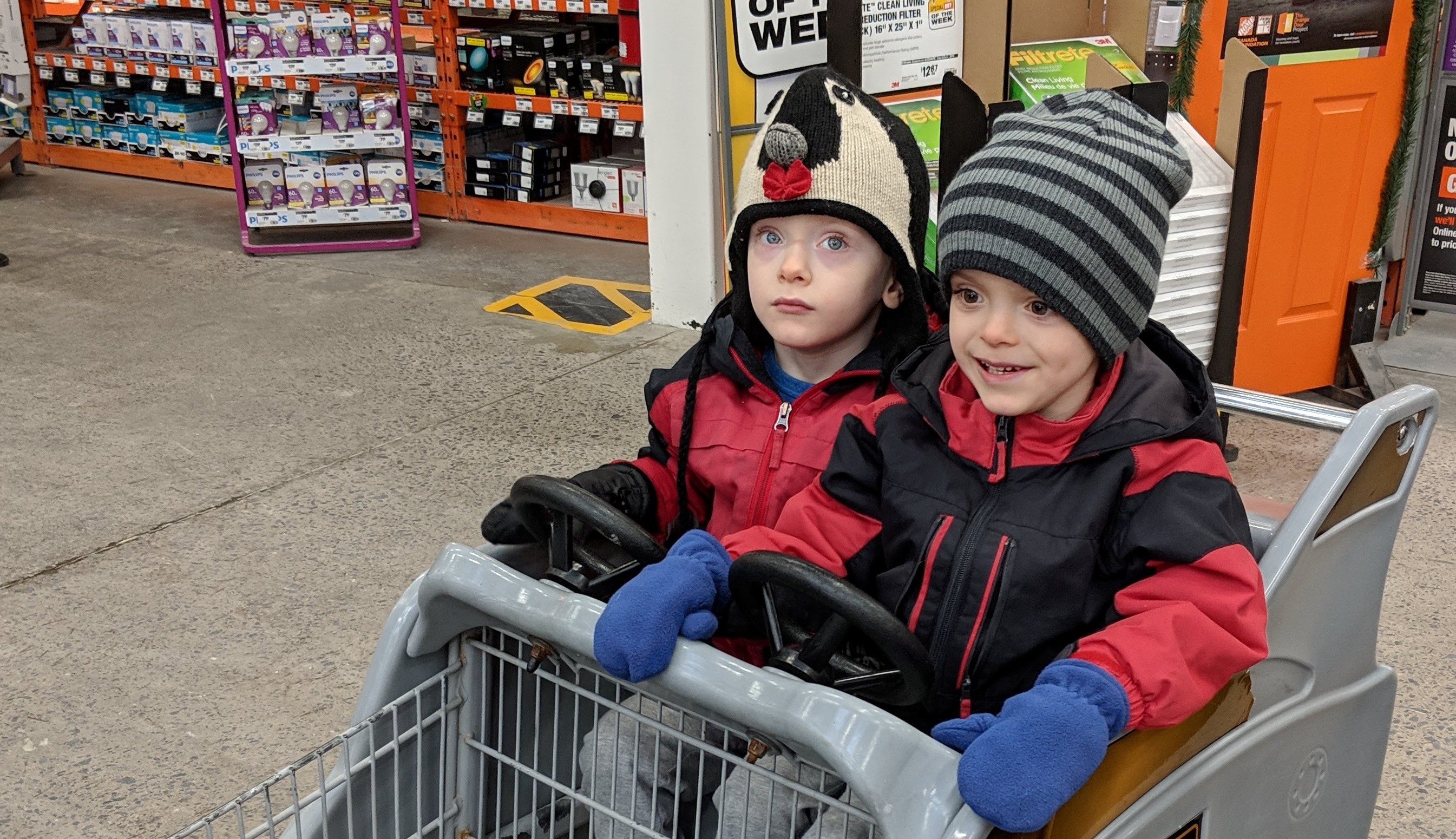 "Within two months of service Griffin was using his PECS book to ask 'can I eat this?' or 'can I have that?' and it's changed our days so much because life isn't a guessing game anymore. It's amazing when you can actually communicate with your child."

Griffin's brother, James is more verbal and really thrives on the group dynamics offered through CHEO's autism program. When he started the program, he struggled with spoon feeding himself and insisted on drinking from a baby bottle.
"The group environment is so helpful for James because he loves getting encouragement from others and learns by the examples set by his peers. Now he's perfectly capable of feeding himself at school and uses his thermos just like the other kids."
Tiffany sees her boys progress every day and, like every mom, she's proud of each milestone. The twins started kindergarten last September and CHEO's school supports have helped ease their transition from service to the classroom.
"When you get an autism diagnosis, change seems impossible," said Tiffany. "I've been so impressed with the progress I've seen. The boys even surprise their therapists with everything they're able to accomplish now. "

---
We're always looking for story ideas to share on our website, in our printed materials, with the community, or internally with our staff. If someone at CHEO has changed your life or that of your child or teen – please let us know.
No login? Please enter your details below to continue.