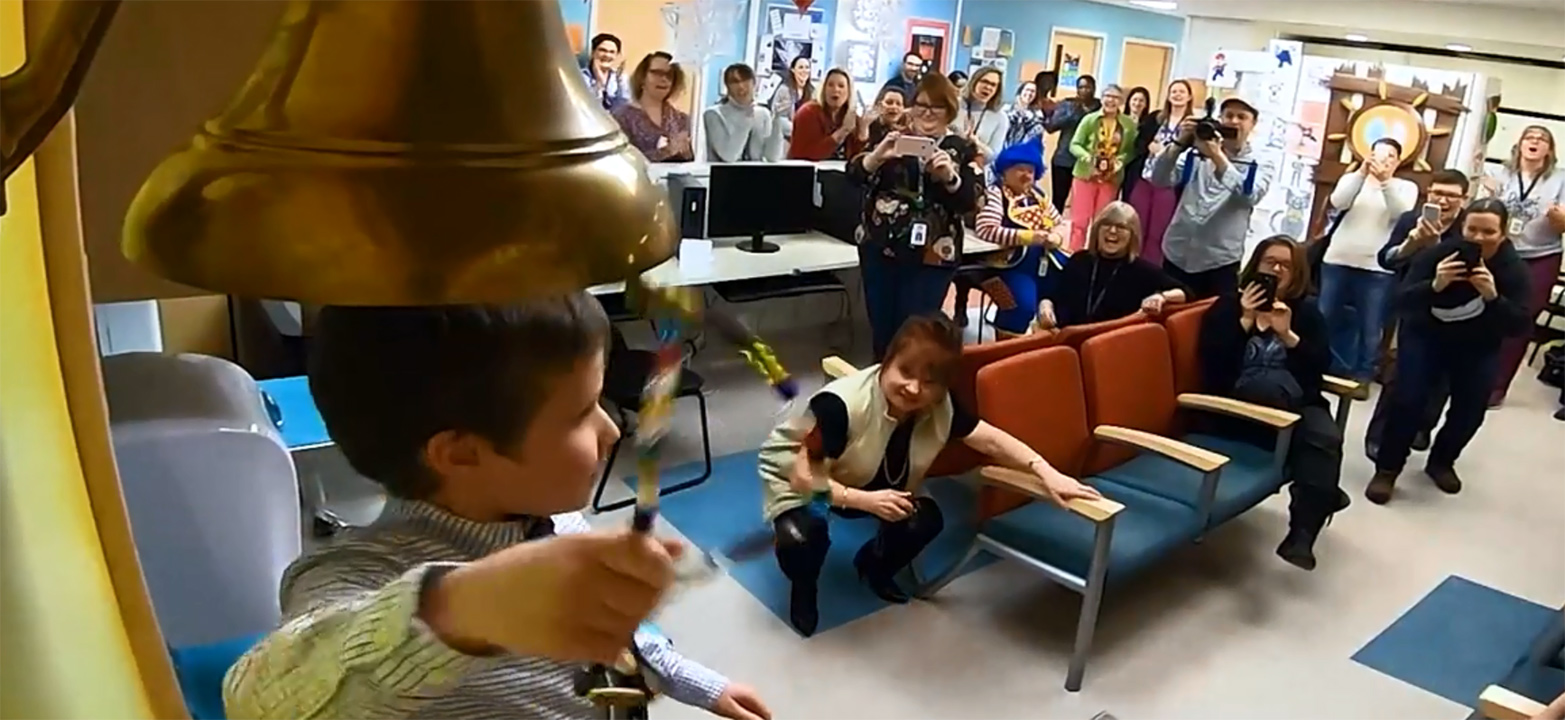 It was a really special day for Joshua today, and not because it was a snow day. He rang the bell at CHEO to mark the end of his 3.5 years of treatment for leukemia.
So happy for him and his family.
Congrats from the whole CHEO team!
No login? Please enter your details below to continue.