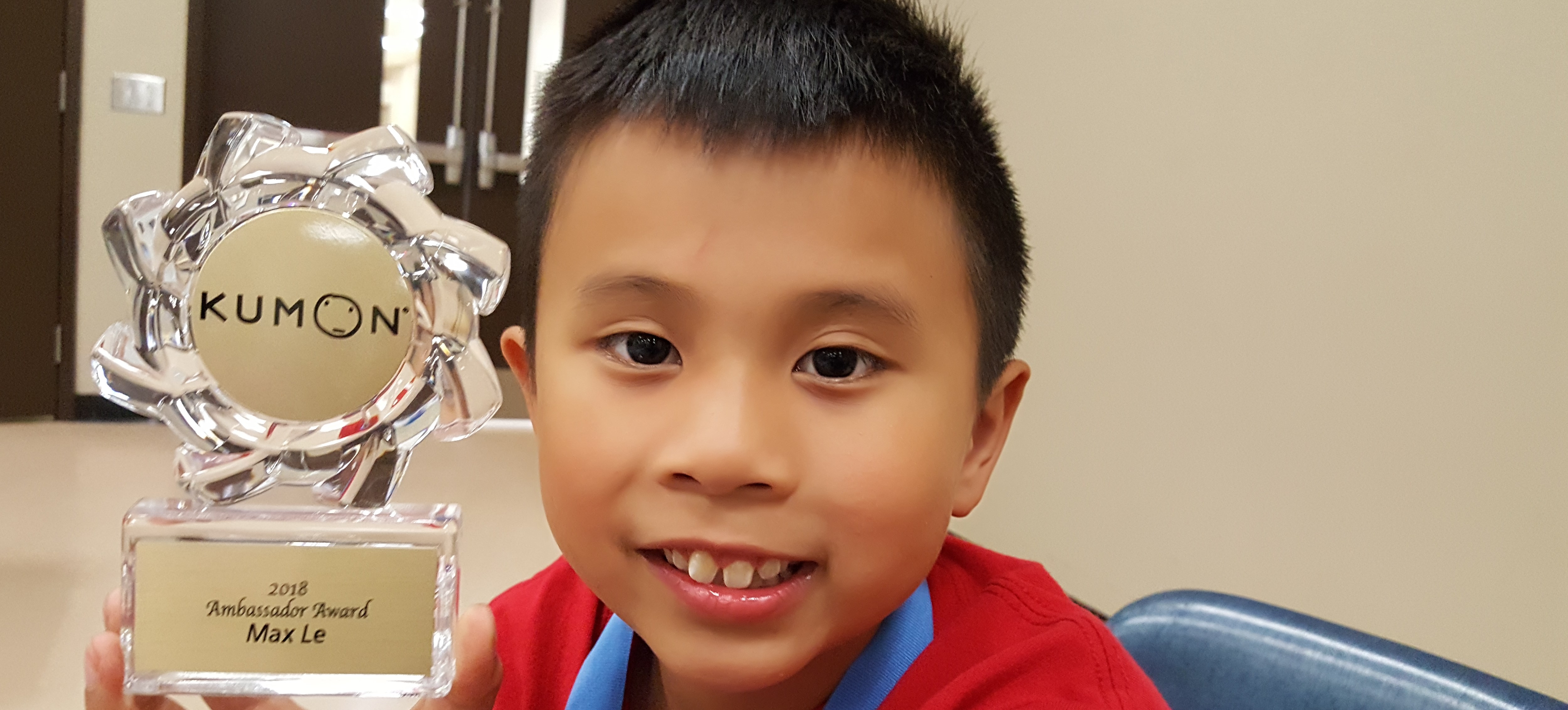 "Have a good day, Max," says Yen as she sends her nine-year-old son Max off to school.
"You too, mommy," responds Max.
After Max was diagnosed with autism spectrum disorder, Yen has learned to appreciate the little things, including these school morning exchanges.
"When we first started at CHEO's autism program Max couldn't communicate and had very little comprehension," Yen said. "The two years of IBI therapy were such a key factor in his development and we've seen so much progress."
Photo Gallery: Maxwell will appear here on the public site.
After receiving comprehensive therapy services through CHEO's autism program, Max's improved communication and language skills have set him on the path for success in school and have transformed the way he interacts with his siblings and friends.
"I notice when he's playing with his siblings there is much less frustration because Max can listen, understand and respect the rules," Yen said. "As a mom it's so amazing to see all my kids being able to play together. Max is included now and we don't have to treat him like he's special or give special instructions."
Max was transferred to focused services through CHEO's autism program in 2017. As part of this work, he gets support every week to help him with communication related goals. Recently, he was placed in a social group that encourages him to interact with his peers and strengthen his social skills.
"They promote two-way communication, play games and talk about the events," said Yen. "He has improved so much. He started talking and using more words and if a friend tells him something he sometimes will ask questions if he doesn't understand."
At school, Max has become much more social and has been developing stronger friendships with his classmates. This year, Yen was overjoyed when Max began to receive invitations to his classmate's birthday parties and invitations to play dates.
"It feels amazing that he is now part of the conversation," said Yen. "The staff at CHEO are amazing and the location in Kanata is so convenient for us. It gives me such a sense of relief seeing Max make progress."
---
We know changes are coming to Ontario's Autism Program and we need to be ready. If you know a child or youth with autism, share your voice by filling out our online survey.
No login? Please enter your details below to continue.