We're excited to announce the launch of CHEO's Equity, Diversity, Inclusion and Indigeneity (EDII) Steering Committee made up of staff, medical staff, volunteers and youth/family advisors across CHEO, the CHEO Research Institute and the CHEO Foundation. This Steering Committee is part of CHEO's larger EDII Task Force and will guide work across our three organizations to address inequities and put forward recommendations for change.
The selection process was undertaken by our two Steering Committee co-chairs — Karen Green and Sharon Whiting, along with the co-leads for each of our three organizations — Christine Kouri, Sabrina Hamer and Steve Read. They had the difficult task of narrowing down over 60 applicants to a final list of 20 members.
Thank you to everyone who put their name forward and/or shared their support for this important work — we're looking forward to engaging all voices across CHEO and will be sharing future opportunities for engagement soon.
Meet the Steering Committee co-chairs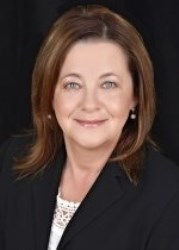 Karen Green
Karen Green, from Tyendinaga Mohawk Territory, is a lawyer who has spent her career advocating and promoting the rights of First Nations People, particularly those of First Nation's women and children. She worked for most of her career with the Department of Justice where she held senior positions, most notably, as the Executive Director of the Federal Centre for Conflict Management, and the Director of the Diversity and Gender Equality Unit. As part of an executive exchange, Karen spent two years, as the Chief Executive Officer of the Native Women's Association of Canada. Karen was the main writer and advisor of the women's chapter of the Royal Commission on Aboriginal Peoples Report. Since leaving government, Karen has worked as a Senior Advisor on Indigenous Issues for the University of Ottawa, and as the Director of the Equity Office at Carleton University. Now self-employed as a lawyer and policy consultant, specializing in Indigenous issues, Karen has a range of clients seeking to advance the rights of Indigenous people.
Karen has an extensive history with the voluntary sector. Currently, she is the President of the Makonsag Aboriginal Head Start Program, a director on the board of Andrew Fleck Children's Services; and a member of the University of Ottawa Indigenous Education Council. She is a past director of the following boards:
Ottawa Community Foundation,
United Way,
Ottawa Children's Aid Society,
Children's Aid Foundation,
Interval House,
Gloucester Non-Profit Housing,
First Nations Technical Institute,
Wabano Centre for Aboriginal Health,
Minwaashin Lodge
Odawa Native Friendship Centre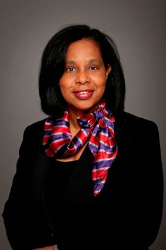 Dr. Sharon Whiting
Dr. Sharon Whiting is the co -chair for the EDI task force at Children's Hospital of Eastern Ontario (CHEO).
She received her MBBS from the University of the West Indies, her FRCPC certification in Pediatrics at the University of Ottawa and in Neurology from the University of British Columbia. She did a fellowship in epilepsy at the University of Western Ontario.
She has held the roles of Chief of the Division of Neurology and Chief of Staff at CHEO. She is currently an associate professor in the department of Pediatrics and the Vice Dean for Faculty Affairs at the Faculty of Medicine, University of Ottawa where her portfolio includes equity, diversity and inclusion for the faculty.
She has an active clinical practice in epilepsy and sleep disorders and is in charge of the ketogenic diet program for patients with intractable epilepsy.
Meet the steering committee members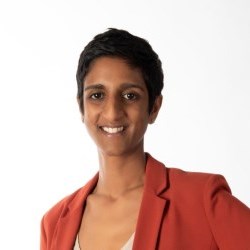 Shanika Abraham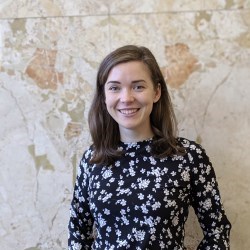 Rebecca Balasa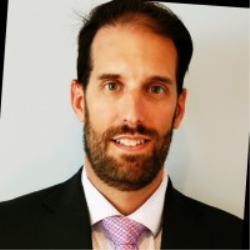 Jean-François Bélanger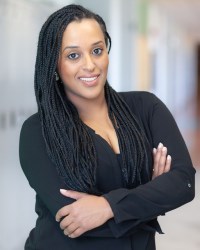 Meron Berhe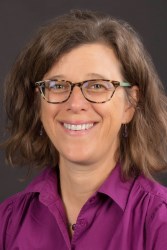 Sarah Brandon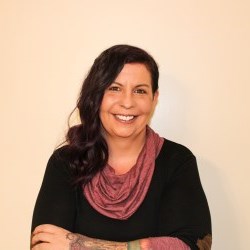 Cathy Brohman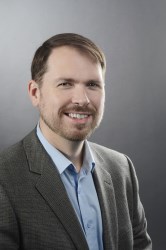 Jason Brophy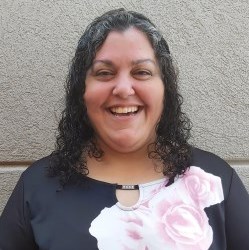 Samira Chamaa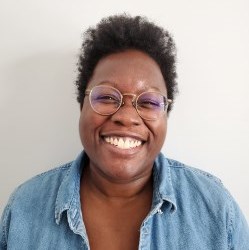 Krisann Dennis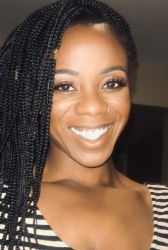 Sylveena Felicien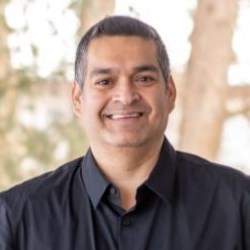 Bob Ghosh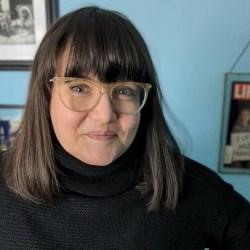 Andrea Hogue-Reynolds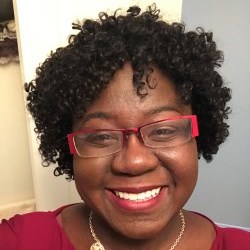 Marie-Ange Janvier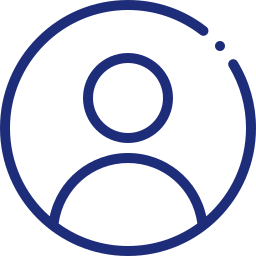 Nicole Marsh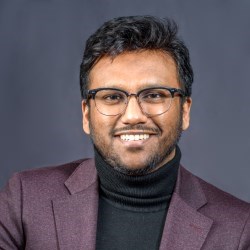 Fahad Masud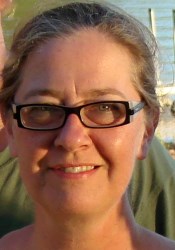 Michelle Mullen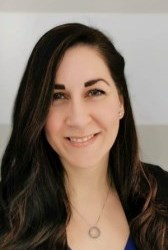 Adele Ois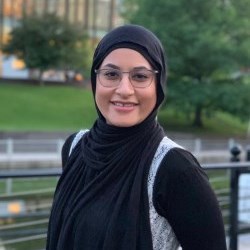 Batoul Sayed-Ahmed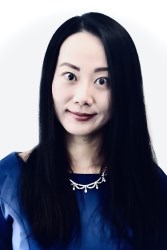 Jessica Zhang-Chapman
Meet the EDI co-leads and support team:
The co-leads and support team support the work of the Steering Committee co-chairs and members, and provide project management, communications and administrative support.

Sabrina Hamer,
CHEO RI, co-lead
Christine Kouri,
CHEO, co-lead
Steve Read,
CHEO Foundation, co-lead
Jesse Auguste,
Project manager
Jeannette Alexander,
Administration support
Alex Nederlof,
Communications support