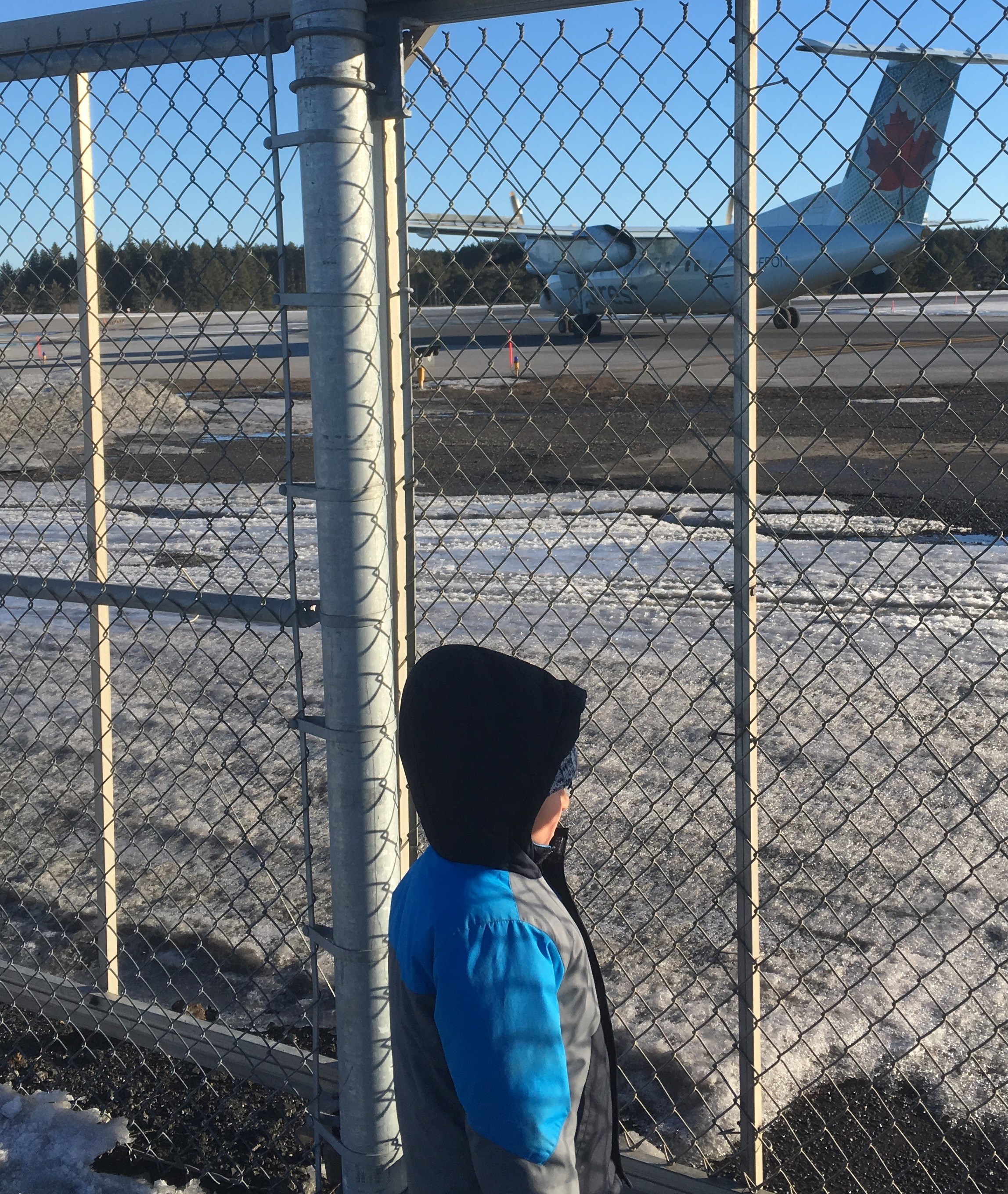 In the summer, six-year-old Omar loves when his mom Aseel takes him to the splash pad. When the weather gets a bit colder though, his favourite place to visit is the Ottawa airport. If he had his way, he would sit for hours, watching the planes taxi, take off and land.
Visiting these places wasn't always an option for the mom and son duo, but Aseel says she's seen an incredible change since Omar began receiving behavioural services through CHEO's autism program. After two years of comprehensive behavioural therapy, Omar learned skills not only from his therapists, but from his peers too.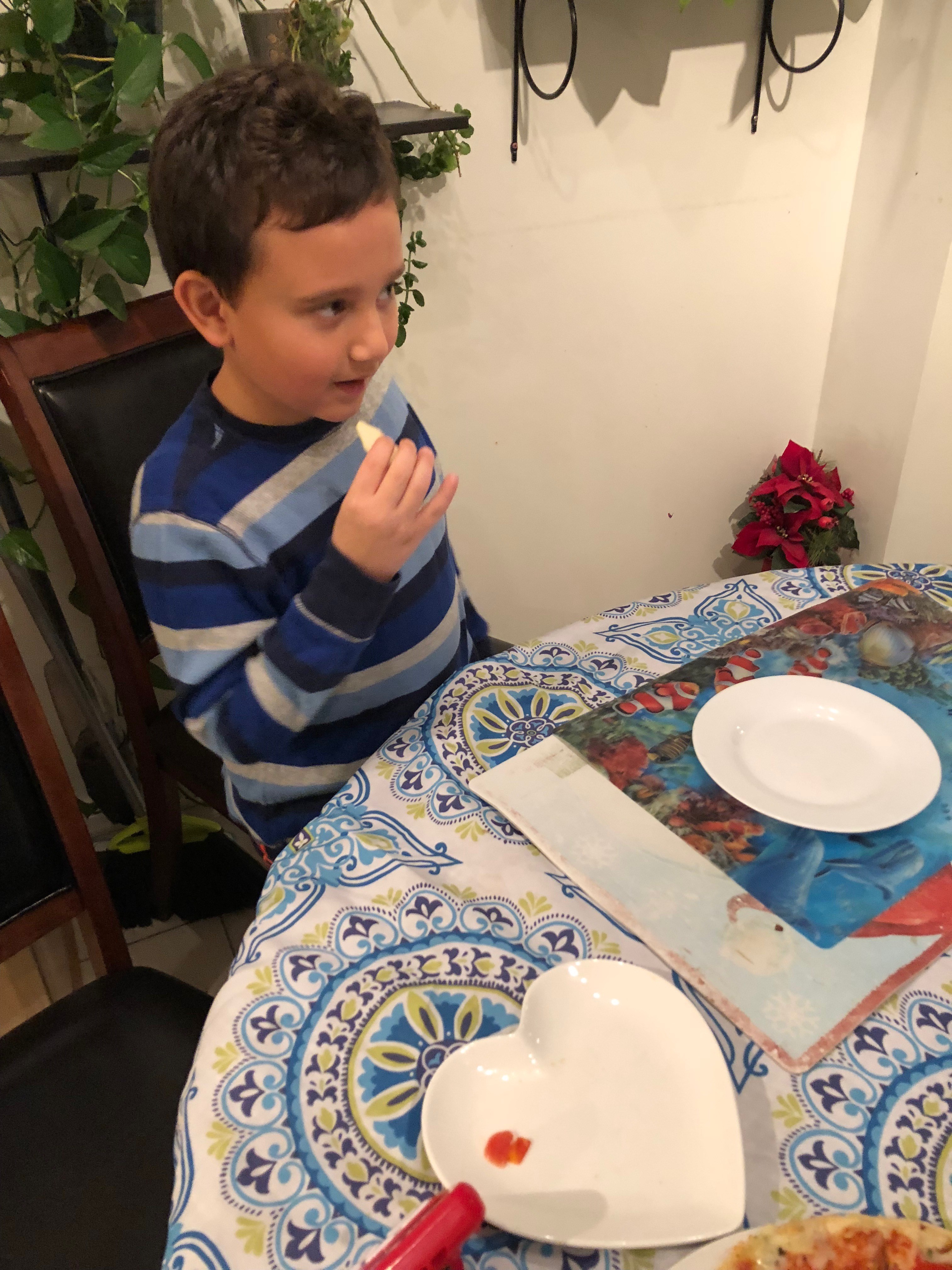 "CHEO's IBI services really helped resolve Omar's problem behaviours. I saw a big improvement," Aseel said. "He learned how to listen and follow instructions in an environment that was similar to a real school. His language abilities are so much better and he can use full sentences now."

Now, CHEO helps Omar develop new life skills and work towards specific goals through focused behaviour therapy.
"CHEO has a very special team and our experience has been amazing. I love the goal setting and how we work together to make sure Omar is getting the specific help he needs."
When he started school, Omar's team helped him feel more comfortable in the schoolyard during recess. They worked with Aseel to help him try new foods. They also showed Aseel how to use a motivation system that keeps Omar focused in the classroom and rewards him for his efforts.
"We're working on his patience in the car next," Aseel explained. She hopes this will help them go out and do more things her son loves, like visit the airport and maybe a few museums.
"I also really want him to learn how to make friends and improve his social skills. We take it one day and one goal at a time. I'm so proud of him and everything he's accomplished."
---
We know changes are coming to Ontario's Autism Program and we need to be ready. If you know a child or youth with autism, share your voice by filling out our online survey.
No login? Please enter your details below to continue.