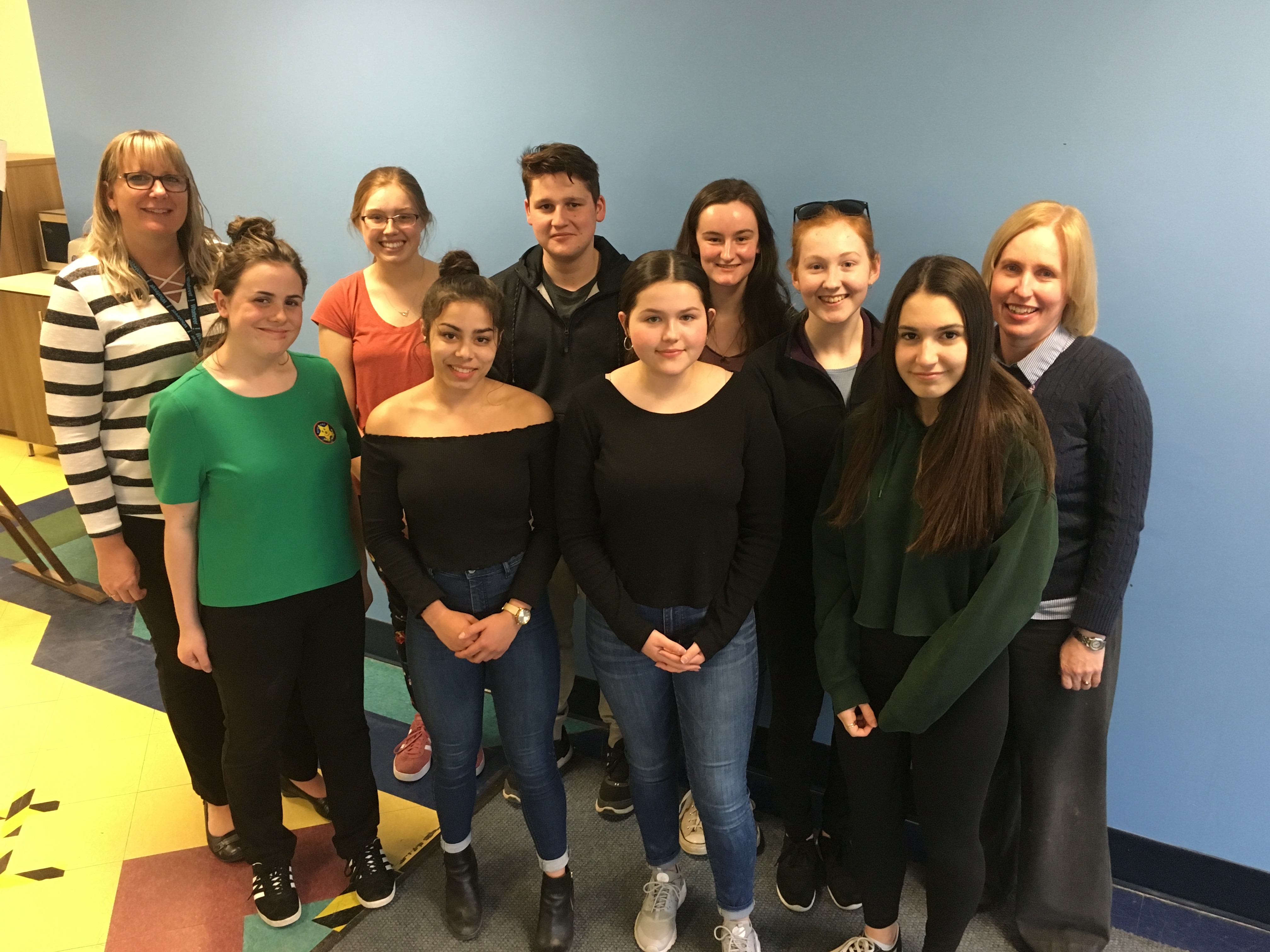 One of our key goals at CHEO is to make sure the voices of children, youth and families guide the care we provide and the future of our organization. We call this being Partners in Health.
When any partner — including a child or youth — has a suggestion for making things better, we listen. It's a priority for us. When we are changing how we do things, we ask families for input. It can be answering a survey, serving on a committee or even working directly with us to develop a new way of doing something. There are many ways their voices can guide their care and the future of CHEO.
For example, this year we collaborated with our Family Advisory Council and Youth Forum to develop an updated version of our Declaration of Values: a guide for how we plan to achieve true partnership among children, youth, families, caregivers and staff. It is our commitment to care.
We held a workshop where youth, families and some staff divided into groups to talk about our existing values and how they could better reflect the way we partner together today. They told us the values were too complicated to understand, with too much hospital jargon. They wanted to see something shorter and to the point. They wanted the values to feel empowering. They also wanted to see the new values hold CHEO and our children, youth, and families accountable — meaning they wanted it to feel like something everyone is responsible for.
Thanks to combined efforts, this is how care at CHEO should feel:
Respectful
We are honest and trust each other. We protect privacy. We are sensitive to everyone's life experiences by respecting culture and differences.
Open
We communicate in a clear, meaningful and timely way. We create a safe space to express personal and differing views, ask questions and share feedback. We talk to our audiences in their preferred language and format.
Cooperative
We work together in an honest, purposeful and fair way to benefit everyone. We include everyone's input in all parts of our work.
Supportive
We support each other's needs. This includes physical, developmental, social, emotional, mental and spiritual needs. We provide a place to learn and grow.
No login? Please enter your details below to continue.