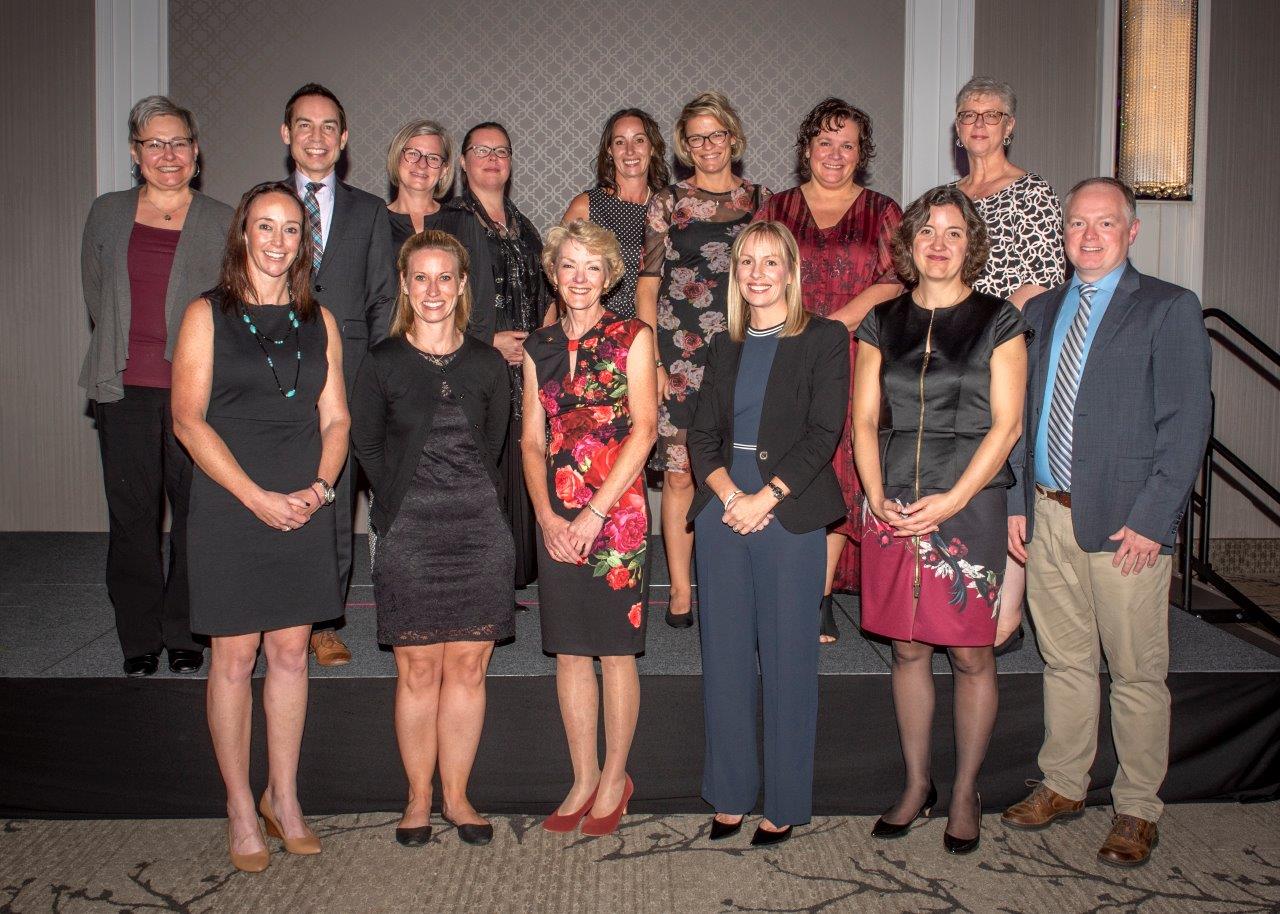 The skills and commitment of CHEO's staff and physicians are integral to providing the best life for every child and youth in our community and around the world. Through care and innovation, CHEO's staff and physicians can have an impact on direct patient care, better support those who provide treatment and produce ground-breaking research. The goal of CHEO's Shining Star Awards is to recognize an individual or a team who goes above and beyond to make CHEO's vision a reality.
Congratulations to this year's winners!
Photo Gallery: Shining Star Awards - EN will appear here on the public site.
Not pictured: Jean Haché, Maureen Tourangeau Volunteer Award recipient.
No login? Please enter your details below to continue.