Posted on Wednesday, August 14, 2019 12:01 AM
OTTAWA — A paper published today in Pediatrics suggests that children and youth who do not sleep enough and use screens more than recommended are more likely to act impulsively and make poorer decisions. The findings come from the globally recognized Healthy Active Living and Obesity Research Group (HALO) at the CHEO Research Institute in Ottawa.
"Impulsive behaviour is associated with numerous mental health and addiction problems, including eating...

Posted on Friday, August 02, 2019 03:14 PM
Drs. Robert Korneluk and Hanns Lochmüller
OTTAWA — Two scientists at the CHEO Research Institute have been granted a total of $7.6 million over seven years in the last round of Foundation Grant funding from the Canadian Institutes of Health Research (CIHR).
"This is an outstanding result for CHEO and the CHEO Research Institute. It recognizes the high calibre of work our scientists are undertaking to improve care for children, youth and families,"...
Posted on Tuesday, July 30, 2019 11:02 AM
OTTAWA — CHEO is one of 32 pediatric hospitals to be recognized by Newsweek's 2019 World's Best Hospitals list and is among seven selected from Canada.
To develop the list, Newsweek conducted research with GeoBlue and Statista, inviting tens of thousands of doctors, hospital managers and other health-care professionals to complete an online survey. They also conducted patient surveys to assess satisfaction with care, and looked at performance...
Posted on Friday, July 19, 2019 01:26 PM
While you can get urgent help at CHEO any day of the year, we do have a partial slowdown for a few days each August. Our Emergency Department and all urgent and essential services are open, but for a few days each summer non-urgent clinic appointments and elective surgeries are deferred and our administrative services are closed. This cost-containment strategy allows us to better serve you throughout the year.
August 5-9, 2019 details:
Emergency Department: Open
Essential services: Open
Inpatient...
Posted on Wednesday, July 10, 2019 06:30 PM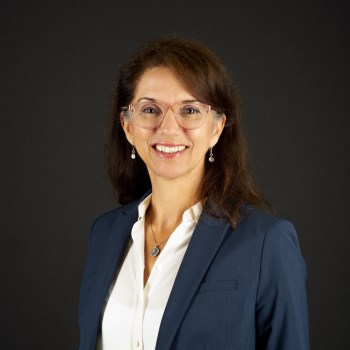 Corresponding author, Dr. Deshayne Fell
OTTAWA — A study from Ottawa published today in The BMJ concludes that there is no association between exposure to the 2009 H1N1 "swine flu" vaccine during pregnancy and health problems in a child's first five years of life.
"The findings of this paper should be very reassuring to pregnant women deciding to get a flu shot," says corresponding author...