For best results make sure background graphics are enabled.
As a parent or caregiver, you have an important role to play in supporting your child or youth in getting their vaccine — after all, you are one of the people they trust the most! With a bit of preparation, you can create a more positive vaccine experience.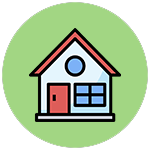 Before the vaccine
Explain what will happen (steps - sleeve up, wash arm and then the vaccine). Be honest as the truth is often less scary. This builds trust.
Practice deep breathing before so it can be used during the vaccine.
Describe how things will feel. "When the nurse washes your arm with a special wipe it may feel cold."
Build a Coping Plan with your child.
Purchase a numbing cream from your local pharmacy if needed and apply as directed.
During the vaccine
Participate — include your child as much as possible and as appropriate based upon their needs. Can they have a job such as holding the band-aid or choose which arm for the vaccine?
Position for comfort — have your child sit on a chair or in a parent's lap. Give some control with the options but make sure the option is possible! Remember some children will never be ready for the vaccine so limit choices as this can increase anxiety.
Rub your child's arm — you can gently rub or stroke the arm just below the area of the vaccine.
Acknowledge the pain but do not focus on it.
Use distraction techniques — they work!
Children take cues from parents so try to be calm and positive.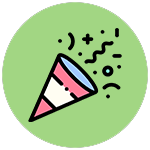 After the vaccine
Give praise! Celebrate a success such as "You took great deep breaths!"
Did you plan something fun to do after the vaccine in your Coping Plan?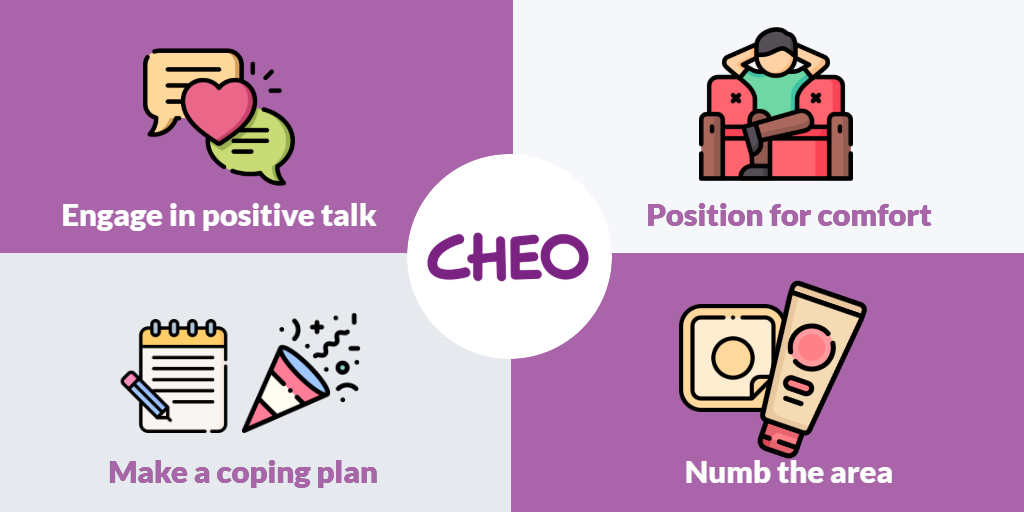 Have you registered for MyChart?
MyChart is a FREE secure, online patient portal that connects patients to parts of their CHEO electronic health record, anywhere, at any time.
To apply for MyChart access, visit cheo.on.ca/mychart and fill out the MyChart access request form. Once your application has been approved, we'll send you an email with an activation code and instructions on how to log in and get started.