Posted on Friday, January 22, 2021 10:09 AM
This is a joint message from Ottawa's medical chiefs of staff.
OTTAWA – January 22, 2021 – As medical Chiefs of Staff for Ottawa's hospitals, we are asking everyone to adhere to provincial public health restrictions and stay home, except for essential reasons — reasons that include seeking medical care, essential work, groceries and exercise. We want our teams to continue delivering in-person care, whether that's surgeries, diagnostic tests or specialist appointments.
We can do this, Ottawa. We've...
Posted on Tuesday, January 12, 2021 04:36 PM
CHEO School Authority is currently seeking applicants to apply to existing vacancies on their School Authority Board of Directors. For the last 65 years, CHEO School (formerly Ottawa Children's Treatment Centre School) has provided an optimal learning environment for kindergarten-aged students with physical, developmental and other complex needs. Motivated and eager applicants with experience in the areas of health, finance, social services, special education...
Posted on Thursday, January 07, 2021 10:22 AM
To meet the needs of students with special needs, schools like the CHEO School — that provide vital health-care services as part of a child's school day — will resume in-person learning starting Thursday, January 7. The CHEO School provides supports including Occupational Therapy, Physiotherapy and Speech-Language Pathology as part of our student's school day — these supports are essential for their life-long development and while some of these services can...
Posted on Thursday, December 17, 2020 10:51 AM
CHEO's partial holiday slowdown is separate from the province-wide lockdown recently announced by the Government of Ontario. During the lockdown from December 26 until January 21 in the south of Ontario, hospitals, mental health and addictions counselling, and home-care services for children with disabilities, among others, will continue to operate as planned.

CHEO will not be cancelling clinic appointments or scheduled procedures and surgeries as a result of the provincial lockdown. The CHEO School...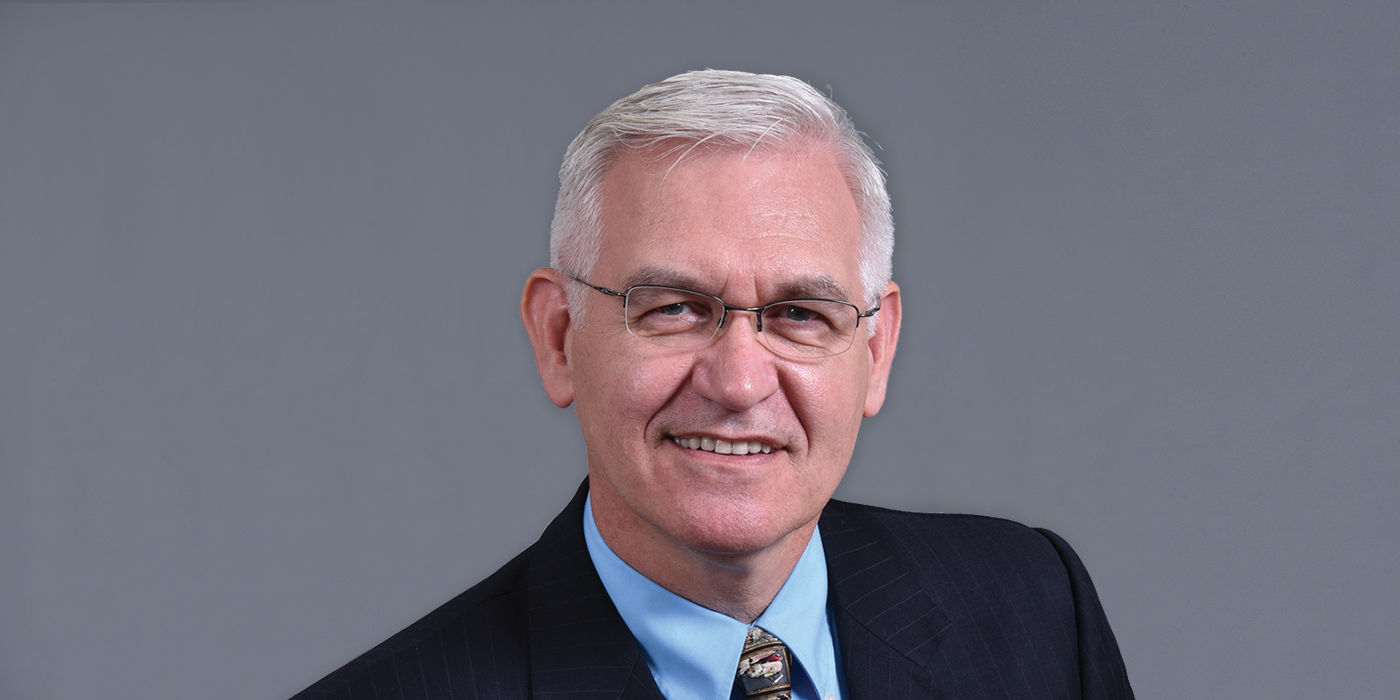 Posted on Friday, December 04, 2020 10:04 AM
December 4, 2020 (Ottawa, ON) —Today, the Ontario government named CHEO's Chief Pharmacist, Dr. Régis Vaillancourt, to the newly established Ministers' COVID-19 Vaccine Distribution Task Force — a handpicked group of experts who will advise the rollout of COVID-19 vaccines in Ontario.
"I want to see as many people get vaccinated as possible because vaccines save lives," said Dr. Régis Vaillancourt, CHEO's Chief...