Posted on Sunday, December 15, 2019 09:22 PM
Every year during the winter months, many people catch the seasonal flu virus, common cold or get sick from other infections. At CHEO, we call this "peak season" because it is the busiest time of the year. During this time we rely on everyone to help protect against the spread of infection. We all have a role to play.
Beginning December 16, 2019 CHEO will be implementing cold and flu season temporary visitor restrictions. It is anticipated that these precautions will be in place until March 31, 2020...
Posted on Friday, December 06, 2019 12:20 PM
Kids Come First partners at today's announcement with Christine Elliott, Ontario's Minister of Health. (Photo: City of Ottawa)
Rollout to start with Ontario's first pediatric home-care program
OTTAWA, ON — Today, Christine Elliott, the Minister of Health, expressed provincial support for Kids Come First/Les enfants avant tout as a model for delivering integrated child and youth health services.
As stated in the Minister's announcement,...

Posted on Thursday, December 05, 2019 11:33 AM
OTTAWA — Launching an innovative contest called Eureka, today CHEO is calling all inventors, brainiacs, smarty-pants, wannabe-dragons and out-of-the-box thinkers to help with two of our biggest problems. Maybe you're a disruptor who can make health care better. Maybe your experiences outside of health care can be applied to help kids get faster access at CHEO. Maybe you're a regular visitor to CHEO and have seen something small here that can make a big impact.
...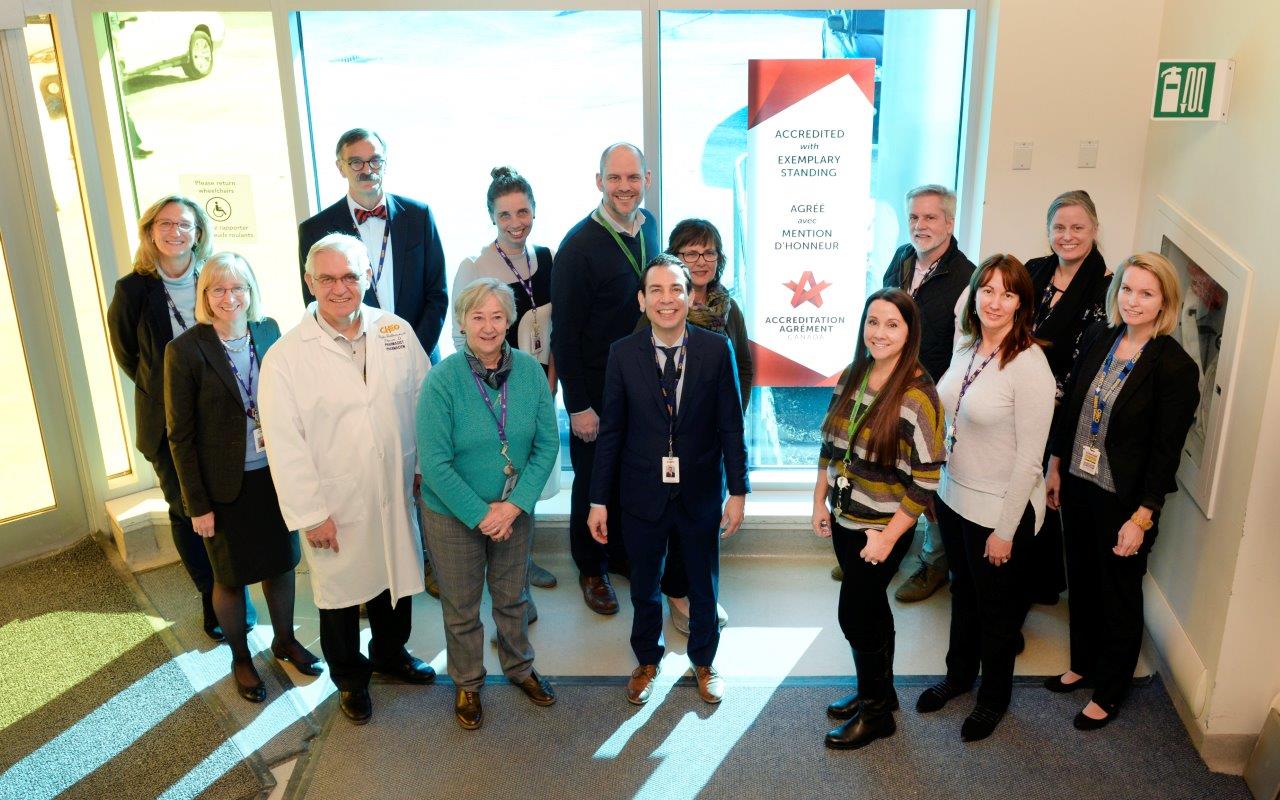 Posted on Monday, December 02, 2019 12:26 PM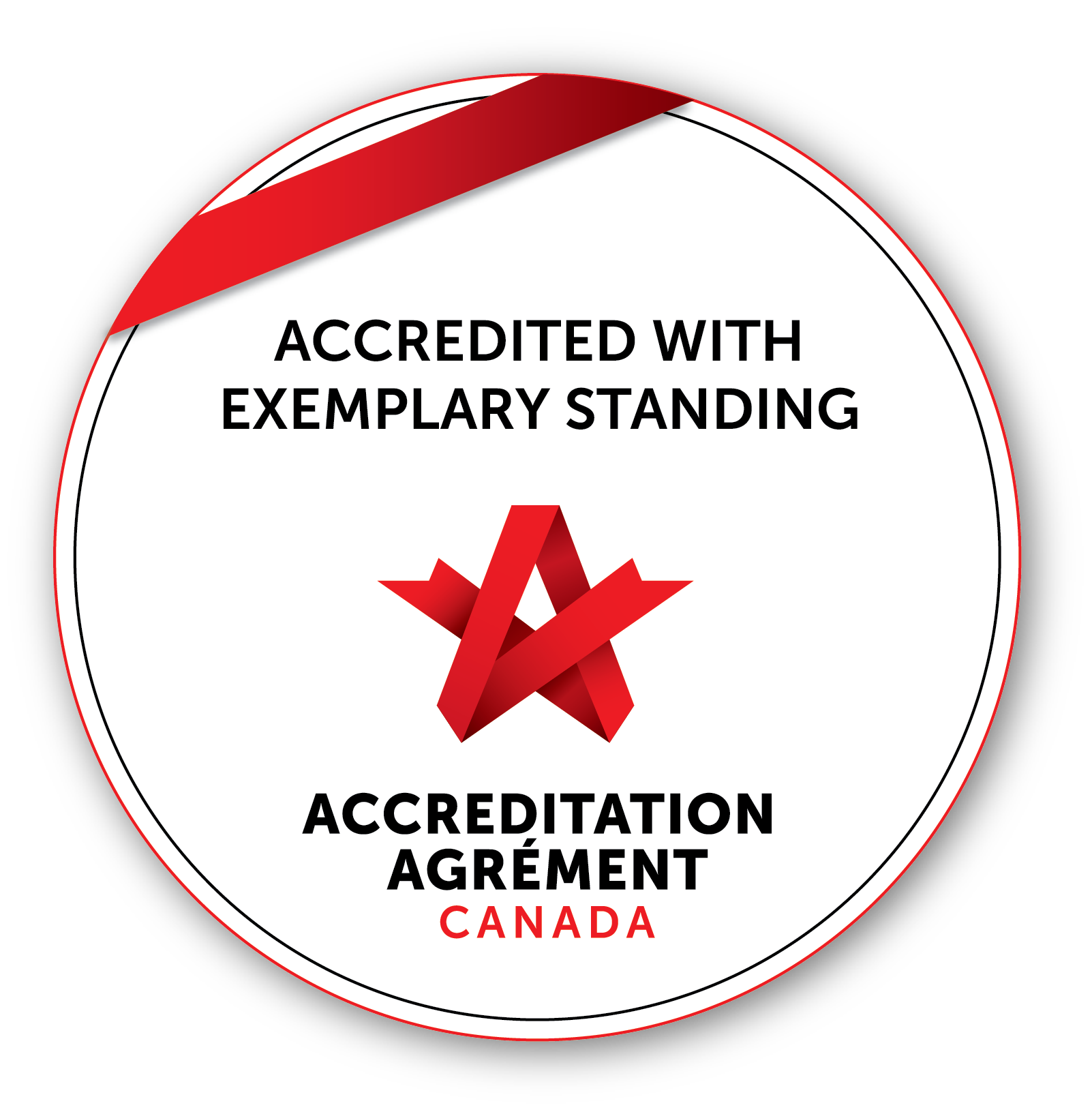 (Ottawa, ON) — Accreditation Canada, the agency that accredits the quality and safety of Canadian health-care organizations, has awarded CHEO the highest rating possible — full accreditation with exemplary standing — for meeting 2,388 of 2,395 standards, including all 30 required organizational practices.
"Achieving exemplary standing is a badge of honour we will wear with great pride," said Alex Munter, President and CEO. "This...
Posted on Tuesday, November 19, 2019 04:00 PM
OTTAWA — Starting today, crews contracted by Infrastructure Ontario — on behalf of the Ministry of Children, Community, and Social Services — will be doing on-site surface scans and drilling holes to gather information about the location for CHEO's new integrated treatment centre, 1door4care.
The testing is scheduled to run from November 19 to December 6. It will provide details about the site's environmental, geotechnical, and hydrogeological conditions, which is required for the...