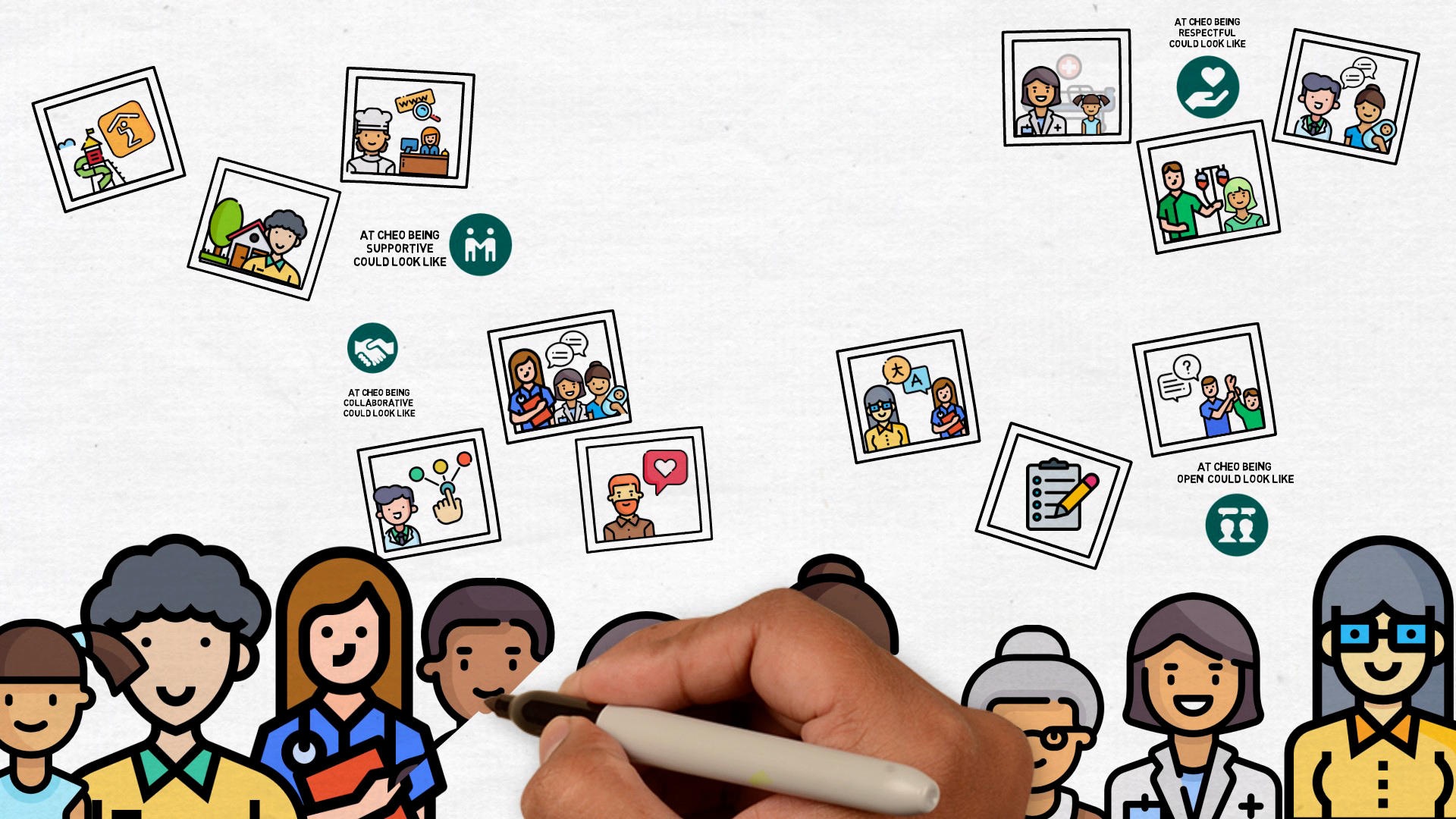 Posted on Wednesday, November 25, 2020 04:02 PM
At CHEO, the voices of children, youth and families matter and inform care. After all, we are Partners in Health. Together we created guiding principles that we now refer to as CHEO's Declaration of Values. The goal is for everyone to see themselves in these values. To help make this come to life, we also partnered with children and youth who provided drawings and real-life scenarios to demonstrate the values in action.
This video demonstrates what being a Partner in Health should feel like at CHEO.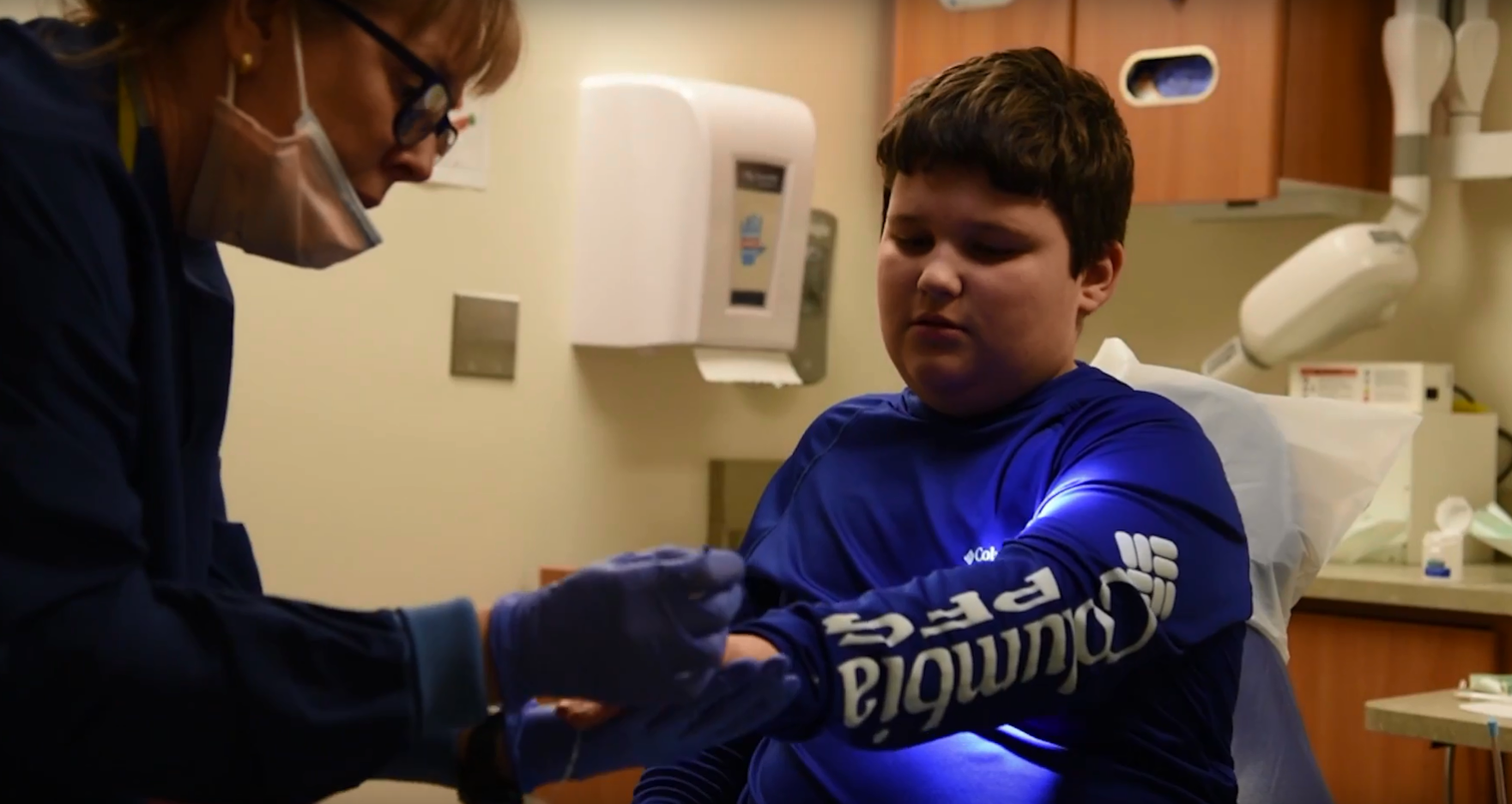 Posted on Wednesday, November 25, 2020 11:55 AM
Going to the dentist can be a scary experience. The loud sounds, bright overhead lights, unfamiliar smells and strange instruments are enough to make anyone feel uncomfortable, let alone a child with autism.

Daniel, like many children on the spectrum, has sensory sensitivities that make going to the dentist a stressful ordeal for both him and his mother, France.
"It's been such a struggle for us to find a dentist that understands how to support children on the spectrum," said France. "Daniel...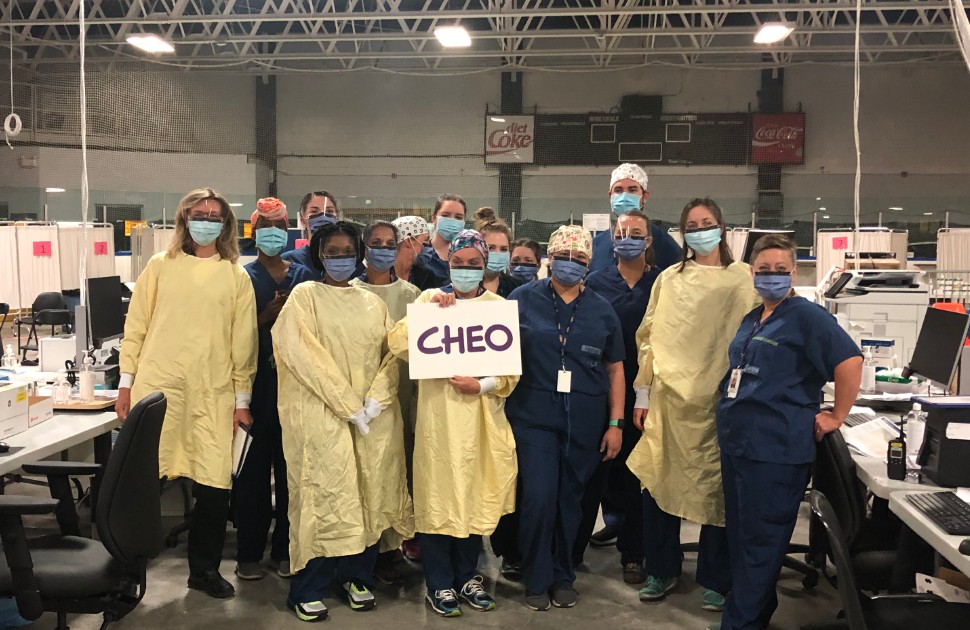 Posted on Monday, September 28, 2020 06:15 AM
We saw so many big beautiful eyes and tiny feet in long line-ups, and then felt Mother Nature's chilly nip in the air; and we knew we had to do something to help families wanting testing for their kids at the Brewer Assessment Centre. In less than a week, we rolled out an online booking system (thanks also to some great feedback from you!) so that families could arrange for an appointment from the comfort of their own home. It wasn't a perfect solution at launch, but we knew it was better than the...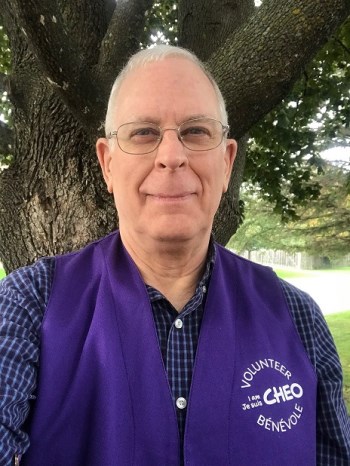 Posted on Saturday, September 26, 2020 09:30 AM
Rick's smile is amazing and his work ethic is second to none, but it's his ambition that we're celebrating today! Rick Patch has been a CHEO volunteer since 2012, and he set a personal goal for himself on day one to achieve 1,000 volunteer shifts at CHEO.
Today, is the day! And we're so happy to celebrate his personal triumph. He has interacted with hundreds of children, teens, caregivers, staff, physicians and other volunteers over the years and we are indeed the lucky ones.
His goal cumulates...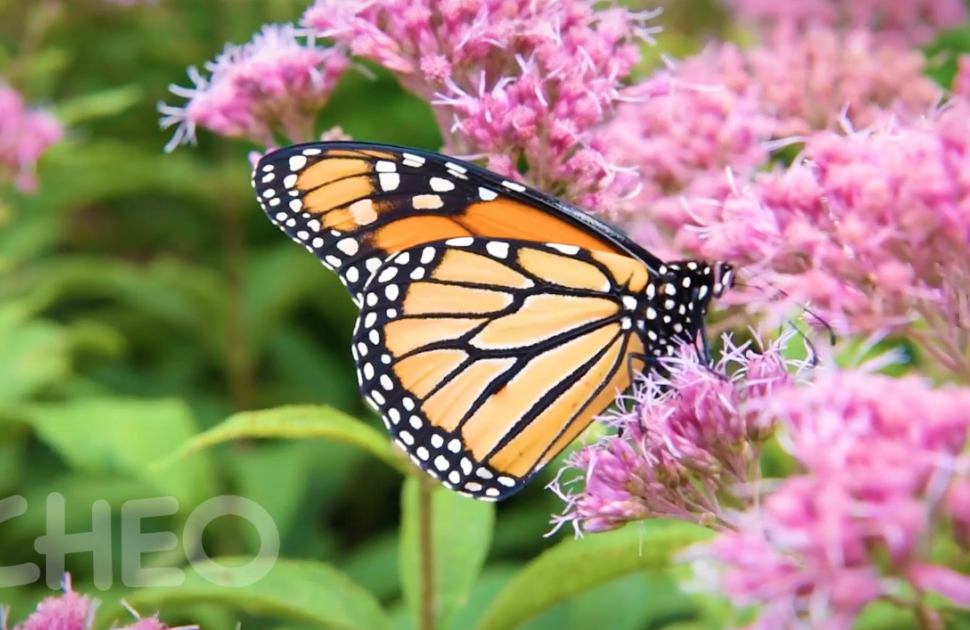 Posted on Saturday, September 12, 2020 02:00 PM
We stand with and support all families who carry the pain of losing a child, this day and every day. Our annual Butterfly Release is an opportunity to come together, reflect on and remember the lives of infants, children and youth lost too soon. It is presented by CHEO and Roger Neilson House in collaboration with The Compassionate Friends.
This year we gather for a virtual memorial, providing space for families, friends and CHEO staff to come together in both remembrance and celebration of life,...