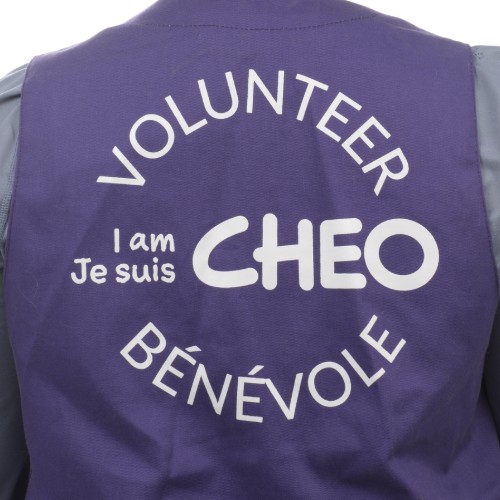 Posted on Wednesday, April 22, 2020 01:04 PM
We've been keeping in touch with our amazing volunteers virtually. Check out some of their lovely notes in return (sharing with their permission, of course):
To all employees of CHEO, thank you for all you do for our children every day but especially during this difficult time. I think of you all the time and look forward to returning as a volunteer when the time is right.
Stay safe and healthy.
Lucie
I've just returned from my walk under sunshine and blue sky. As...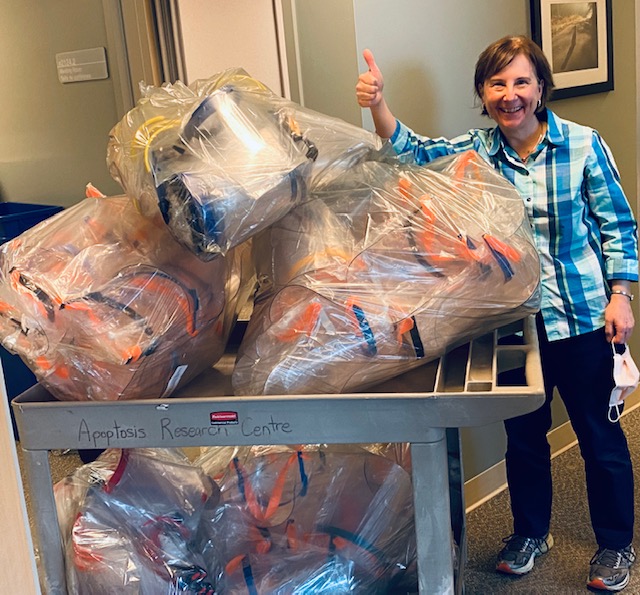 Posted on Wednesday, April 22, 2020 12:35 PM
Having access to the PPE we need is a crucial part of keeping our kids, caregivers, staff and community safe during the COVID-19 pandemic. We are so grateful to our community for rallying together to donate or create masks for our health-care workers.
Using donated materials from local businesses and individuals at home with 3D printers, the CHEO Research Institute created an assembly line to put together face shields!
Through this project, we will be able to supply upwards of 700 face shields to...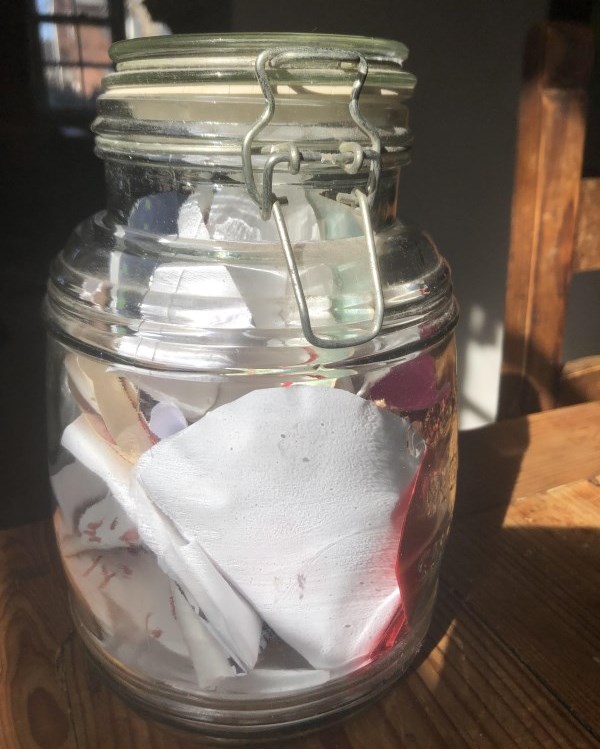 Posted on Wednesday, April 15, 2020 01:55 PM
This article was written by Shonna Tuck, a Speech-Language Pathologist at CHEO. We hope these tips help you create opportunities for social learning at home.
These are difficult, uncertain days. If you are a parent who entered this pandemic already worried about your child's ability to socialize with peers, not being able to have your child interact with other children may be an additional stressor. Please know, that in times like these, what is most important is that you and your family...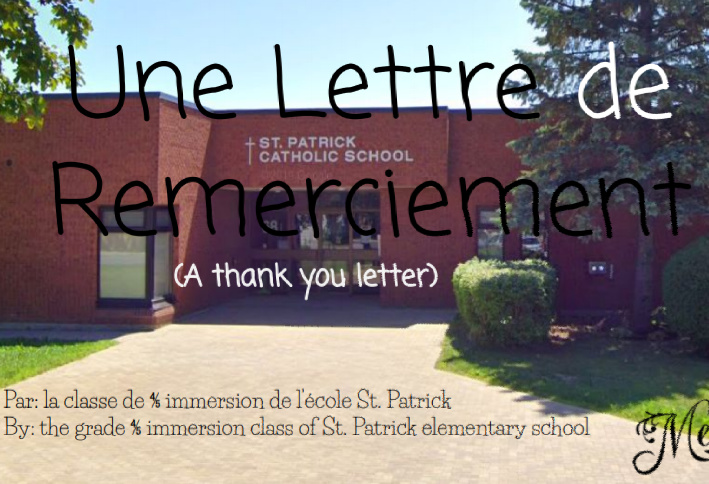 Posted on Monday, April 06, 2020 02:16 PM
Thank you St Patrick's Elementary School's grade 4/5 immersion class who sent us these awesome thank you notes! Everyone at CHEO — our nurses, clerks, food service staff, doctors, environmental services staff and more were so inspired by your words!
Photo Gallery: Thank you from St Patrick's Elementary School will appear here on the public site.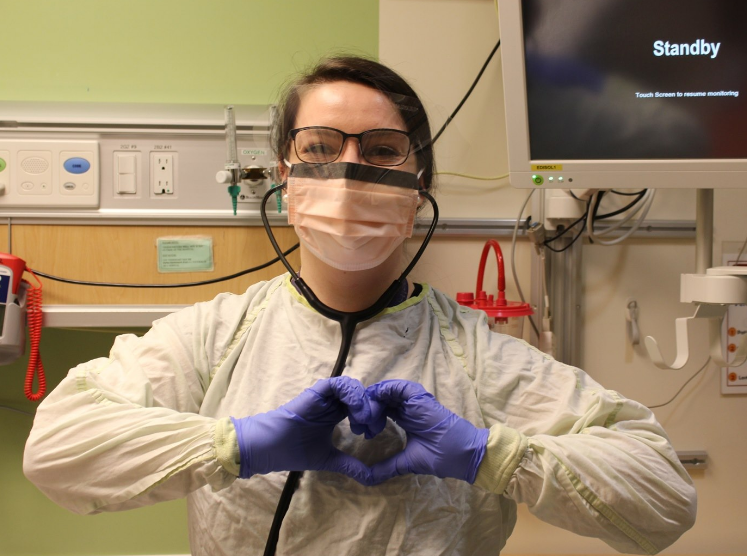 Posted on Friday, April 03, 2020 11:42 AM
We're still the same superheroes...we're just wearing different uniforms! We're still your favourite CHEO doctors, nurses and staff, we just look a bit different right now from what you're used to seeing.
You might see a lot of us wearing gloves, a gown (that's a long shirt) and a mask to keep everyone safe and protected from germs. Learn more: