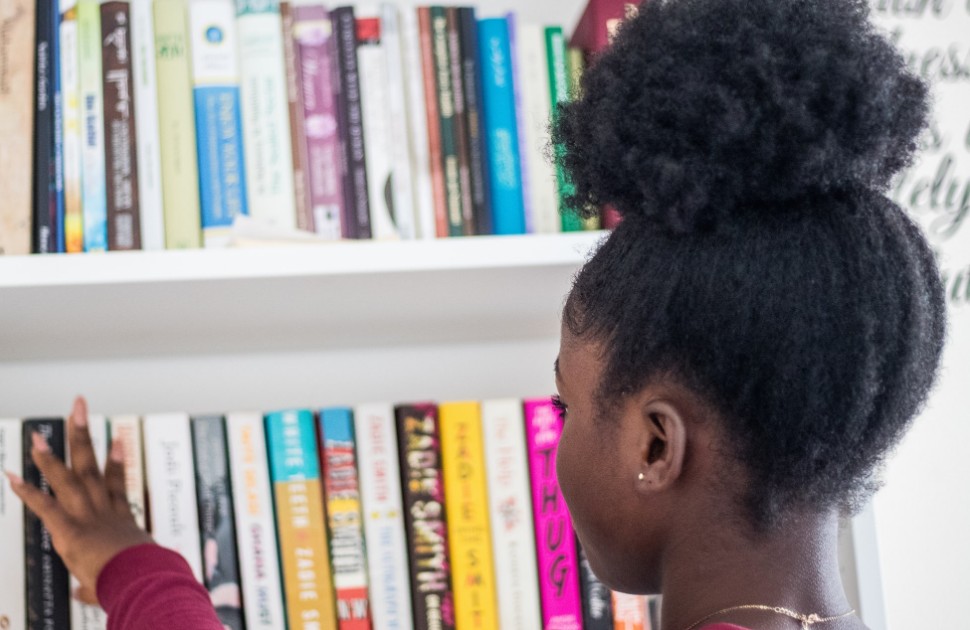 Posted on Monday, February 01, 2021 12:23 PM
Black History Month takes place each February and is an opportunity to honour the legacy of Black Canadians and communities across our country. At CHEO, we will be recognizing this month by sharing a variety of resources and education opportunities for CHEO staff and medical staff, their families and our community.
Throughout the month we will be sharing resources, events and information — including a virtual Black History Month book reading for kids and parents alike! Follow us on Twitter for...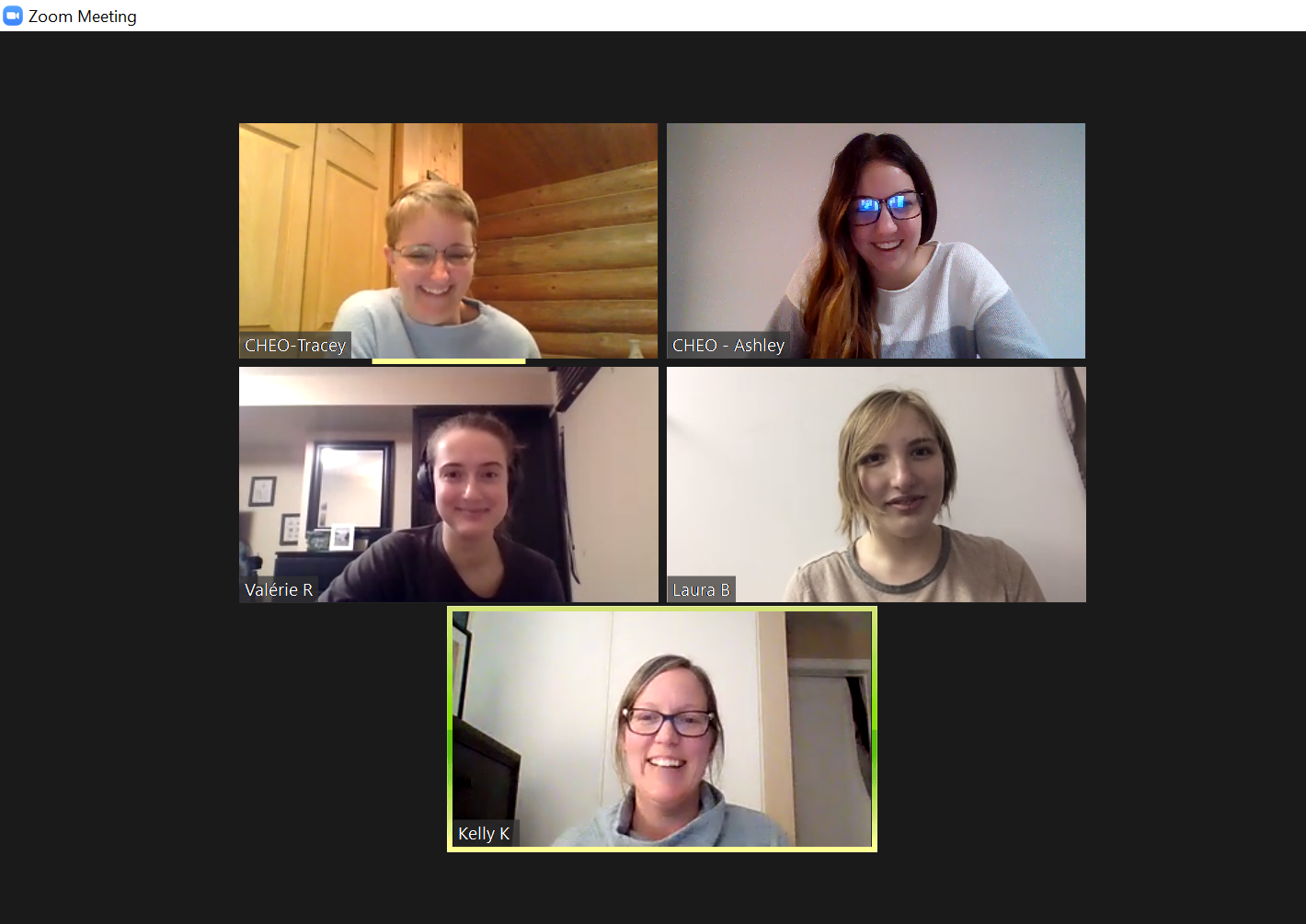 Posted on Monday, January 04, 2021 09:00 AM
From the launch of the Virtual Emergency Department — the first of its kind in Canada — to outpatient clinic visits through Zoom or drive-thru, CHEO has hit the ground running to make our services more accessible to families during the COVID-19 pandemic.
As part of this shift, CHEO's Autism Program recently launched "Chill and Chat", a virtual hangout program to help teens with autism cope with the social isolation of the pandemic.
"My favourite part of the group is being able to tell...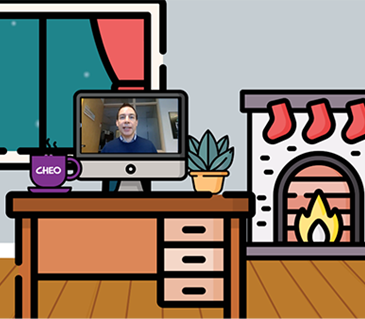 Posted on Thursday, December 17, 2020 11:19 AM
To celebrate the unusual 2020 holiday season Alex Munter, CHEO's President and CEO, shared the following message with staff:
It wouldn't be 2020 if I didn't end the year with a nod to the most popular communication tool of the year - a Zoom message!
Whether you celebrate Hanukah this week, or Christmas...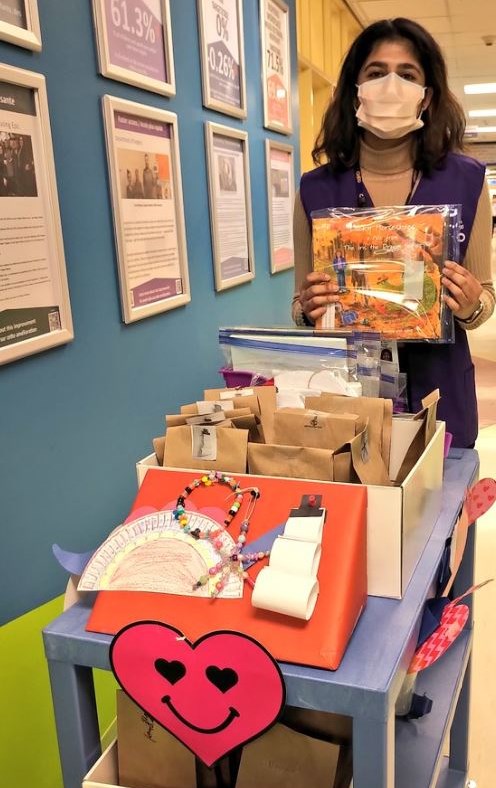 Posted on Friday, December 04, 2020 10:26 AM
There's nothing our volunteers like more than bringing smiles and laughter to kids at CHEO. Our safety precautions mean that a visit to CHEO looks a little bit different these days, but that doesn't mean it can't still be fun! Our new Heart Cart volunteers are bringing play back to CHEO visits in a safe and physically-distanced way.
The Heart Cart is a travelling cart with to-go bags of crafts, activities and books for kids to bring home. Our Heart Cart volunteers visit clinic waiting rooms to say...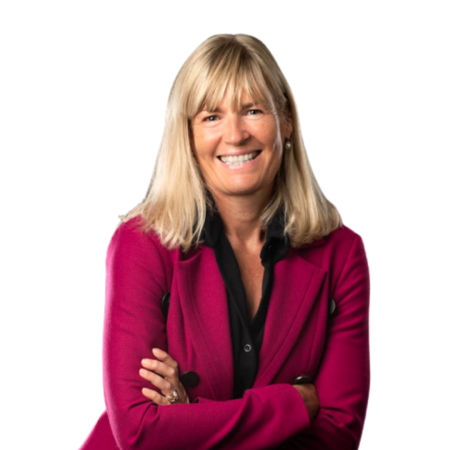 Posted on Thursday, December 03, 2020 01:50 PM
This blog post was written by Britt-Mari Sykes – CHEO Family Advisor
I became a family advisor following a five-year period during which my son accessed health care services at CHEO. We were what CHEO calls "frequent flyers".
For me as a parent, engaging with the health care system on such a regular basis was an eye-opening experience. You develop a relationship with health care because it becomes so much a part of your life. You start looking at the health care system from a variety of perspectives,...