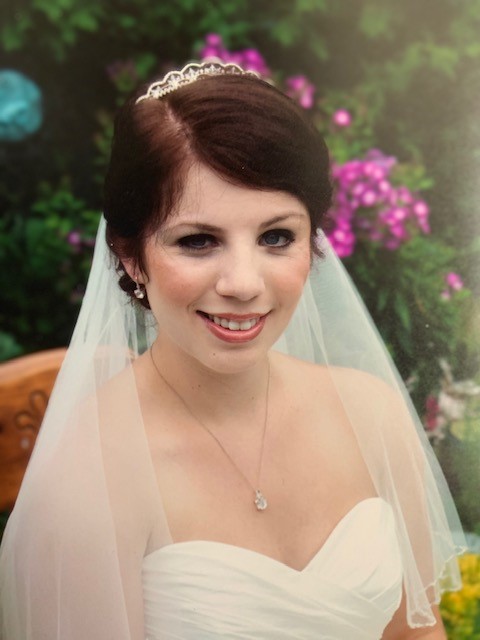 Posted on Thursday, September 16, 2021 10:05 AM
We recently received this heartwarming story from Kate. Now a happily married mother of two, Kate has never forgotten the day her life changed forever and the role CHEO played in helping her live her #BestLife.
It was September 25th, 1993. I was four years old when I was in a serious motor vehicle accident just outside Perth, Ontario. I was stabilized in Perth before I was flown to CHEO.
At the time of my accident, CHEO was on a scheduled shutdown to modify power supply,...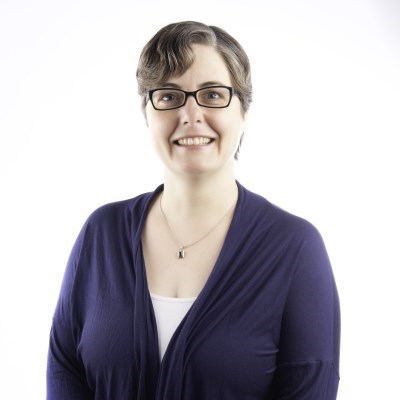 Posted on Wednesday, September 15, 2021 02:14 PM
Leader rounding – it's about making connections
All health care organizations value feedback. At CHEO it's one of the ways we ensure we achieve our vision of providing the best life for every child and youth. For families with sick children who spend a great deal of time at CHEO, their time is a valued commodity and filling out surveys isn't always top of mind. Our hematology/oncology team took this to heart and wanted to create a simple, quick way to capture family feedback instantly – so...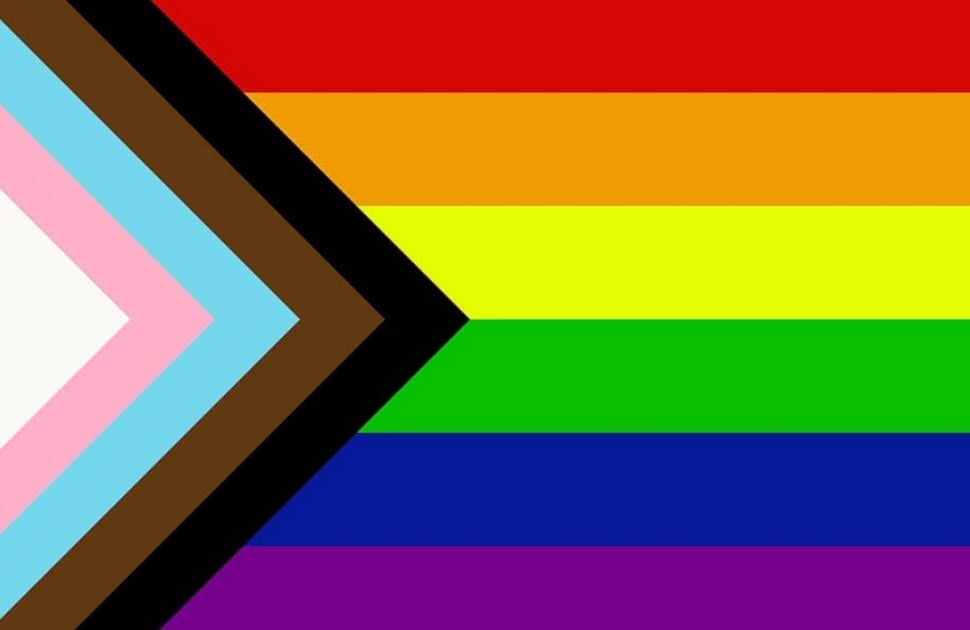 Posted on Monday, August 23, 2021 08:24 AM
Aside from our names, pronouns are one of the most common ways we identify the people around us. Honouring and respecting the pronouns that others go by is something we can all do to help foster inclusive and caring spaces.
At CHEO, providing gender-affirming care by making sure that every child, youth and caregiver is referred to with their preferred name and pronouns is one more way we can help every child and youth live their best life and be their full, authentic self.
Hear from one family, who...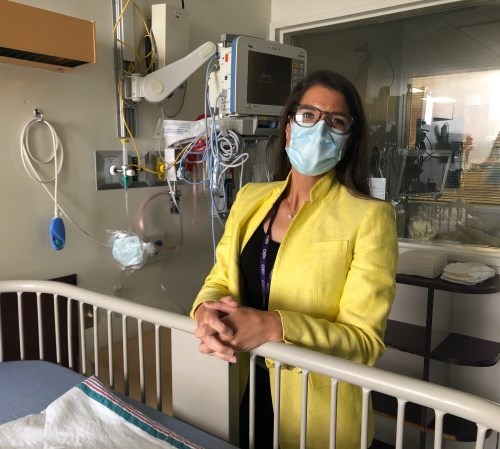 Posted on Monday, July 12, 2021 09:40 AM
Enjoy "Walk in our shoes," a new podcast about working — and in this episode, volunteering — at CHEO during the COVID-19 pandemic. These are brief conversations with CHEO's president and CEO, Alex Munter.
Latest episode: Dr. Melanie Buba, hospital pediatrician and Medical Director of Medical Inpatient Services
This episode is a conversation between Alex and Dr. Melanie Buba, a CHEO hospital pediatrician and the medical director of medical inpatient services. Melanie is a proud graduate of the...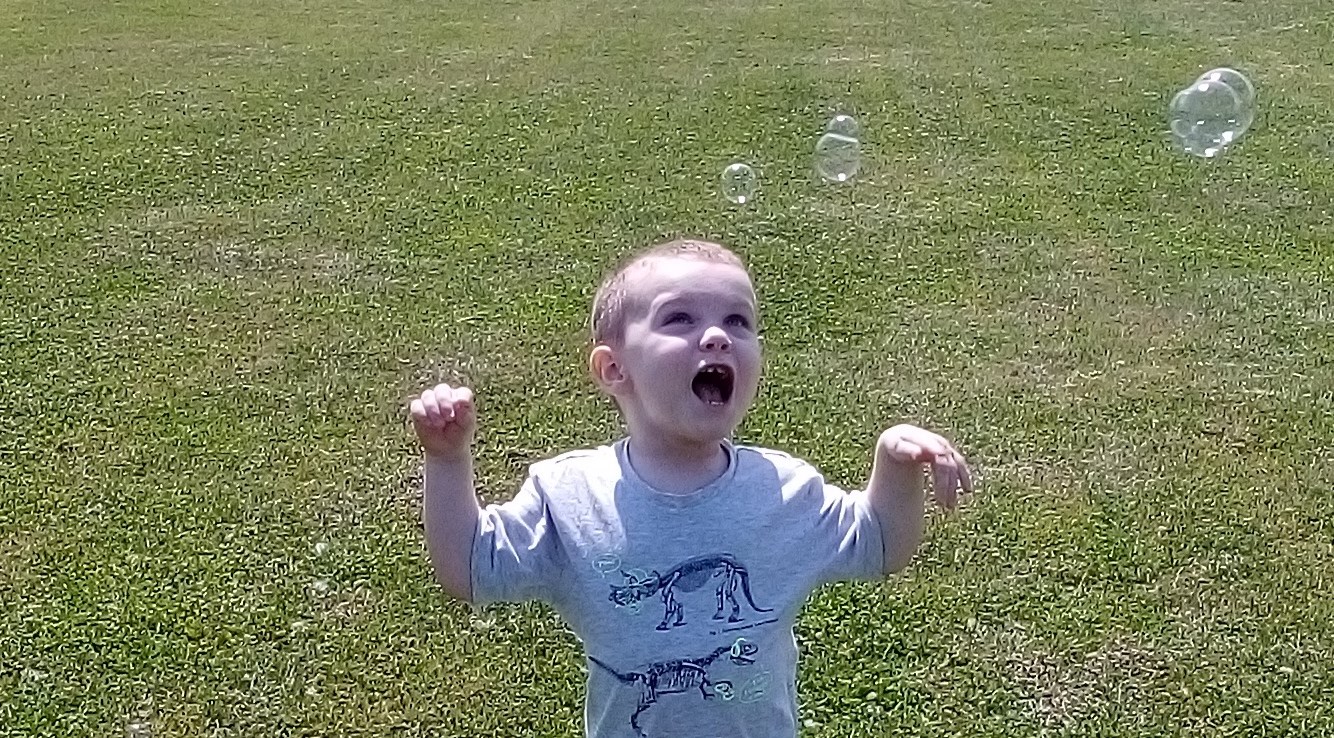 Posted on Monday, June 28, 2021 02:55 PM
'B' is for bubble — one of Logan's new favourite words! In fact, after participating in CHEO's newly launched Social ABCs program, Logan has a lot of new favourite words. His mom Tara says she will never get tired listening to him chatter away, since just a few months ago she could barely communicate with her son at all.
Tara, who has two other children, began to worry about Logan's development when he avoided eye contact and remained non-verbal, except for a few words. At two, his...