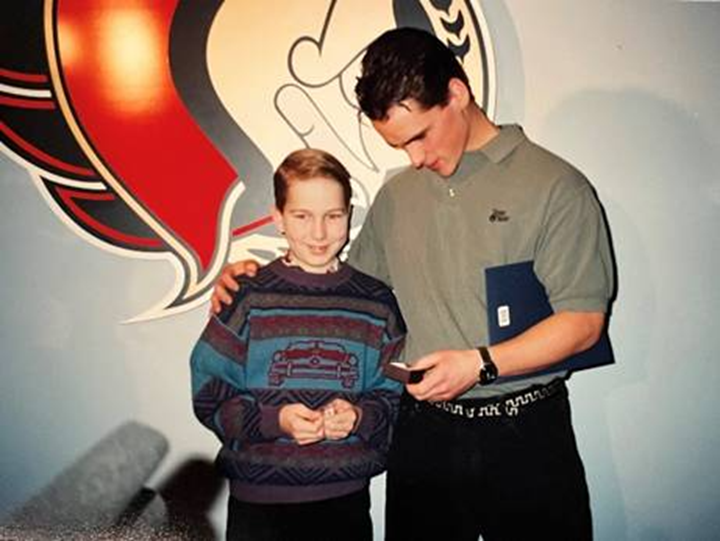 Posted on Wednesday, November 23, 2022 12:04 PM
There are stars of all kinds and CHEO helps make them — helps them find a way to shine.
At the beginning of October one of those stars, Julian, a CHEO oncology grad (as we like to say), returned to Ottawa with his family to thank all the people who cared for him and to thank CHEO. As did his father, John, who has just published a book about the family's experiences with cancer, Only When It's Dark Can We See the Stars. The family wanted to present the books to CHEO, at CHEO. They had lived...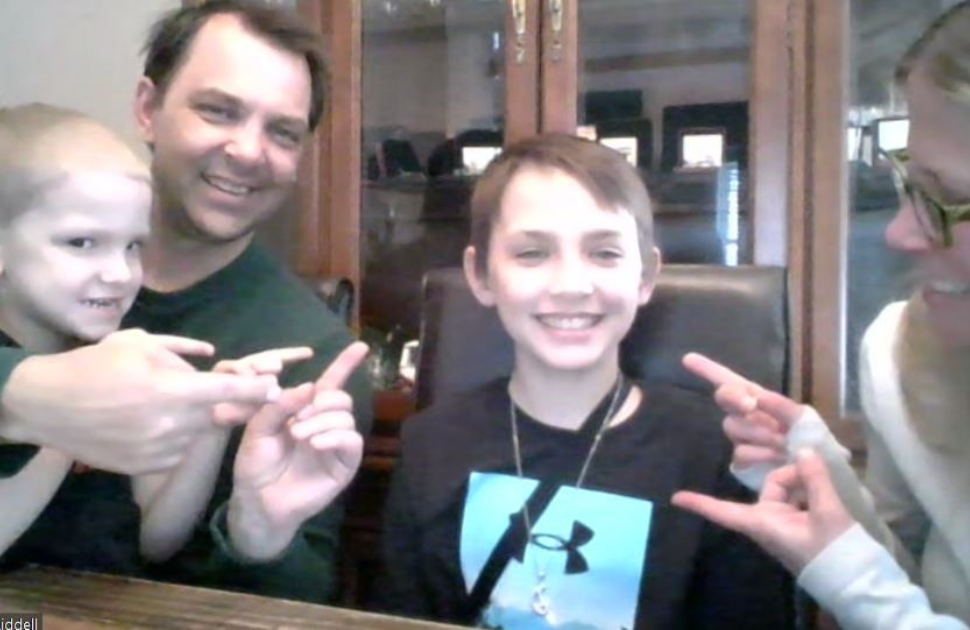 Posted on Monday, November 07, 2022 12:14 PM
One great day
On June 10, 2021, 12-year-old Quinn stepped onto the sidewalk at the CHEO main entrance, paused on the sidewalk, turned his face to the sky, lifted his hands in the air, and let rip with a long, loud shout as he took of running with his parents Olivia and David: "Freeeedom!"
Moments before, CHEO Certified Diabetes Educator Liz Stevens had finished helping Quinn get started with his new insulin pump. Diagnosed with diabetes just before he turned two, Quinn's sidewalk celebration was...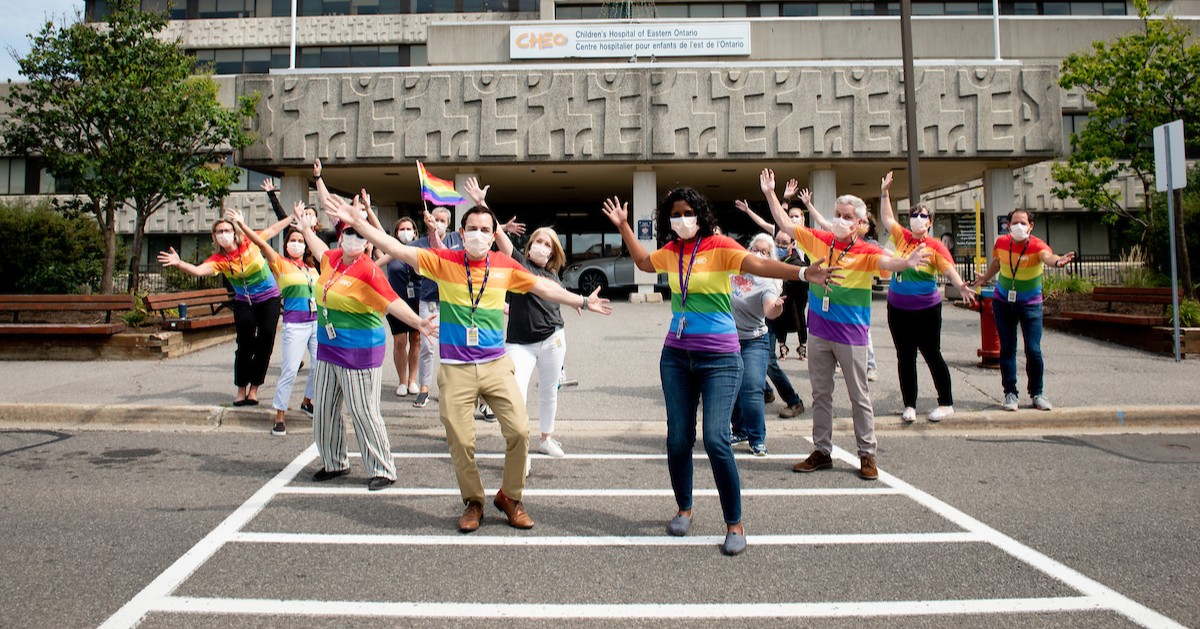 Posted on Wednesday, June 01, 2022 01:14 PM
Pride at CHEO and in our region
What started as a small group has grown to nearly 300 staff, medical staff and family members who joined CHEO's contingent in the Capital Pride parade each year!
Team CHEO's new SOGIE Advisory Committee is made up of five Working Groups and 45+ members helping make us a more inclusive for 2SLGBTQ+ staff and medical staff and the patients and families we serve
One in 300 people in Canada aged 15 and older are transgender or non-binary, according to Canada's 2021 census
Posted on Thursday, May 26, 2022 04:43 PM
In January 2020 CHEO broke ground on a project to revamp our catheterization (cath) and interventional radiology (IR) labs and build a new state-of-the-art simulation (Sim) lab for medical learners – spaces that will support some of CHEO's sickest children and youth and provide medical learners with a risk-free training environment.
After months of demolition, we're excited towelcome some of the new tech that will bring these labs to life! We want to give you a breakdown of some...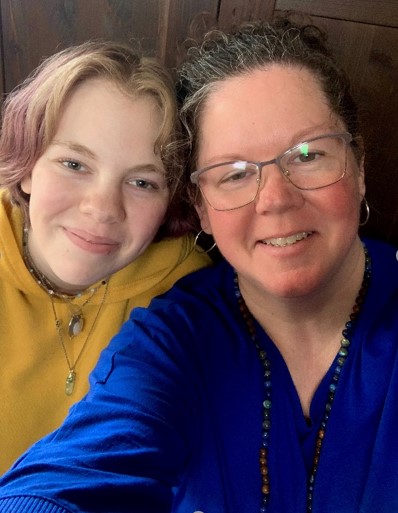 Posted on Thursday, April 28, 2022 02:58 PM
April is #BeADonor Month in Ontario – a month devoted to raising awareness about the need for organ and tissue donations and to encourage joining the 4.5 million Ontarians who are registered donors. To recognize this important month, Joanna & Ryley Mitchell share how an organ donor changed their lives.
"When Ryley was just 2 months old, we noticed that she was vomiting quite a bit over a few days and she was making this funny little noise when she was breathing....