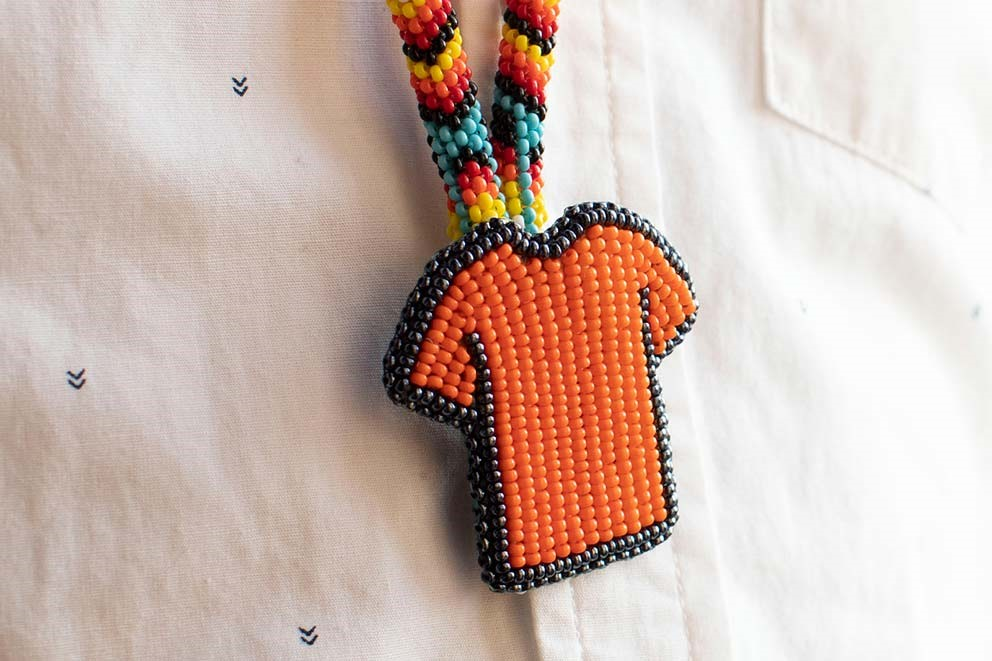 Posted on Friday, September 29, 2023 11:56 AM
September 30 is National Truth and Reconciliation Day. It brings focus to the truth of Canada's history and responsibility in creating residential school policies, the horrific harms they caused First Nations, Inuit and Métis children, their families, and communities and the on-going impacts — such as inter-generational trauma — on Survivors. We honour them and CHEO aims to do better on our journey of reconciliation. 
While one day, or one week is not enough to truly comprehend the severity of...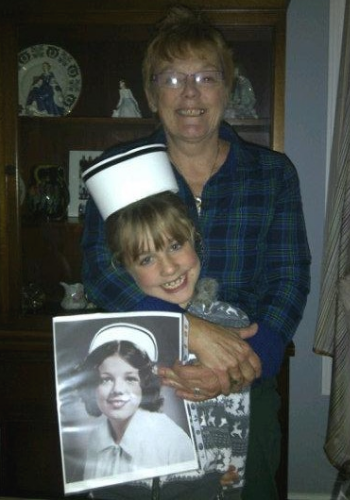 Posted on Thursday, September 28, 2023 09:36 AM
Once upon a time in a small, vibrant town nestled between rolling hills and a crystal-clear river, there lived a young woman named Sarah. Sarah had always possessed a natural compassion for others and a heart filled with boundless empathy. She was known throughout her community as someone who could brighten even the cloudiest of days with her infectious smile and caring demeanor.
As a child, Sarah had spent countless hours playing with her younger cousins and babysitting for neighbours. Her...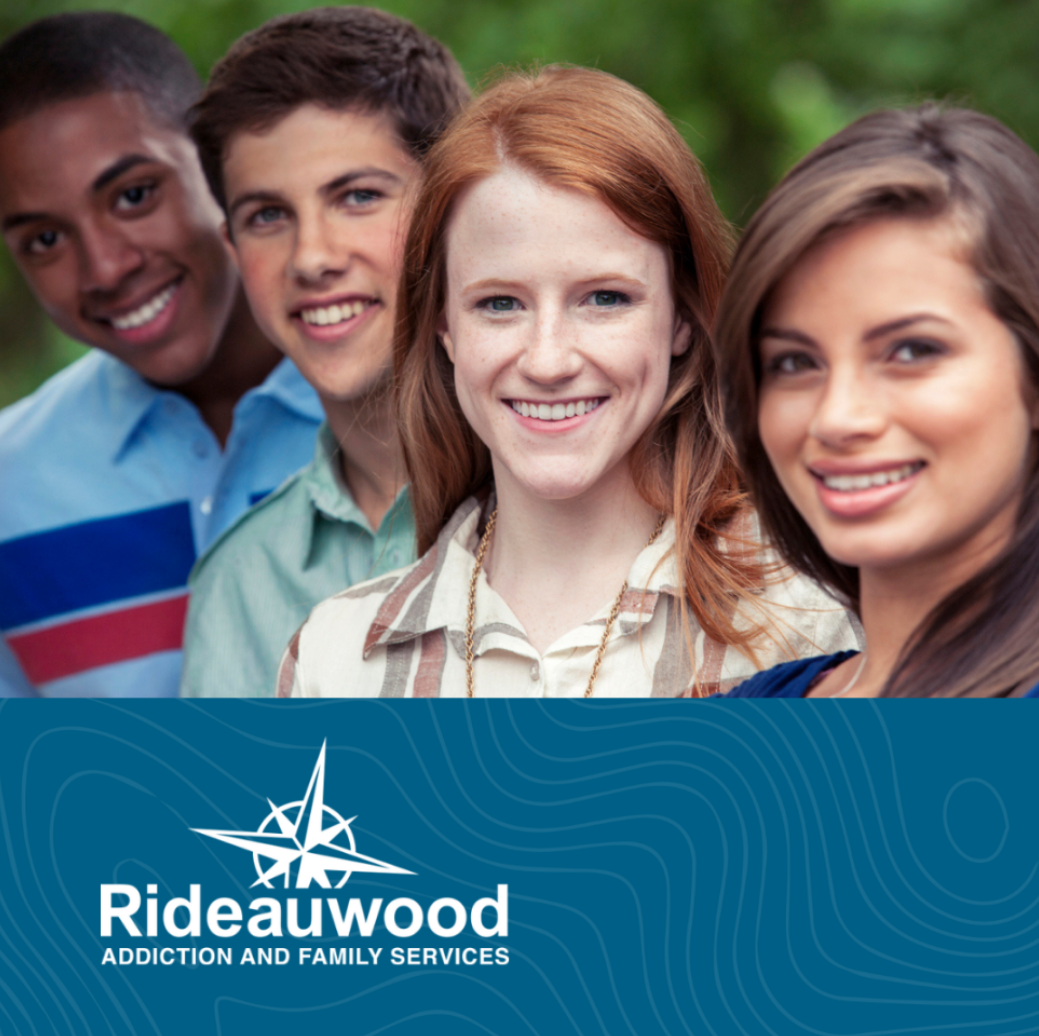 Posted on Wednesday, September 13, 2023 09:19 AM
Ottawa's Rideauwood Addiction and Family Services opened in 1976 with funding for just four programs and services. More than 45 years later, this valuable organization offers over 15 programs to youth, adults, families and support persons struggling with the role that substance use, behavioural addictions and mental health issues play in their lives.

Rideauwood's programs include outpatient counselling for problematic substance use, behavioural addictions, gambling, gaming, and technology use....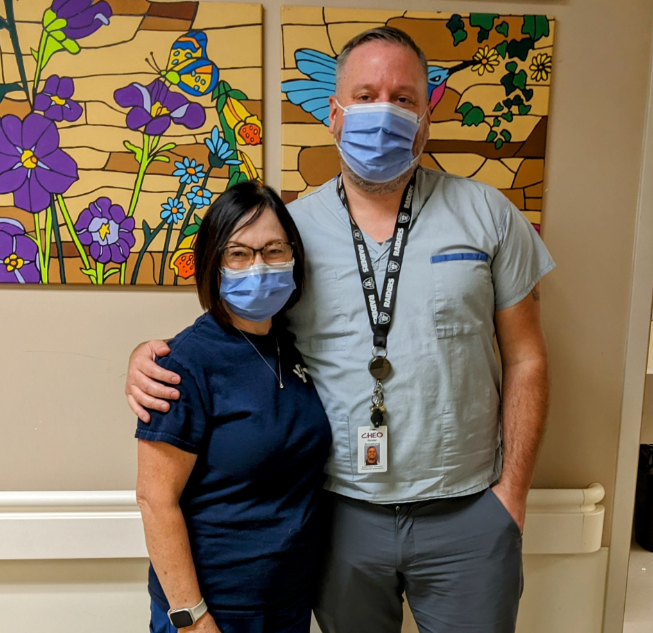 Posted on Thursday, September 07, 2023 04:46 PM
As adults, we know how scary it is to come to the hospital, especially as a child. There are many unfamiliar faces, loud noises and overwhelmed patients and families.

The role of CHEO staff and medical staff is not just to assess and treat, but to also entertain, distract and comfort our kids, particularly those who are here for a longer stay.

The story of Strider Armstrong and Maureen Merkley proves that making the extra effort for our kids can have an impact that lasts a lifetime.

In 1993,...
Posted on Friday, August 25, 2023 11:08 AM
CHEO's SOGIE (Sexual Orientation, Gender Identity and Expression) Advisory Committee works year-round to create safe, inclusive and supportive environments for the many 2SLGBTQ+ members in our CHEO community.
Our SOGIE Advisory Committee is made up of staff, medical staff, learners, and patients and family representations — take a moment to meet a few of our members and read about what Pride means to them!

Meet Sheila James, Director of the Office of I-IDEAS (Indigeneity, Inclusion, Diversity,...