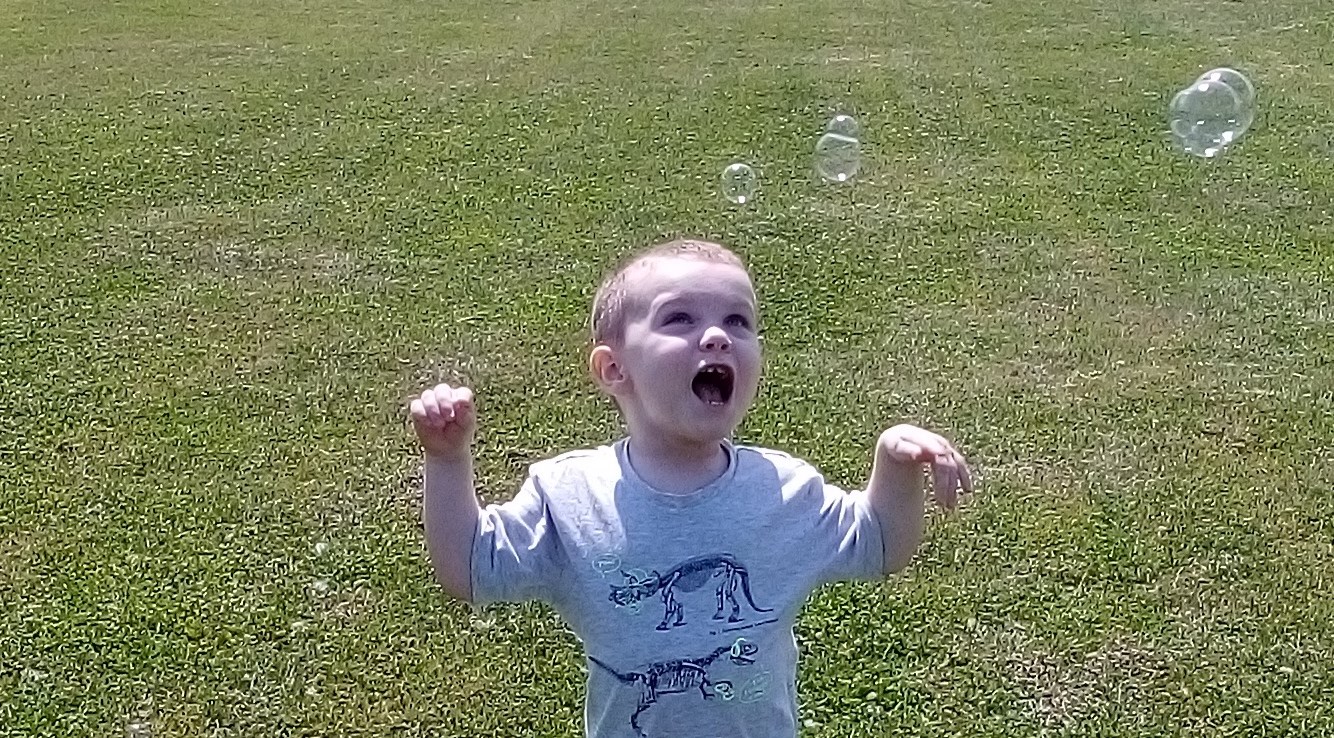 Posted on Monday, June 28, 2021 02:55 PM
'B' is for bubble — one of Logan's new favourite words! In fact, after participating in CHEO's newly launched Social ABCs program, Logan has a lot of new favourite words. His mom Tara says she will never get tired listening to him chatter away, since just a few months ago she could barely communicate with her son at all.
Tara, who has two other children, began to worry about Logan's development when he avoided eye contact and remained non-verbal, except for a few words. At two, his...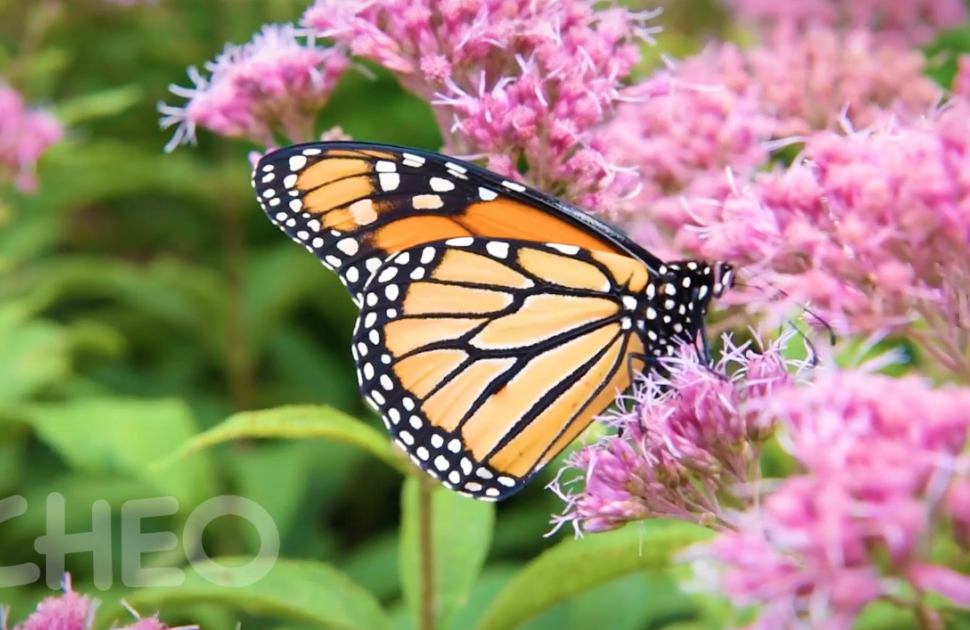 Posted on Saturday, June 19, 2021 09:00 AM
Team CHEO stands alongside and support all families who carry the pain of losing a child, during our annual memorial and each other day of the year. Our annual Butterfly Release is an opportunity to come together, reflect on and remember the lives of infants, children and youth lost too soon. This memorial is put together by CHEO, the CHEO Foundation and Roger Neilson House in collaboration with The Compassionate Friends.
This is our second year gathering virtually for this memorial. Though we can't...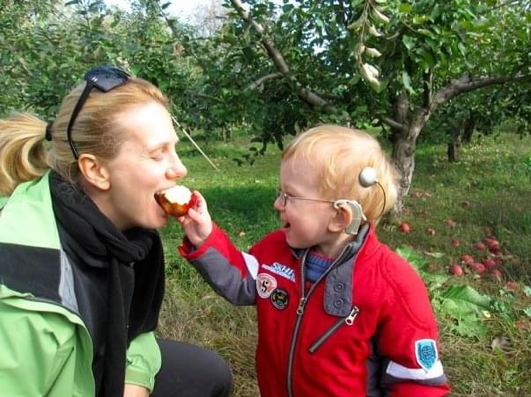 Posted on Wednesday, June 09, 2021 02:15 PM
Sandra and Andrej are living their #BestLife, one step at a time
Like many seasoned runners, Sandra's motivation to move comes from a place much deeper than a physical fitness goal. When the steps are heavy, the breaths are short and the finish line is far, Sandra draws inspiration from the person in her life who has never quit or let adversity stand in his way — her incredible son Andrej.
Andrej and his twin brother came into the world at just 24 weeks old, weighing just...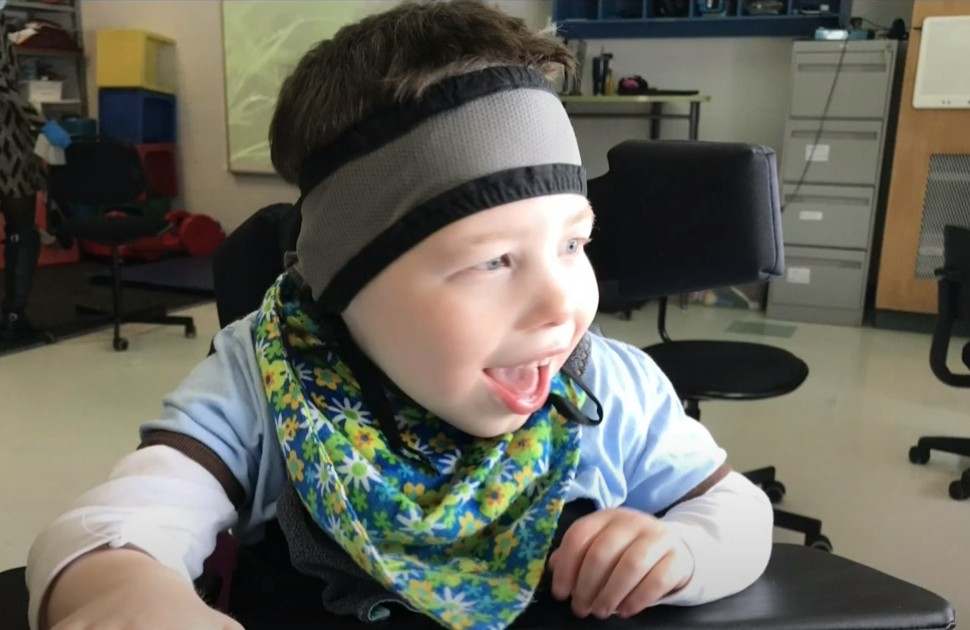 Posted on Thursday, May 20, 2021 12:29 PM
Graham Anderson, 5, loves to play.
"Graham loves anything with music, anything that lights up," said his mother, Hilary Vail.
Graham has a rare genetic disorder. Staff from the CHEO Adaptive Toys and Tech Centre worked with Graham and Hilary to ensure he had toys adapted to his needs so that he could play with his peers at the CHEO pre-school.
CHEO's Adaptive Toys and Tech Centre transforms kids' toys into innovative learning tools for children with special needs.

"Graham could access toys that lit...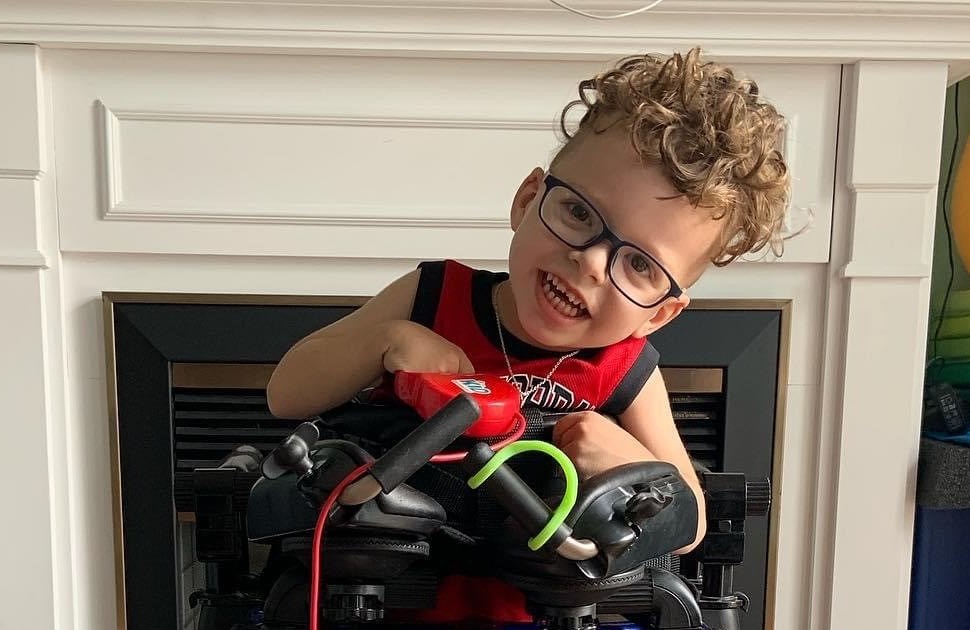 Posted on Tuesday, May 18, 2021 01:14 PM
Each of us have our own unique goals and aspirations that we can't wait to accomplish. For the children enrolled in the CHEO Preschool and their families, the excitement and aspiration around achieving goals is no different. And so it is our job to do whatever we can to help them achieve those dreams and live their best lives.
Meet Malakai, a spunky little three-year-old who loves music, dinosaurs and playing with his big sister. Whether he is playing piano at the CHEO Preschool or tickling the keys...