Posted on Friday, November 01, 2019 09:00 AM
— Photo: Alex Munter, CEO, Dr. Jimin Lee, pediatric resident, and Connor McLean, quality improvement advisor. —
It's 1:30 am and Dr. Jimin Lee, a CHEO pediatric resident, is in the Emergency Department gathering a history from a six-year-old boy and his parents about his asthma and doing a physical exam. The child will need to be admitted to the hospital. He is anxious about staying in the hospital and the parents have many questions. Dr. Lee is explaining what his stay at CHEO will...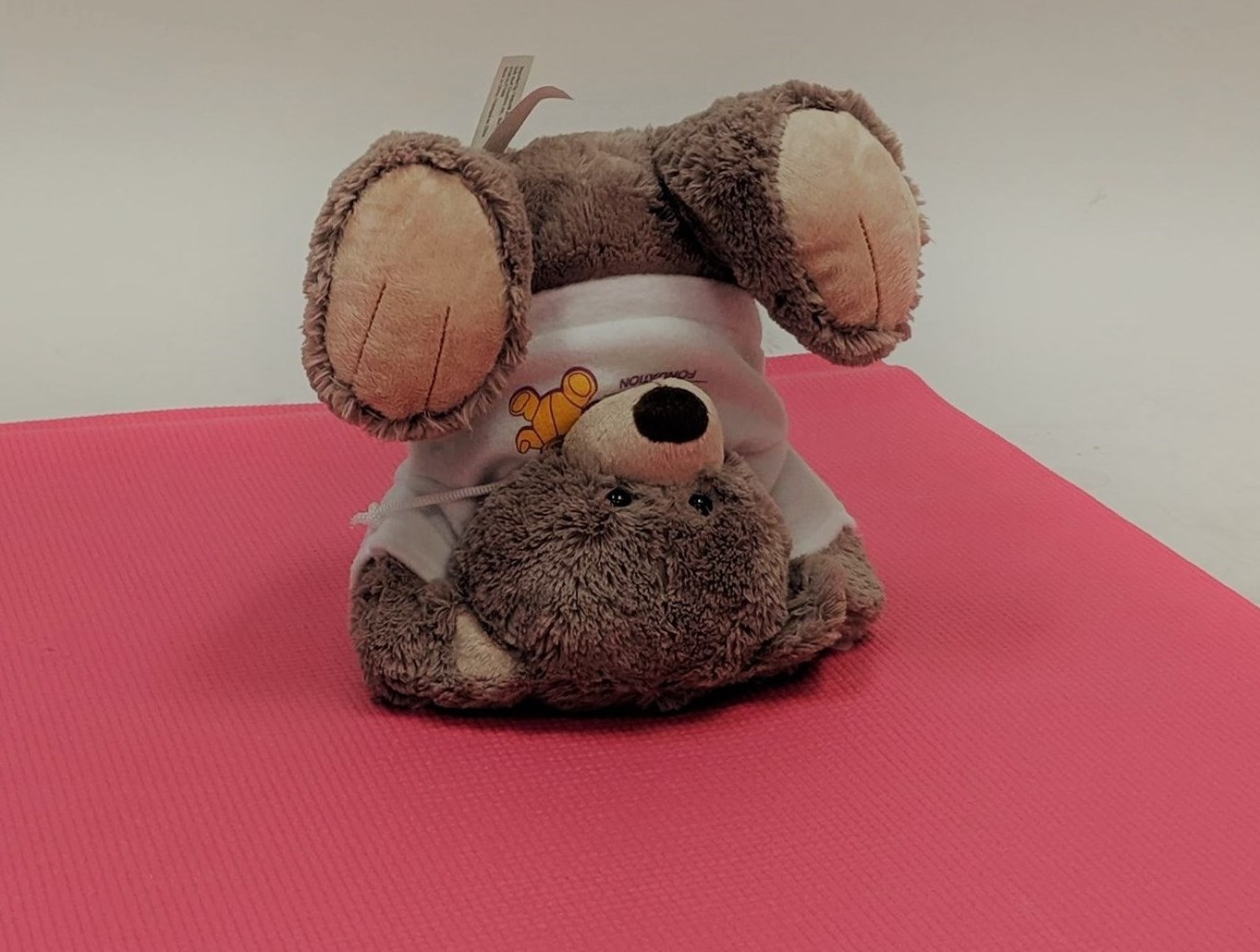 Posted on Friday, August 16, 2019 09:57 AM
To celebrate International Self Care Day on July 24, we asked our Instagram followers how they practice self-care! Self-care can be anything that helps your mental, emotional or physical health. It's always important to take care of yourself, especially when you're busy at work or school, dealing with stressful life situations or feeling down.
We received lots of great feedback. Here's a snapshot of some things people do, and we want to share these ideas with you in case it inspires you.
Photo Gallery:...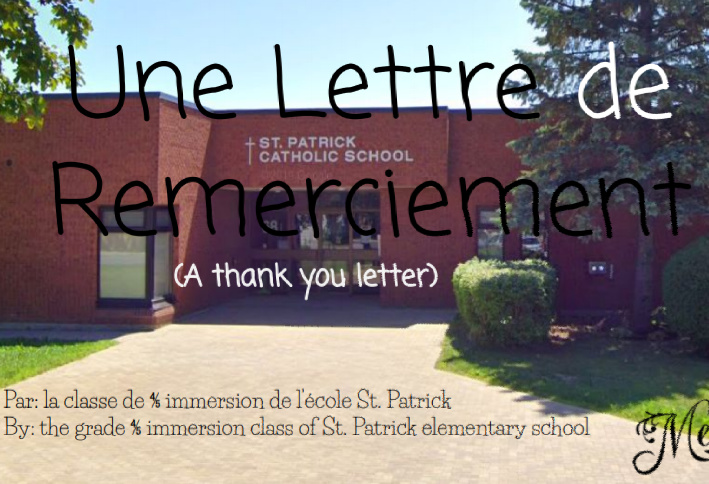 Posted on Monday, April 06, 2020 02:16 PM
Thank you St Patrick's Elementary School's grade 4/5 immersion class who sent us these awesome thank you notes! Everyone at CHEO — our nurses, clerks, food service staff, doctors, environmental services staff and more were so inspired by your words!
Photo Gallery: Thank you from St Patrick's Elementary School will appear here on the public site.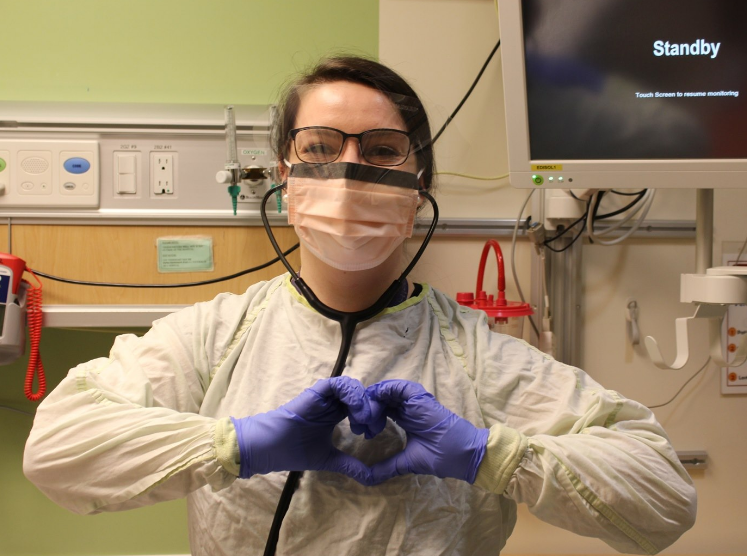 Posted on Friday, April 03, 2020 11:42 AM
We're still the same superheroes...we're just wearing different uniforms! We're still your favourite CHEO doctors, nurses and staff, we just look a bit different right now from what you're used to seeing.
You might see a lot of us wearing gloves, a gown (that's a long shirt) and a mask to keep everyone safe and protected from germs. Learn more:
Posted on Friday, April 03, 2020 11:26 AM
Reunited and it feels so good! Staff across CHEO have been redeployed to areas where they are needed most. Dominique and Andrea have both been redeployed to be screeners at our entrances, when they recognized eachother - Dominique was Andrea's physiotherapist when she was a child!
The photo of the two of them that Dominique is holding has been in her office all this time.
Get regular updates
Visit our COVID-19 page for up-to-date information about what CHEO is doing to protect kids, families...