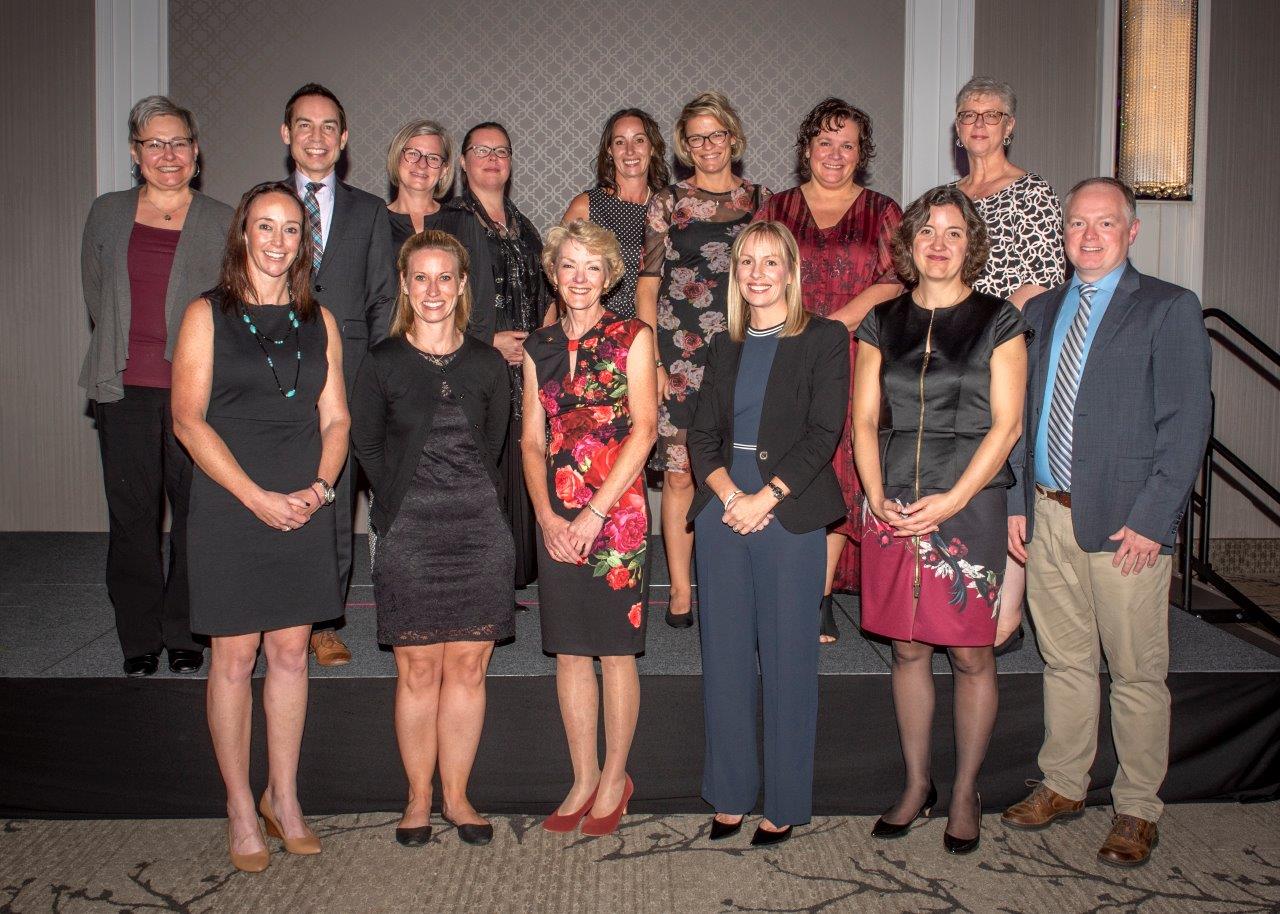 Posted on Monday, October 07, 2019 09:42 AM
The skills and commitment of CHEO's staff and physicians are integral to providing the best life for every child and youth in our community and around the world. Through care and innovation, CHEO's staff and physicians can have an impact on direct patient care, better support those who provide treatment and produce ground-breaking research. The goal of CHEO's Shining Star Awards is to recognize an individual or a team who goes above and beyond to make CHEO's vision a reality.
Congratulations to this...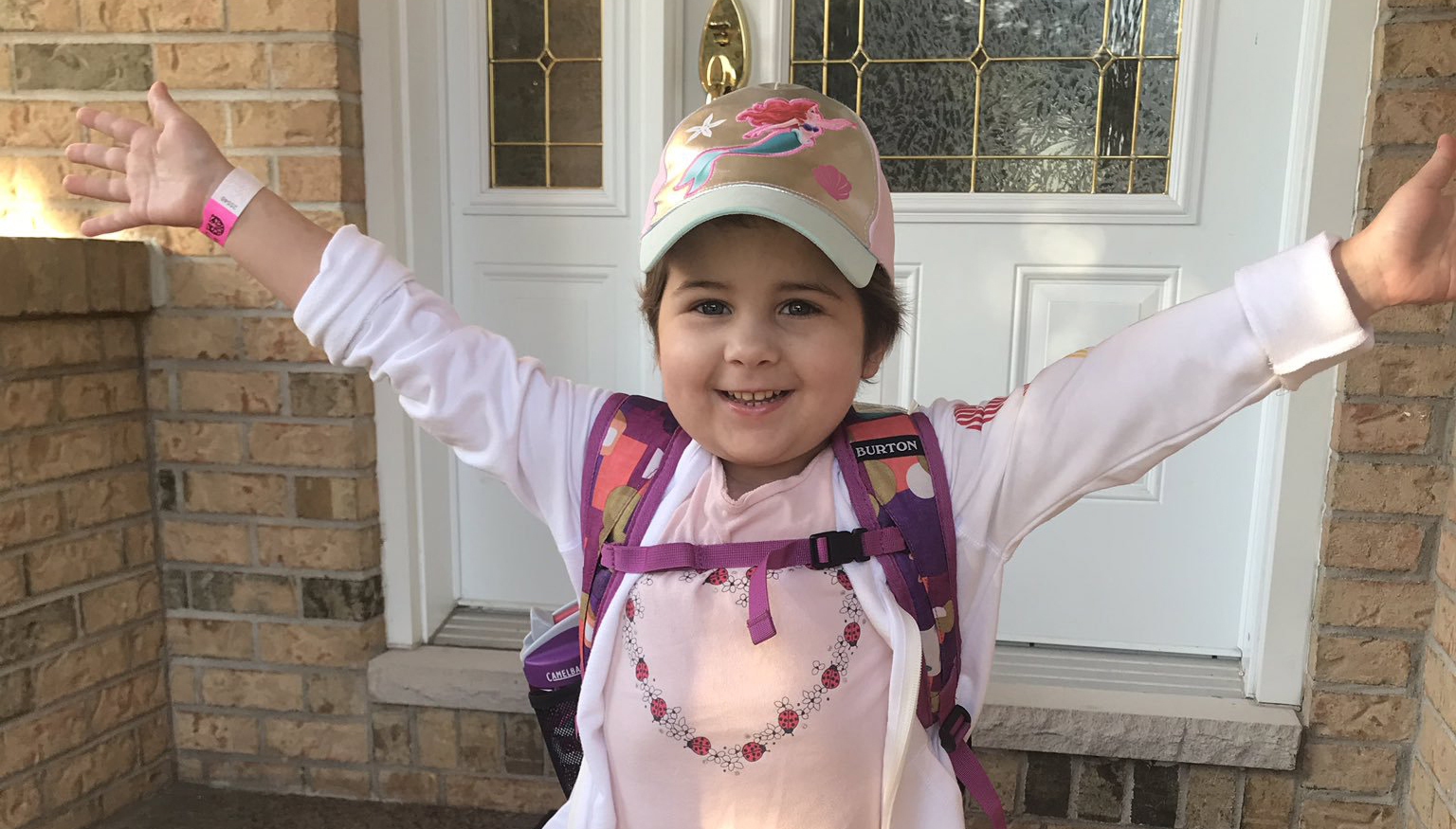 Posted on Tuesday, September 24, 2019 10:28 AM
While six year old Sasha, with her confident grin, may look like your average first grader ready to take on the world, what you can't tell is that she's faced a lot of uncertainty in her life and fought hard to get to this moment.
Diagnosed at CHEO with Chronic Myeloid Leukemia at just four years old, Sasha spent many weeks at a time in isolation. When she wasn't admitted in hospital, she had to be careful being out in public and would wear a mask. She could only play at empty parks and with family...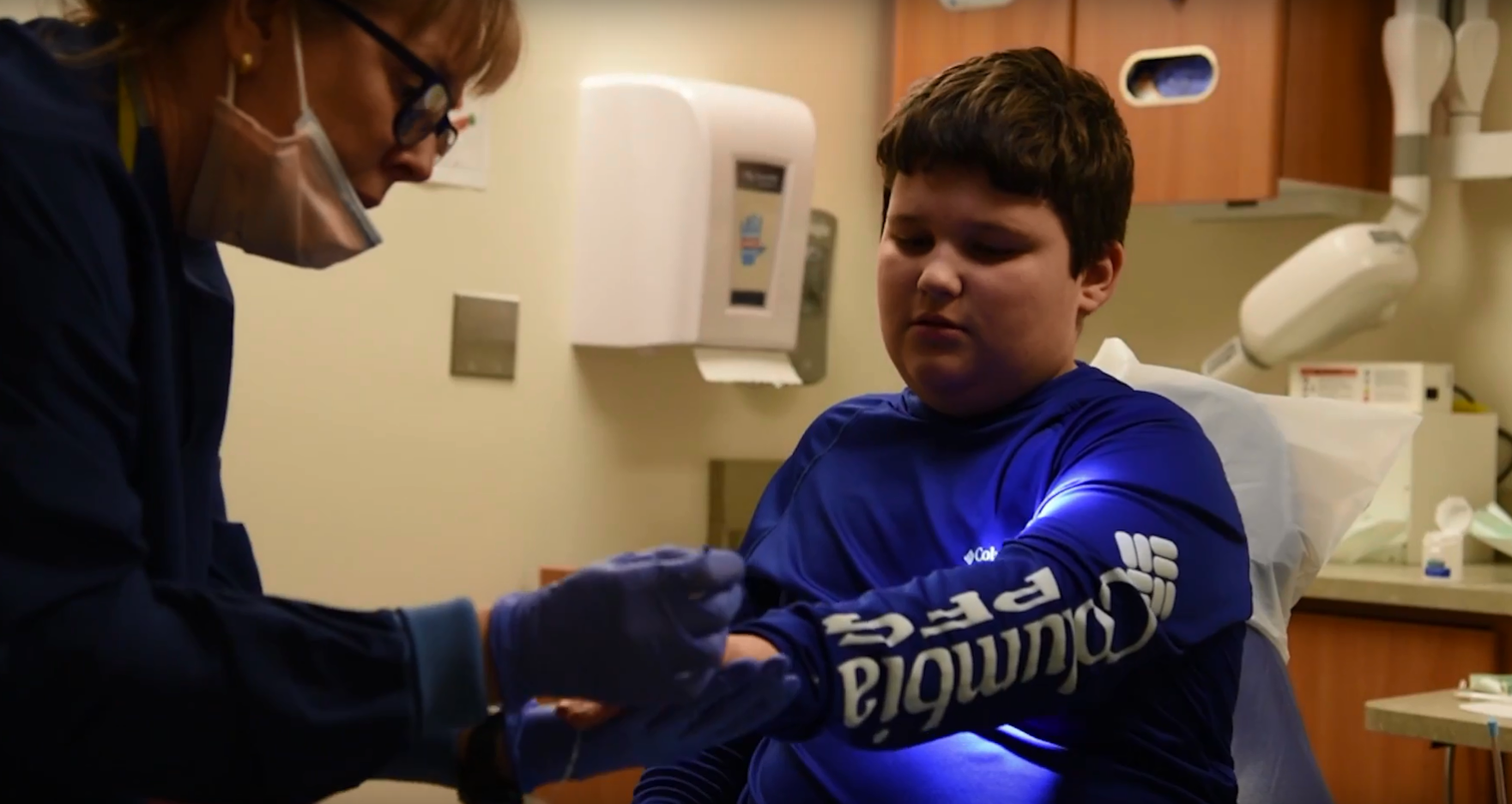 Posted on Thursday, September 12, 2019 11:13 AM
Going to the dentist can be a scary experience. The loud sounds, bright overhead lights, unfamiliar smells and strange instruments are enough to make anyone feel uncomfortable, let alone a child with autism.

Daniel, like many children on the spectrum, has sensory sensitivities that make going to the dentist a stressful ordeal for both him and his mother, France.
"It's been such a struggle for us to find a dentist that understands how to support children on the spectrum," said France. "Daniel...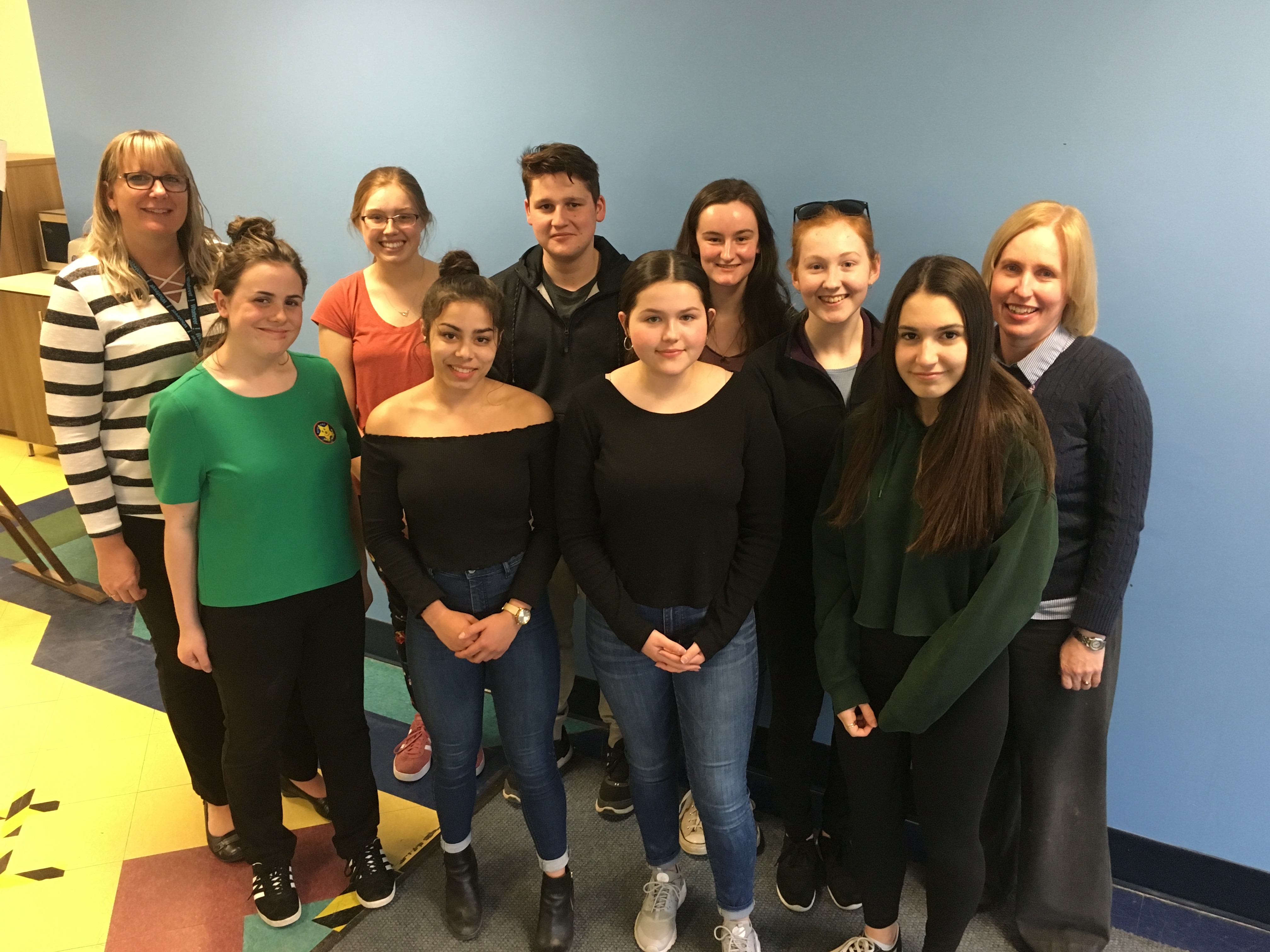 Posted on Friday, September 06, 2019 03:12 PM
One of our key goals at CHEO is to make sure the voices of children, youth and families guide the care we provide and the future of our organization. We call this being Partners in Health.
When any partner — including a child or youth — has a suggestion for making things better, we listen. It's a priority for us. When we are changing how we do things, we ask families for input. It can be answering a survey, serving on a committee or even working directly with us to develop a new way of doing something....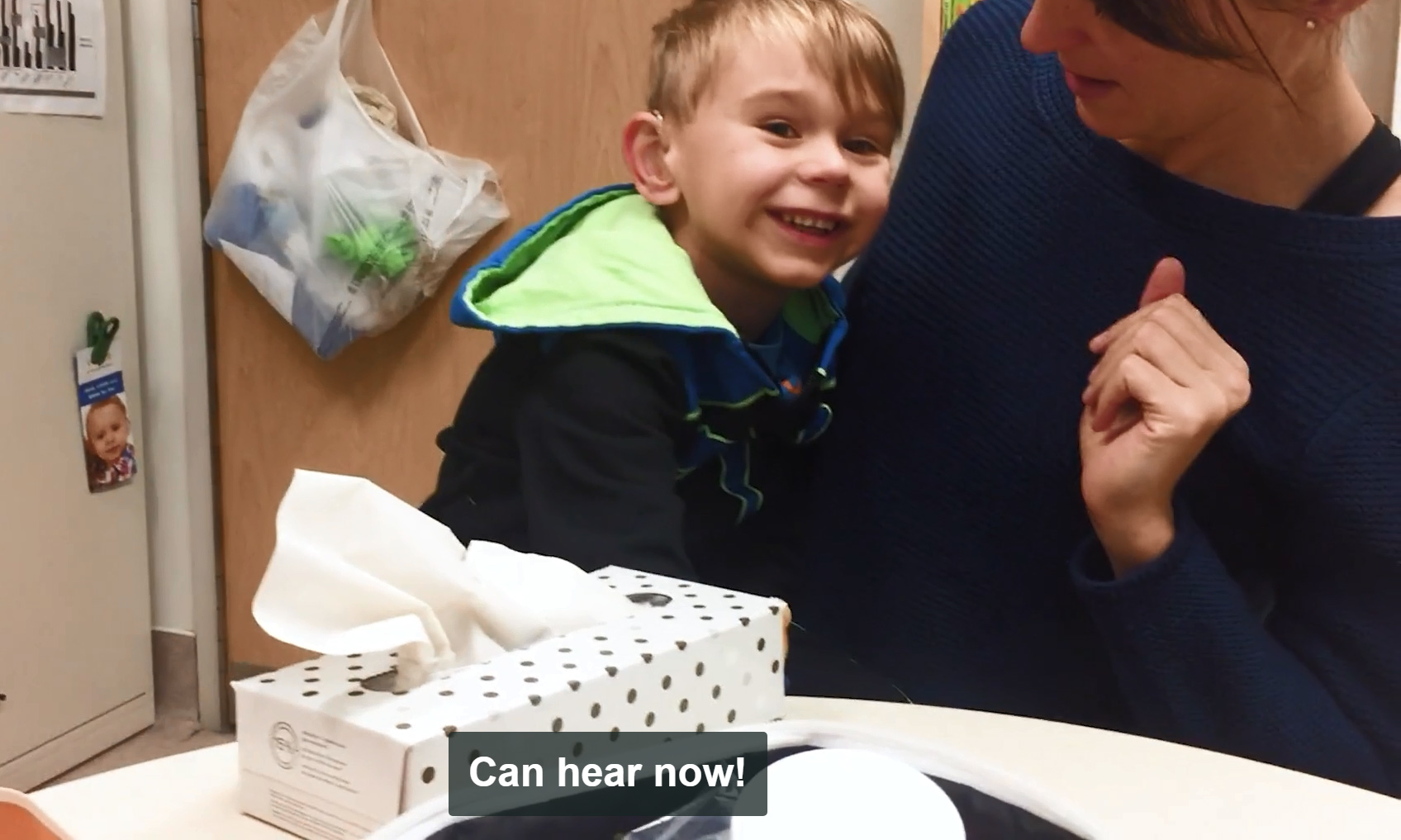 Posted on Tuesday, June 25, 2019 10:15 AM
Sarah thought her youngest son Dylan was just quiet and reserved. He wasn't a boy of many words.
When he was four and about to go into JK, Sarah, wanting to set him up for success, took him to a speech language therapist. The therapist suspected something, which triggered a referral to CHEO for a hearing test.
What they discovered blew Sarah away.
She had no idea Dylan was significantly hearing impaired. He had passed his infant hearing screening test. He had always been around people – his three...