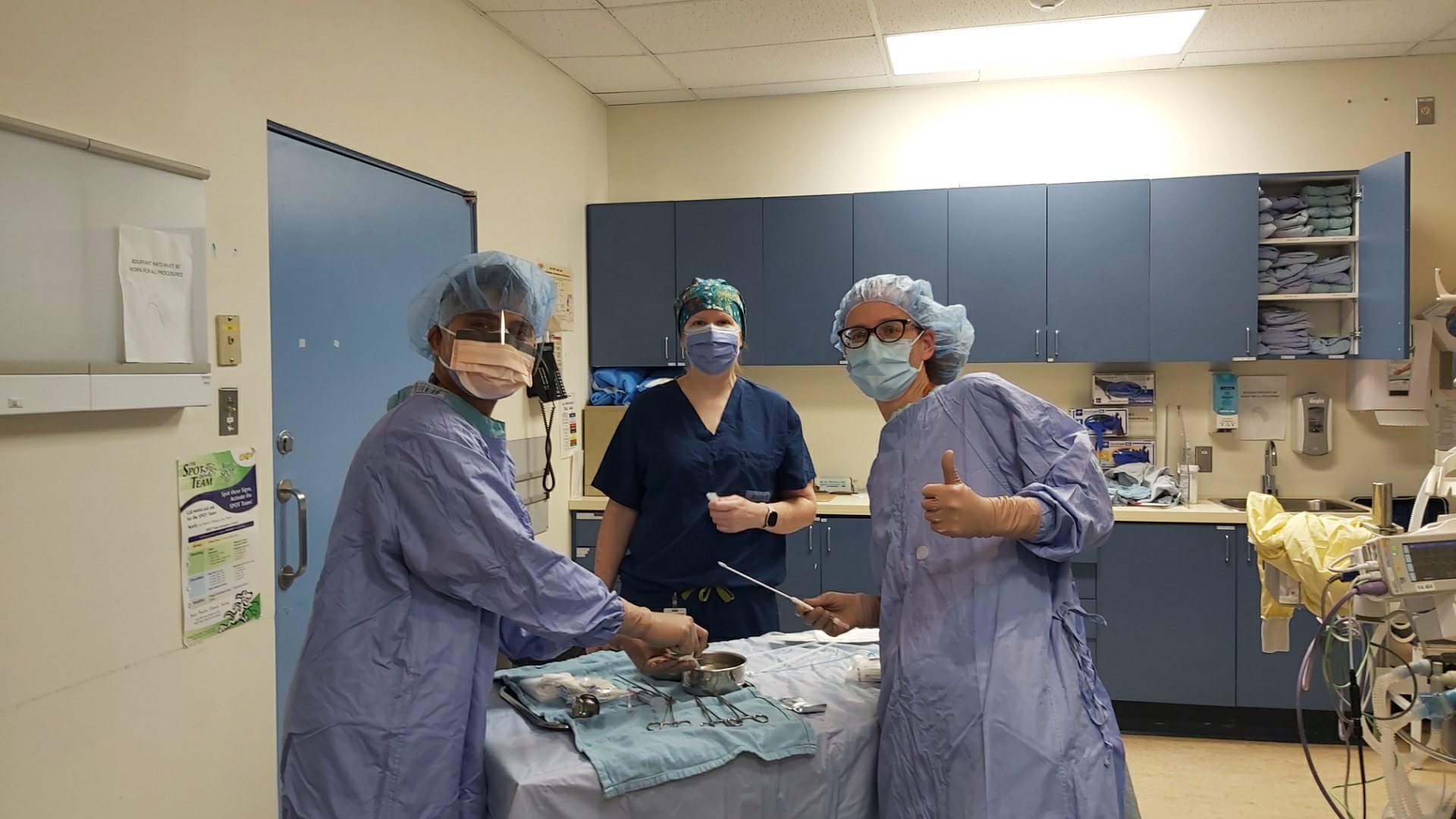 Posted on Tuesday, March 15, 2022 03:44 PM
'CHEO interventional radiology is constantly growing and expanding' Changes at CHEO to transform pediatric care in the region
In anticipation of CHEO's new IR Cath and Sim labs opening later this year, CHEO is thrilled to welcome Dr. Gali Shapira Zaltsberg to its interventional radiology program. Her clinical interest is in the area of vascular access and GJ tube insertion.
"The main thing that drew me to CHEO is the people," said Dr. Shapira Zaltsberg....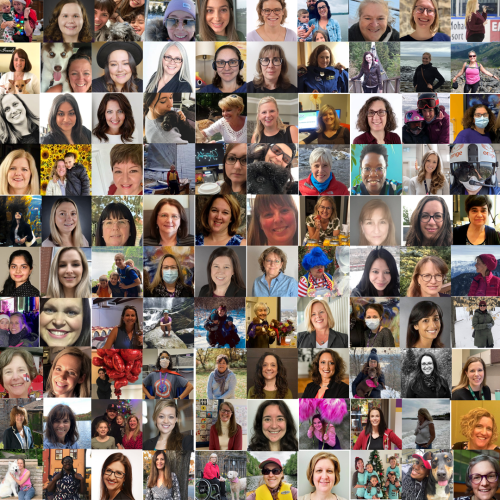 Posted on Monday, March 07, 2022 06:03 PM
March 8 is International Women's Day — a global day to "celebrate women's achievements, raise awareness against bias and take action for equality." It's also a time each year to re-commit to acting, thinking and being gender inclusive in all that we do.
Meet some of the many SHEOs of Team CHEO!
We asked our staff, medical staff and community members to tell us about a woman at CHEO, the CHEO Foundation or the CHEO Research Institute who inspires them. Meet some of our many SHEOs: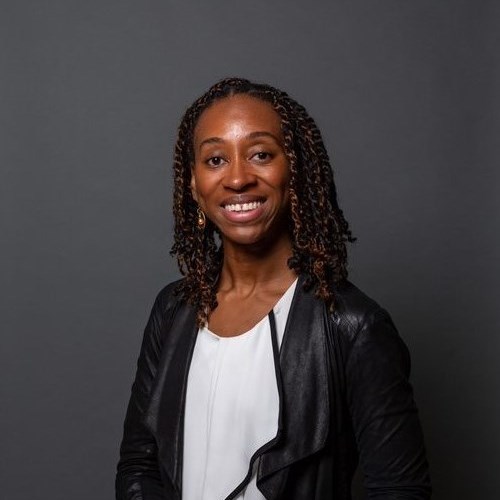 Posted on Wednesday, February 23, 2022 02:49 PM
Originally published by POGO: Pediatric Oncology Group of Ontario in their Transitions newsletter, the following is a conversation between Sarah Brandon and her colleague Dr. Ewurabena Simpson, on the topic of culturally respectful health-care.
Both Sarah Brandon and Dr. Ewurabena Simpson are members of Team CHEO. Learn more about Sarah Brandon and Dr. Simpson, and the important work they do:
About Dr. Ewurabena Simpson
Dr. Ewurabena Simpson is a staff physician in the Division...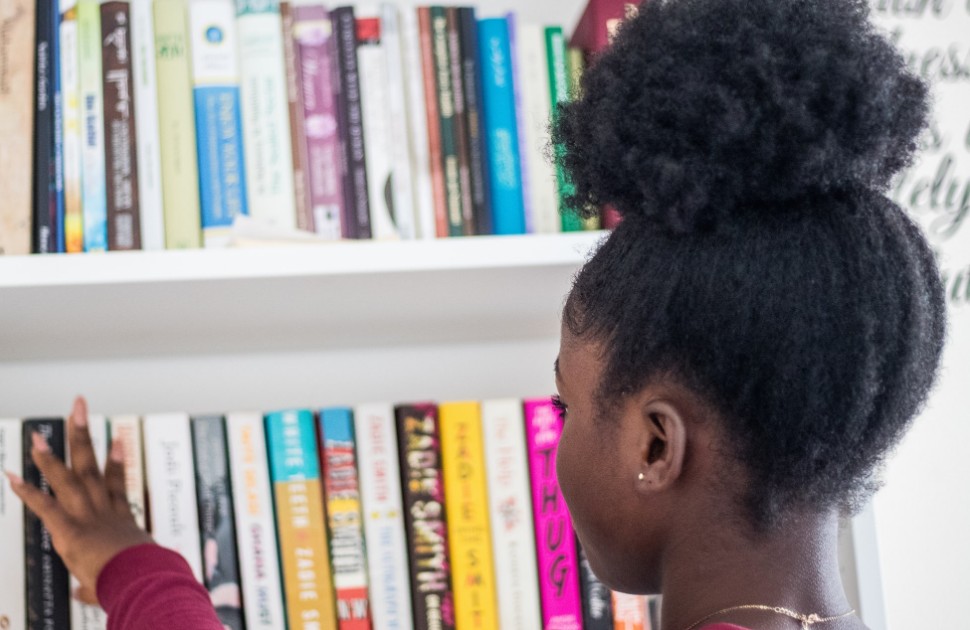 Posted on Wednesday, February 09, 2022 01:42 PM
Black History Month takes place each February and is an opportunity to honour the legacy of Black Canadians and communities across our country. At CHEO, we are recognizing this month by sharing a variety of resources and education opportunities for CHEO staff and medical staff, their families and our community.
We continue to share resources, events and information on our website and on social media — follow us on Twitter for latest updates.
Do you have great resources you'd like...
Posted on Wednesday, January 26, 2022 08:26 AM
The past year has been especially tough and has taken a toll on all of our mental health. It's more important than ever to take time to look after yourself, and it's never too late to learn about new coping skills you can use.
Everyone has their own favourite routines, activities and coping skills to keep them mentally healthy. We asked CHEO staff, medical staff, volunteers, patients and families to share what helps them and their family get through hard times and protect their mental health.
We...