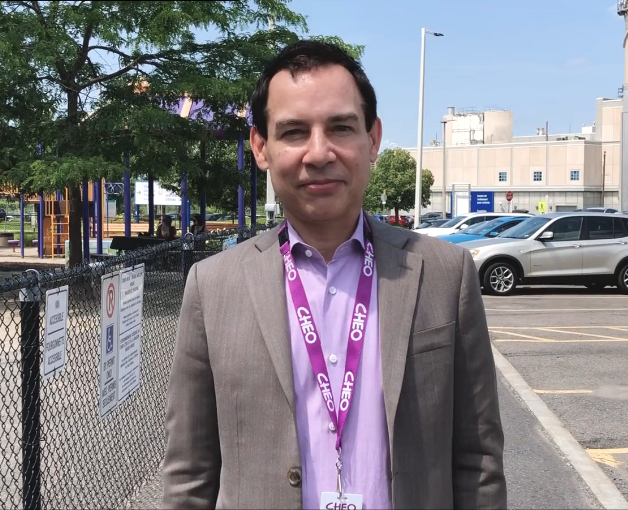 Posted on Wednesday, July 19, 2023 01:30 PM
The Government of Ontario's historic $330M investment in pediatric health care marks a big moment in the life of CHEO and for the families that we serve.
We've been working towards this for some time now in partnership with children's hospitals, children's treatment centres, mental health agencies, and physicians from across Ontario.
So, what is it we've been working towards? Well, here is the problem we've been trying to solve:
The problem
Think of any health-care organization as a box, and the...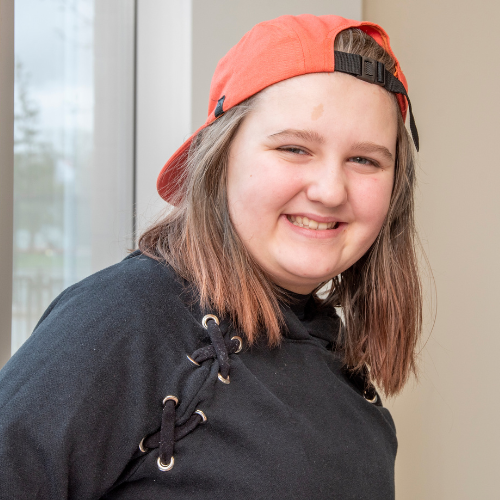 Posted on Wednesday, June 14, 2023 10:13 AM
After suffering a grand mal seizure at nine years old, Lily was sent to CHEO's Neurology Clinic. She was diagnosed with Polymicrogyria, an abnormal development of the brain that can cause seizure activity, learning problems and other disabilities. Further genetic tests revealed another diagnosis of 1p36 deletion syndrome, a chromosome disorder that brings a host of other struggles for Lily. Lily will need treatment for her entire life, but despite her tough battle she remains a very energetic...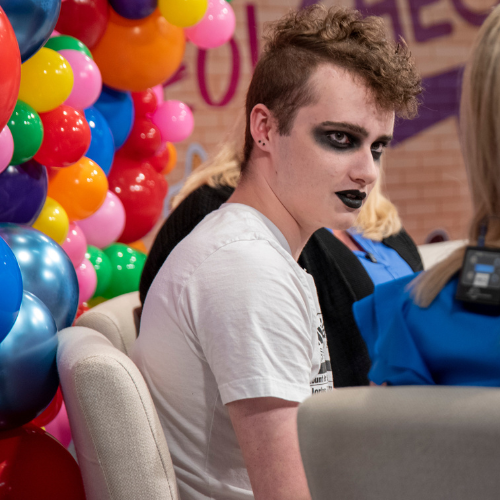 Posted on Wednesday, June 14, 2023 09:47 AM
Pablo came to CHEO through the Emergency Department as a youth experiencing suicidal ideation and struggling with intrusive thoughts. Pablo had noticed his symptoms as early as seven-years-old, but his family knew he needed help when his symptoms started to prevent him from enjoying life. Pablo has relied on every avenue of mental health services provided at CHEO, from hospital admissions to assessments and counselling. His family encourages anyone struggling with their mental health not to be...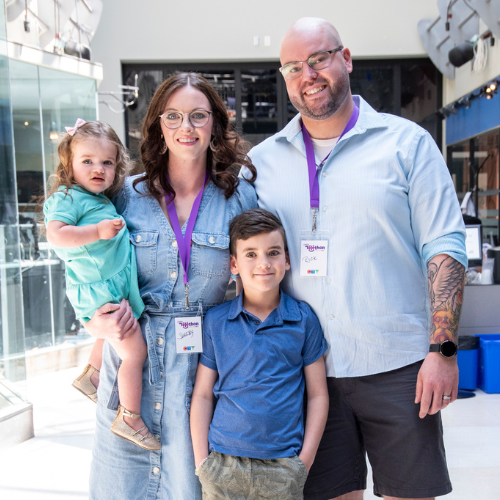 Posted on Tuesday, June 13, 2023 04:20 PM
Shelby and Rick are the proud parents of a sweet little baby girl named Olivia. When Olivia was born, in those same moments of incredible joy Shelby and Rick's world was shaken when they found out she had the diagnosis of Zellweger Syndrome, a rare and severely life limiting metabolic disorder. After two weeks at CHEO, Shelby and Rick were told that they needed to prepare themselves to say goodbye to Olivia. They were placed in the hands of the medical professionals and support staff at CHEO...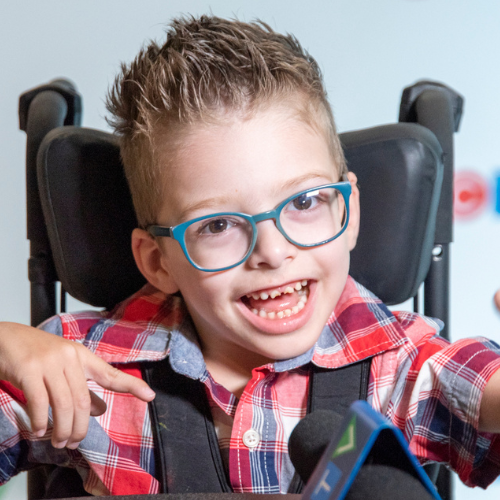 Posted on Tuesday, June 13, 2023 03:31 PM
Malakai, is a bubbly six-year-old who came into the world as a premature baby. After his parents noticed reoccurring symptoms, Malakai was back at CHEO where he was diagnosed with cerebral palsy at 17 months old. He is one of the many children who benefit from the multiple services offered through Development and Rehabilitation at CHEO. Malakai attends the CHEO School, where he makes amazing strides in his education, speech, and developmental milestones. Access to a wide variety of services at...