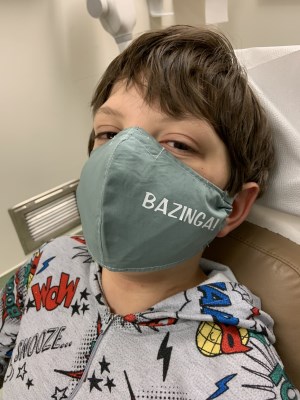 Posted on Thursday, July 30, 2020 01:00 PM
At CHEO, all of our doctors, nurses, staff and volunteers are working hard to ensure your safety from the second you walk through our doors right up until you say goodbye and head on your way. We have put several COVID-19 safety precautions in place as everyone's safety is our top priority—including screening everyone at our entrances for symptoms, providing masks for all, using physical distancing markers on our floors, wearing the appropriate PPE and more. Take a minute to learn about how we will...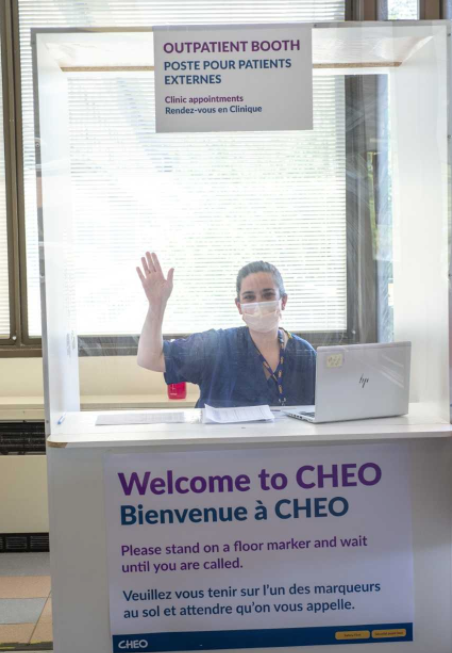 Posted on Thursday, July 02, 2020 04:20 PM
This post was written by Ross Brown and originally shared on his blog The Brown Knowser. It has been reproduced here with his permission. Thank you Ross!
This post is mostly directed to those of you who live in Ottawa with young kids. I hope that this situation applies to other cities.
With our city in Stage 2 of the COVID-19 lockdown, I am more stressed than ever when I'm out in public. I see so many people in stores who are not wearing protective masks and lots of people who do...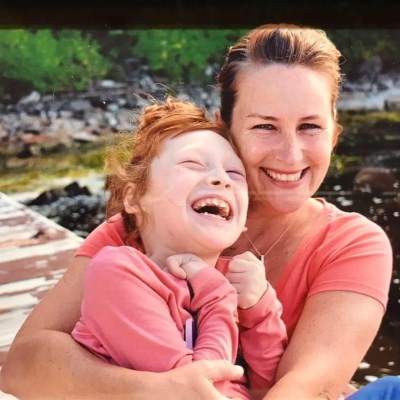 Posted on Monday, June 29, 2020 11:34 AM
Linda and Chloé
Claire and Chloé
Early on, given the possibility of a pandemic on the horizon, CHEO started planning to care for children and youth who might become infected with the COVID-19 virus. By March, when the pandemic arrived and many services were forced to temporarily close, CHEO shifted focus to providing new services to families affected by the virus. Families like Linda Tabet's.
"Chloé is prone to lung infections. For her, even a common cold may require...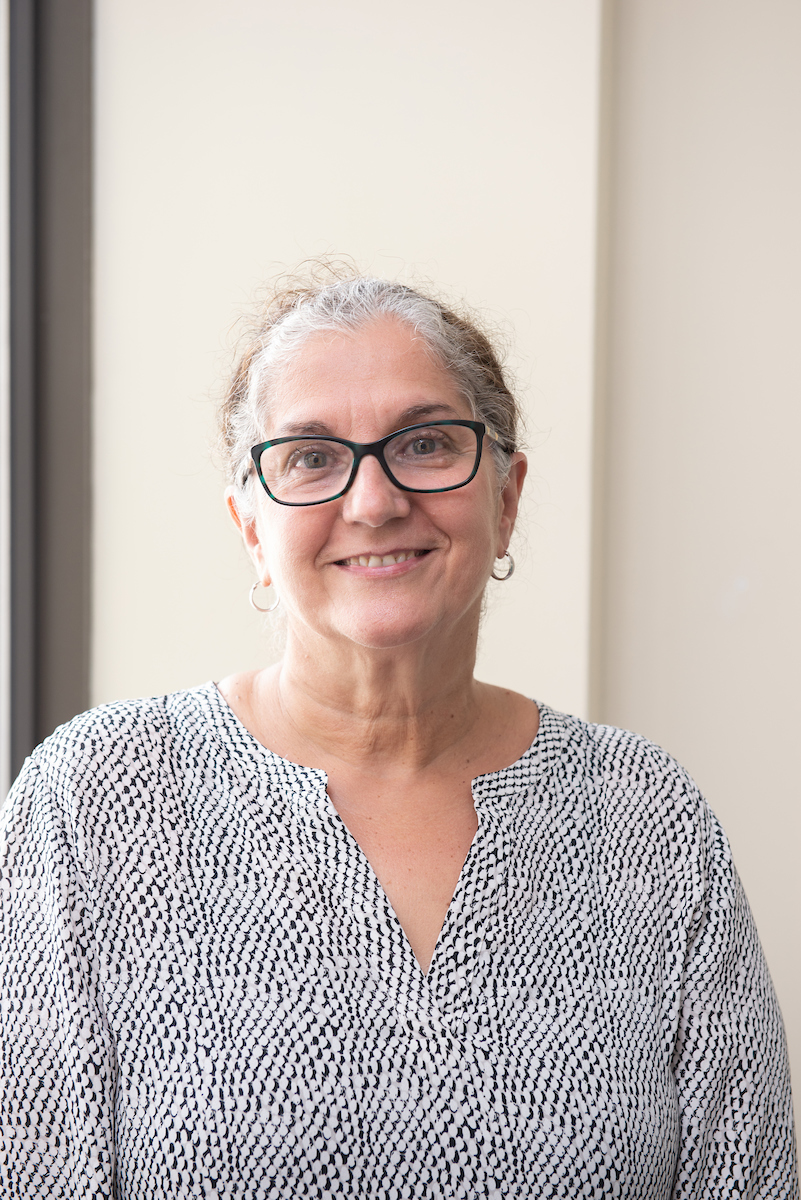 Posted on Friday, June 26, 2020 12:36 PM
Congratulations to Helen Yoxon, second place winner of the 15th Annual Nursing Hero award presented by Hospital News!
Helen's dedication and hard work during the COVID-19 Pandemic is showcased in this excerpt. See the full nomination on the Hospital News website.
Nursing heroes: are they born or are they made? Perhaps nursing heroes show up just when you need them the most.
It was late April 2020 when reports began surfacing of the dire situation in the city within long term care facilities...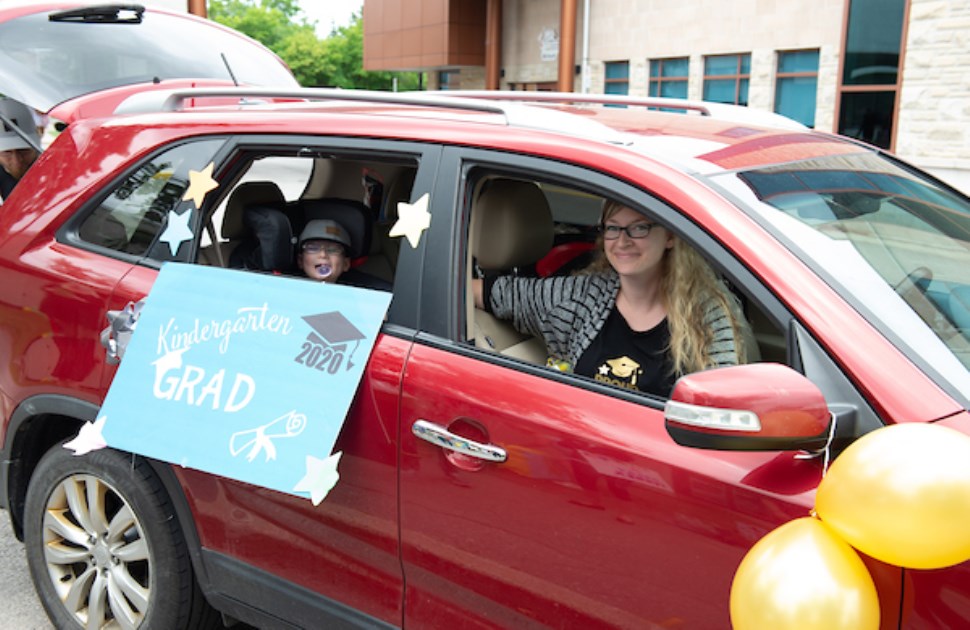 Posted on Thursday, June 25, 2020 02:43 PM
Every year at the end of June, we have the absolute joy of celebrating the amazing little graduates from the CHEO School and Preschool – often taking the form of a fashion show or other unique ceremony. But, just like for all graduating kids and teens across the world, this particular school year has ended very differently. Thanks to the creativity of our school staff, we found a new, safe, pandemic-friendly way to celebrate our Class of 2020 and we think it was just as special!
Keeping public health...