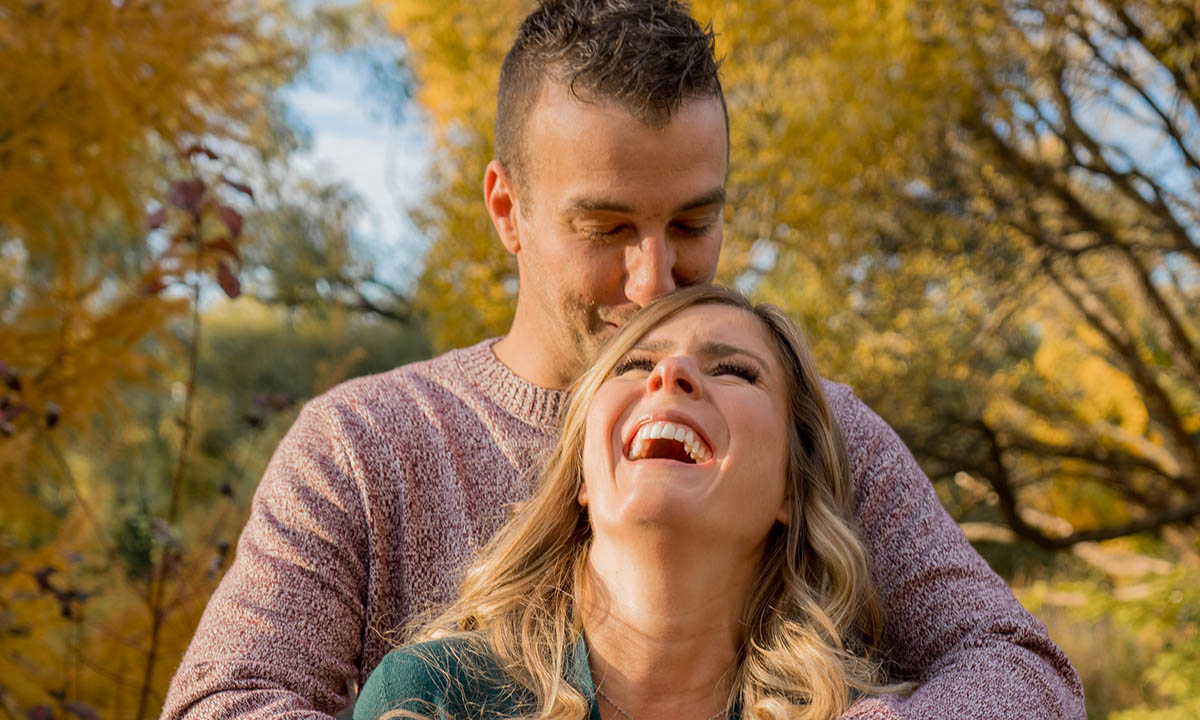 Posted on Monday, January 27, 2020 11:26 AM
Danielle, a CHEO grad from the Eating Disorders program, sent this message to Drs. Norris and Roscoe through our website. It is reproduced here with her permission. Thank you for sharing this happy news with us, Danielle.
Hi guys,
I wanted to send you guys some good news to reaffirm that what you do every day really is lifesaving.
Unfortunately, I did not go down the nursing path. I did love working with dementia patients, but I also got attached to them and found myself bringing my...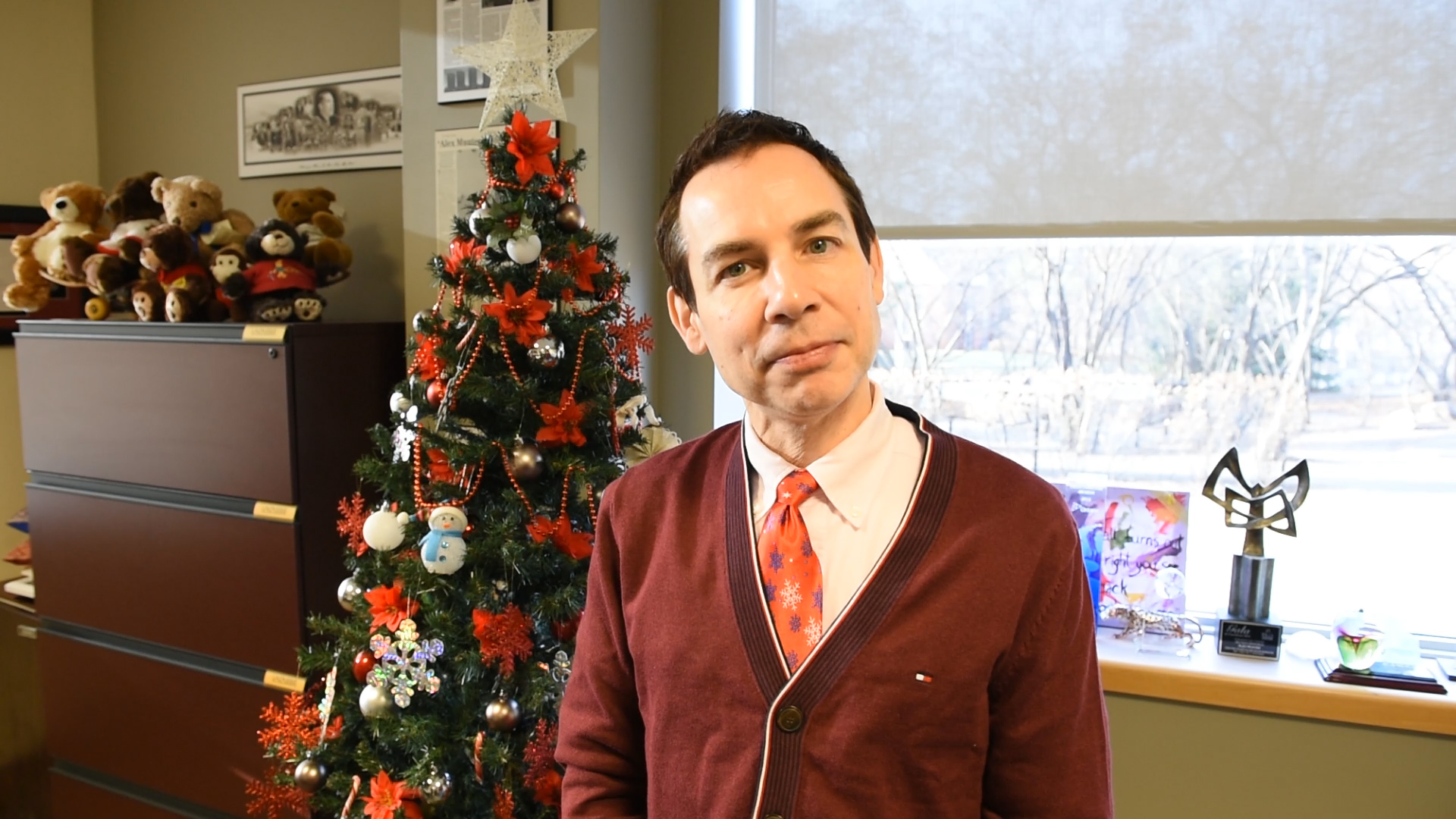 Posted on Thursday, December 19, 2019 02:05 PM
To everyone who works at CHEO, to all the people who have supported us with your donations, and to every one of the 500,000 children, youth, and their families whom we serve every year… happy holidays, merry Christmas, happy Hanukah. Have a wonderful 2020. Alex Munter, CEO.

Posted on Monday, October 21, 2019 12:19 PM
On Monday, October 21, Roger Neilson House (RNH) joined CHEO in using Epic, a world-class electronic health records system. Enhancing the partnership between RNH and CHEO promises simplified, safer clinical-care and enhanced information for families.
RNH is the first pediatric hospice in the world to use Epic for health records.
"We are excited about teaming up with CHEO to provide ever better care for the kids and families we see at Roger Neilson House," says Megan Wright, Executive...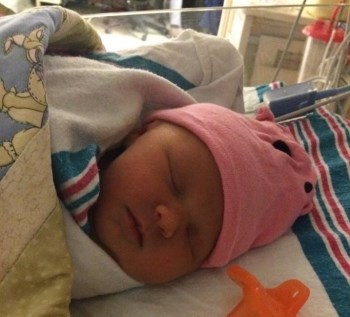 Posted on Friday, October 18, 2019 04:05 PM
This story is from a series of tweets written by Everleigh's parents, Chris and Tanya, reproduced here with their permission. Thank you Chris and Tanya!
Children's hospitals like CHEO bring amazing amounts of hope to kids, making them into serious little troopers with nothing in the world that can stop them. They also bring hope to parents who are going through the most stressful time of their lives.
That's why if you're going to care about something on October 21, care about our future, care about...
Posted on Tuesday, October 15, 2019 03:00 PM
3,322
That's how many times, on a recent trip to Peru, that volunteer staff from CHEO and SHOEBOX said "Raise your hand if you hear a noise."
Hearing loss is an invisible but very common disability. What happens when you can't hear your mother and learn language? What happens when you can't hear your lessons?
But hearing loss is very solvable. That's why Dr. Matthew Bromwich came up with a shoebox-sized audiometer — after which the company making them is now named — that is changing the world of...