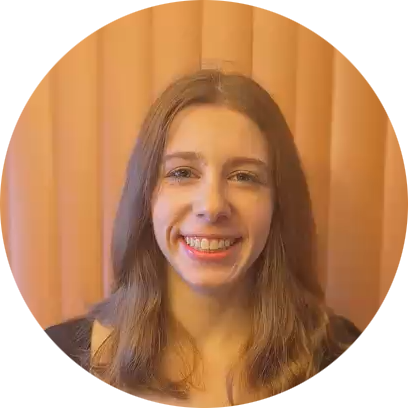 Posted on Saturday, April 02, 2022 12:00 AM
'We are children and adults of the future generation' Sharing the voices of CHEO's autism community on World Autism Day
Each year in April, we recognize World Autism Month and World Autism Day – an opportunity to raise awareness about autism spectrum disorder and the individuals, families and caregivers in the autism community.
Today, on World Autism Day, we are sharing and amplifying the voices that make up CHEO's autism community. We spoke to families, members of our Autism Family...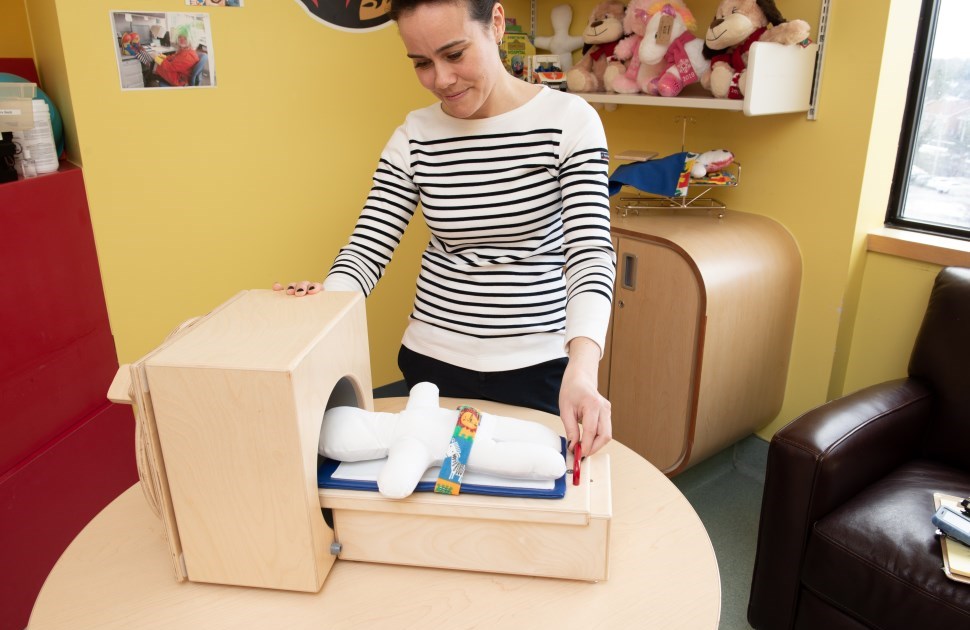 Posted on Tuesday, March 15, 2022 04:55 PM
This post was written by Kimberly Courtney – Certified Child Life Specialist
March is Child Life Specialist Awareness Month!
Did you know there are now 19 Child Life Specialists at CHEO? And more importantly, do you know what a Child Life Specialist does? If you said play, you're on the right track. Play is the basis for how we assess, teach, prepare and support children,...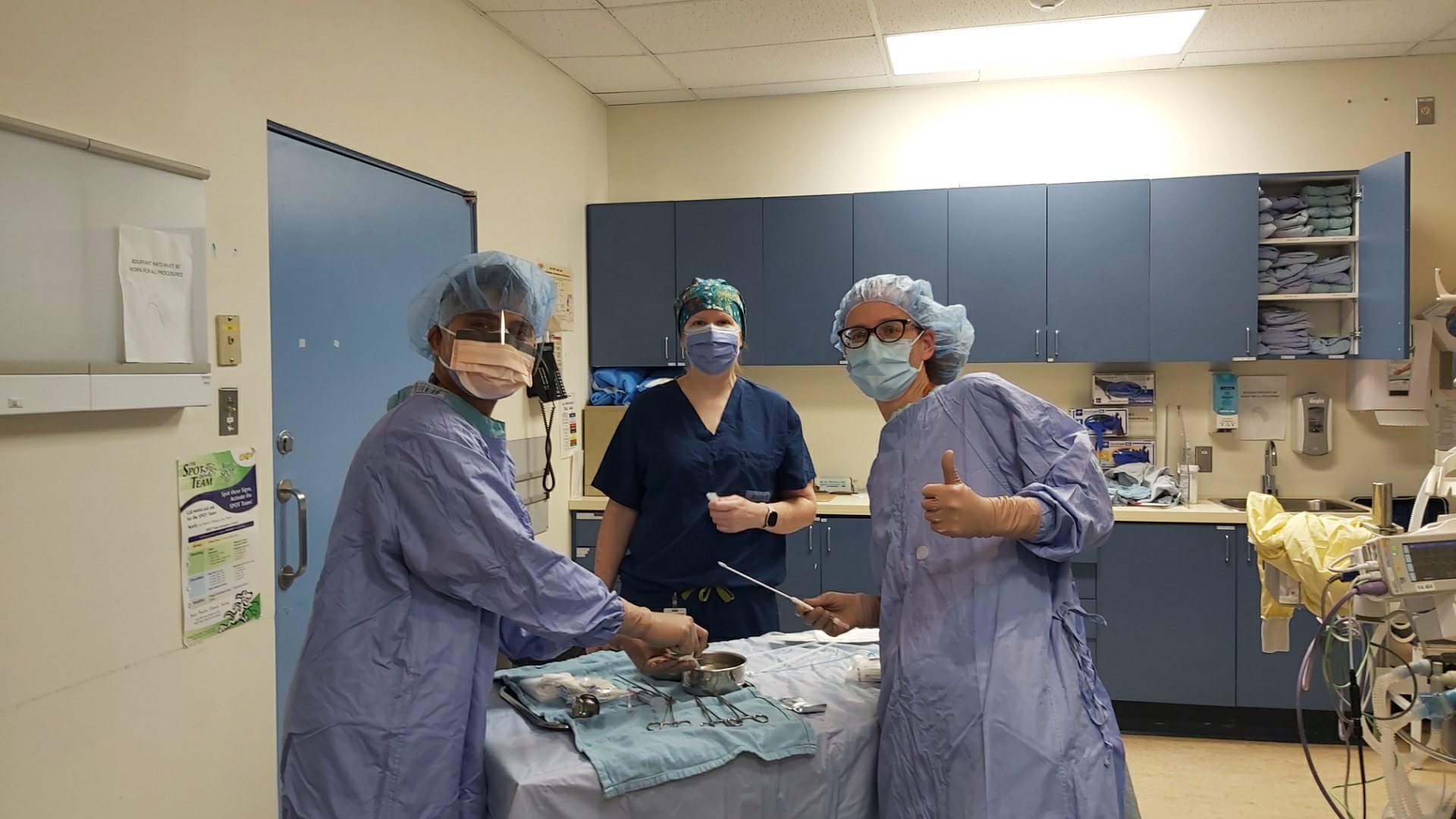 Posted on Tuesday, March 15, 2022 03:44 PM
'CHEO interventional radiology is constantly growing and expanding' Changes at CHEO to transform pediatric care in the region
In anticipation of CHEO's new IR Cath and Sim labs opening later this year, CHEO is thrilled to welcome Dr. Gali Shapira Zaltsberg to its interventional radiology program. Her clinical interest is in the area of vascular access and GJ tube insertion.
"The main thing that drew me to CHEO is the people," said Dr. Shapira Zaltsberg....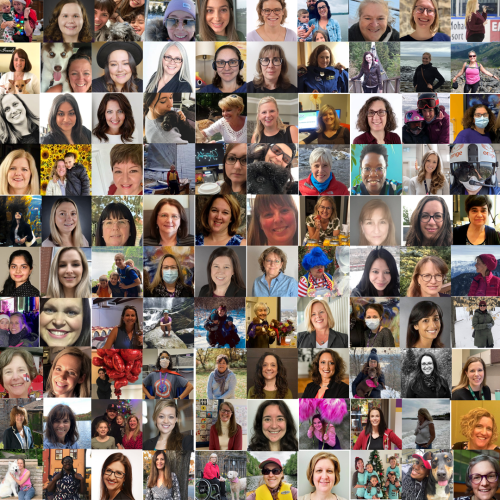 Posted on Monday, March 07, 2022 06:03 PM
March 8 is International Women's Day — a global day to "celebrate women's achievements, raise awareness against bias and take action for equality." It's also a time each year to re-commit to acting, thinking and being gender inclusive in all that we do.
Meet some of the many SHEOs of Team CHEO!
We asked our staff, medical staff and community members to tell us about a woman at CHEO, the CHEO Foundation or the CHEO Research Institute who inspires them. Meet some of our many SHEOs: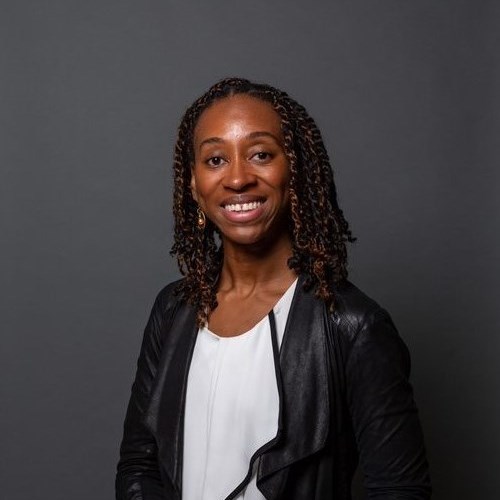 Posted on Wednesday, February 23, 2022 02:49 PM
Originally published by POGO: Pediatric Oncology Group of Ontario in their Transitions newsletter, the following is a conversation between Sarah Brandon and her colleague Dr. Ewurabena Simpson, on the topic of culturally respectful health-care.
Both Sarah Brandon and Dr. Ewurabena Simpson are members of Team CHEO. Learn more about Sarah Brandon and Dr. Simpson, and the important work they do:
About Dr. Ewurabena Simpson
Dr. Ewurabena Simpson is a staff physician in the Division...