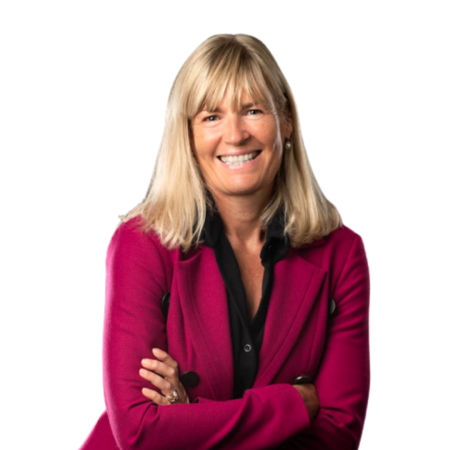 Posted on Thursday, December 03, 2020 01:50 PM
This blog post was written by Britt-Mari Sykes – CHEO Family Advisor
I became a family advisor following a five-year period during which my son accessed health care services at CHEO. We were what CHEO calls "frequent flyers".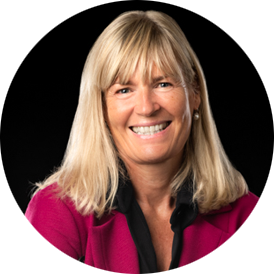 For me as a parent, engaging with the health care system on such a regular basis was an eye-opening experience. You develop a relationship with health care because it becomes so much a part of your life. You start looking at the health care system from a variety of perspectives,...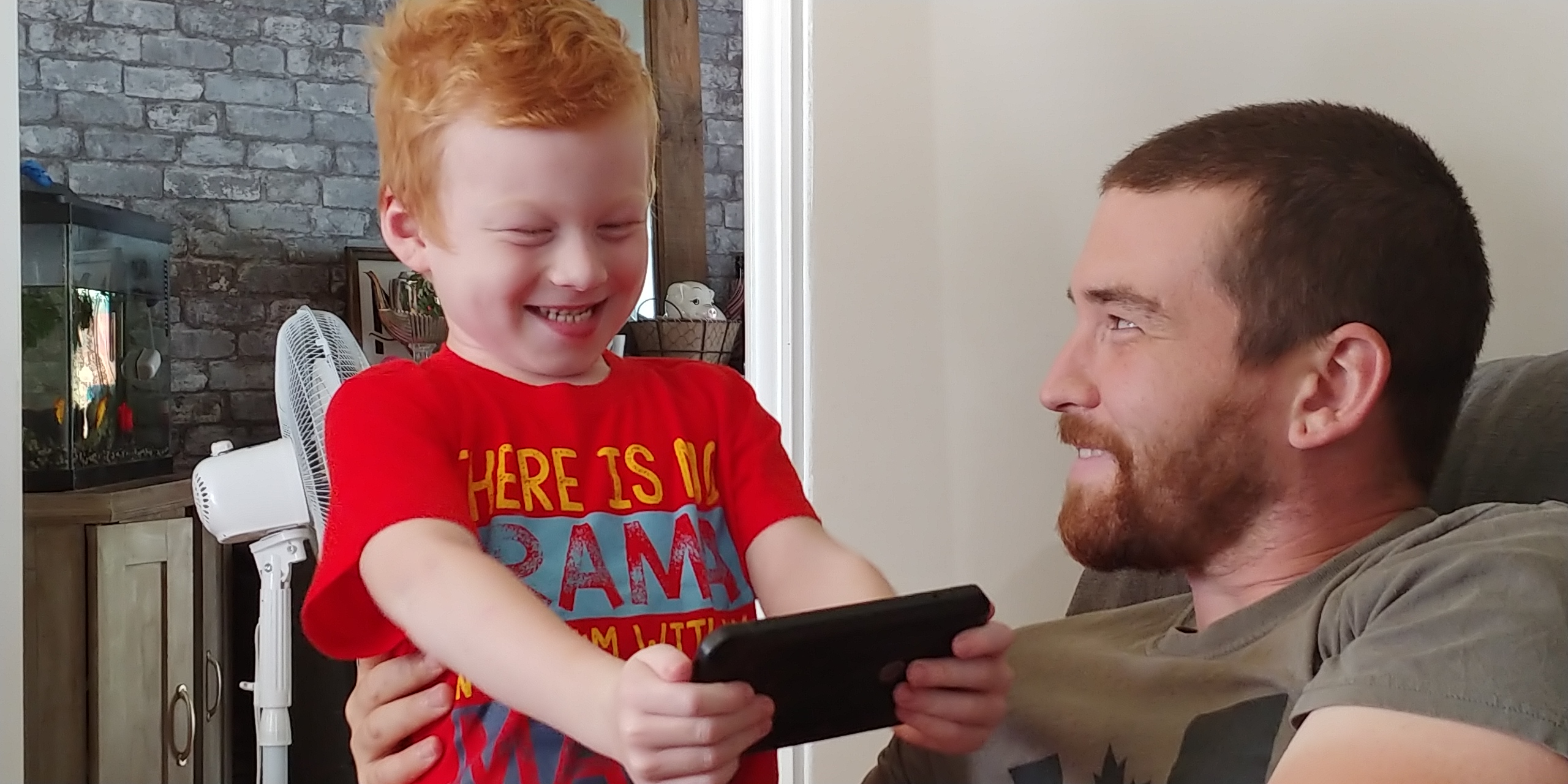 Posted on Wednesday, November 25, 2020 04:31 PM
Declan's life in colour: CHEO's autism services hit home for rural families
When Liana packed up her life for Adam's latest military posting in Deep River, she had the same worries anyone would have moving to an isolated area. How would she adjust to life in a small, remote town? How hard would it be to raise a family away from relatives? How would she cope being alone while Adam was away?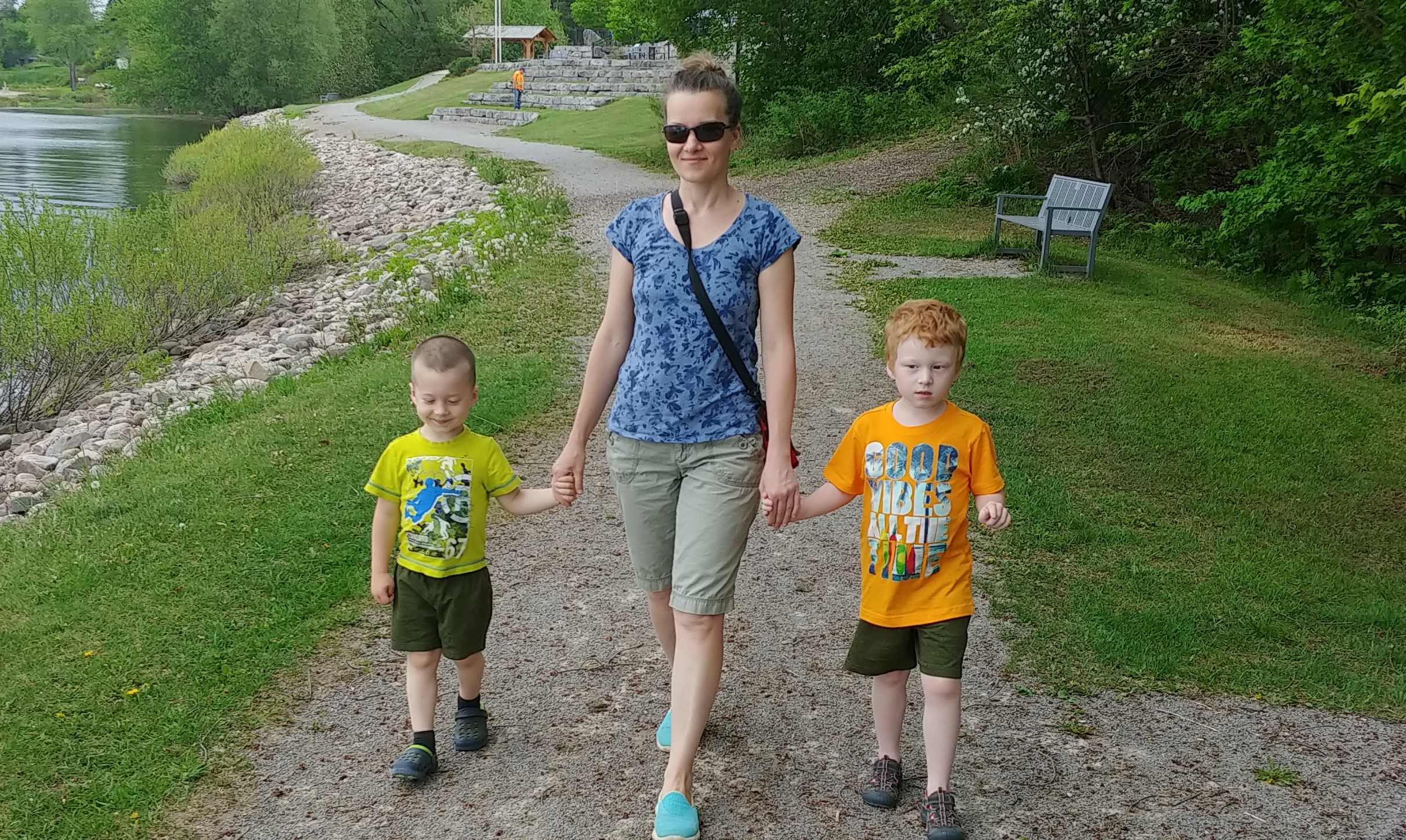 Shortly after settling into the routine of rural life, Adam and Liana welcomed baby boy Declan into their lives...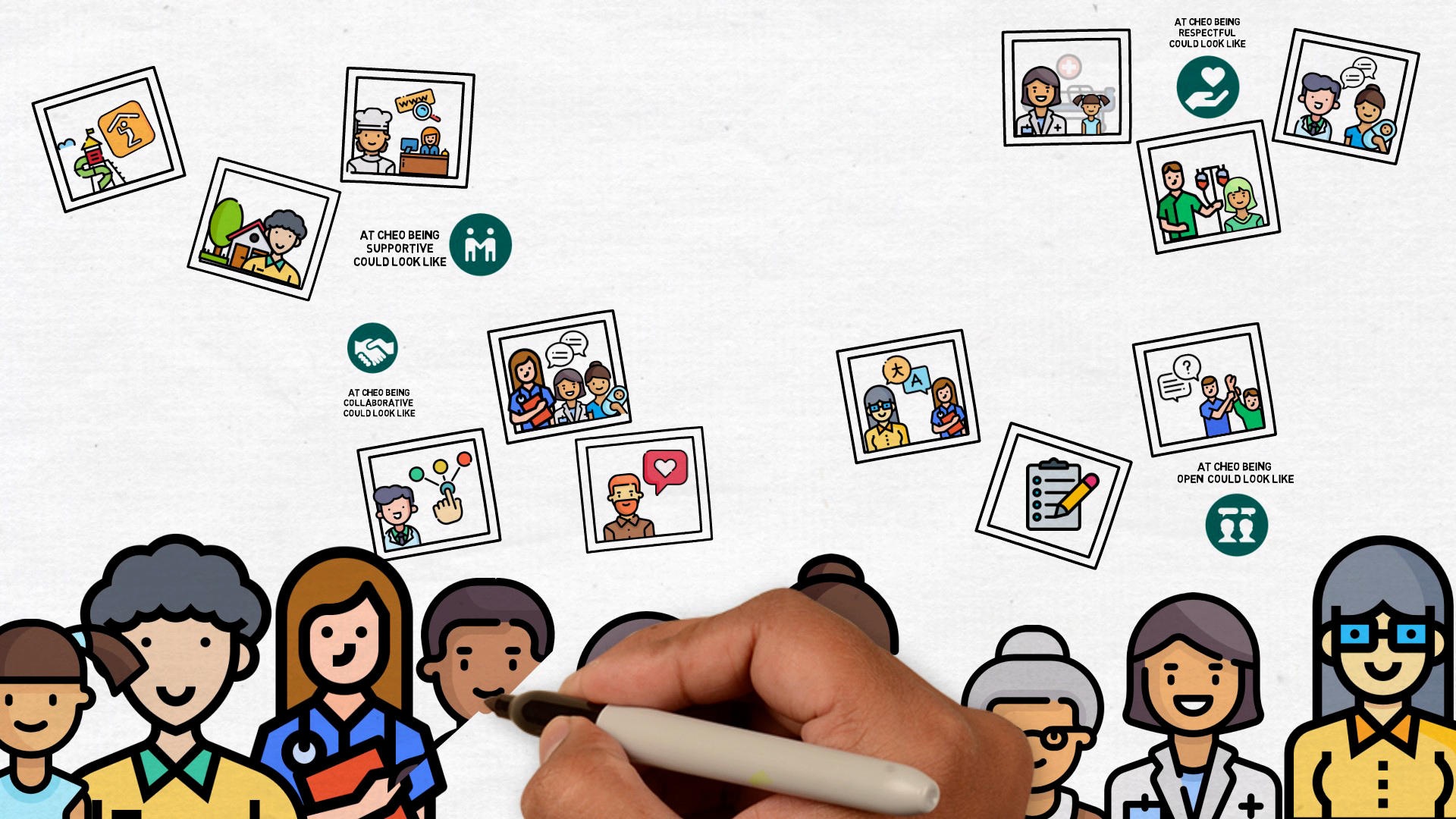 Posted on Wednesday, November 25, 2020 04:02 PM
At CHEO, the voices of children, youth and families matter and inform care. After all, we are Partners in Health. Together we created guiding principles that we now refer to as CHEO's Declaration of Values. The goal is for everyone to see themselves in these values. To help make this come to life, we also partnered with children and youth who provided drawings and real-life scenarios to demonstrate the values in action.
This video demonstrates what being a Partner in Health should feel like at CHEO.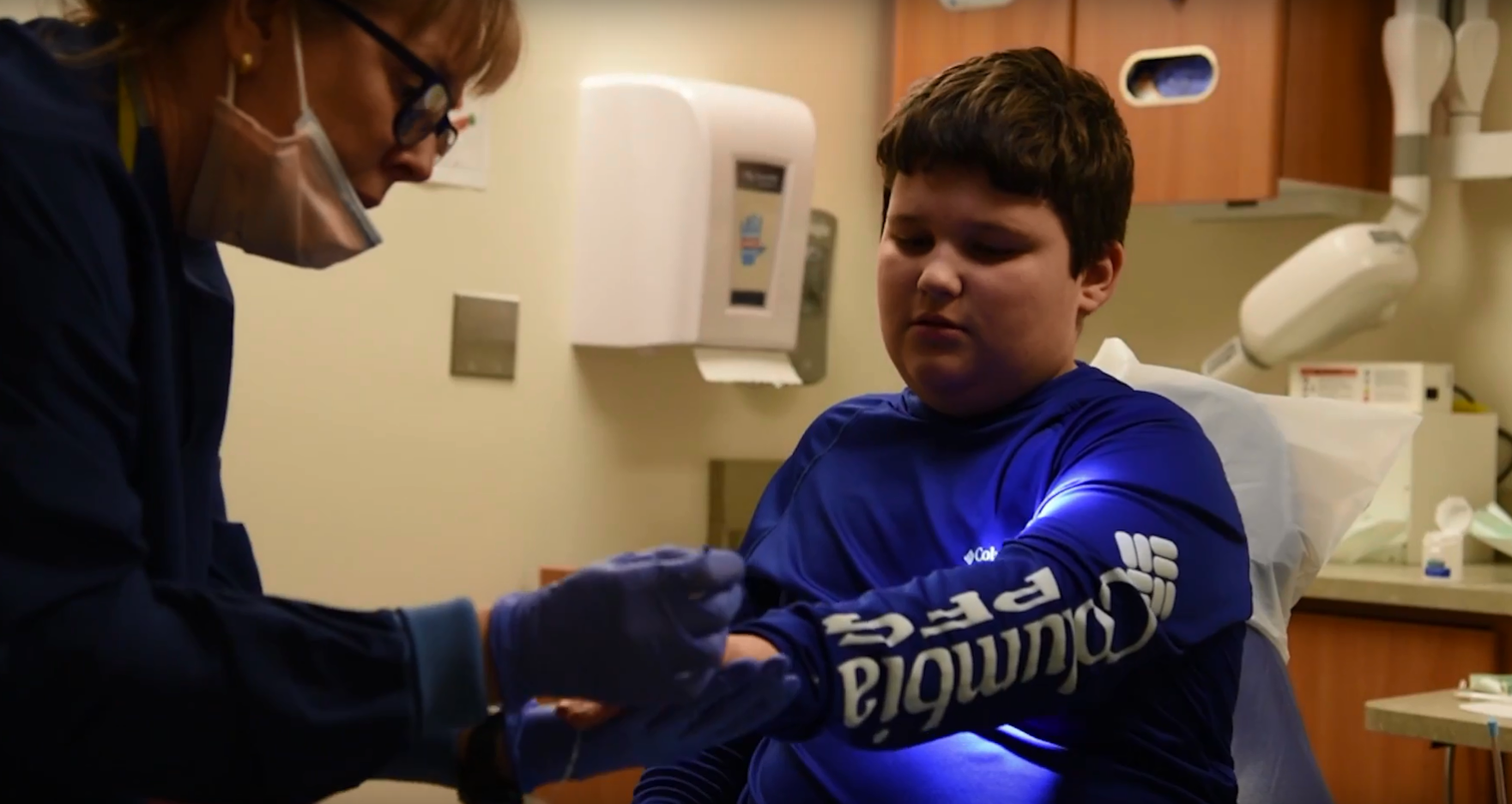 Posted on Wednesday, November 25, 2020 11:55 AM
Going to the dentist can be a scary experience. The loud sounds, bright overhead lights, unfamiliar smells and strange instruments are enough to make anyone feel uncomfortable, let alone a child with autism.

Daniel, like many children on the spectrum, has sensory sensitivities that make going to the dentist a stressful ordeal for both him and his mother, France.
"It's been such a struggle for us to find a dentist that understands how to support children on the spectrum," said France. "Daniel...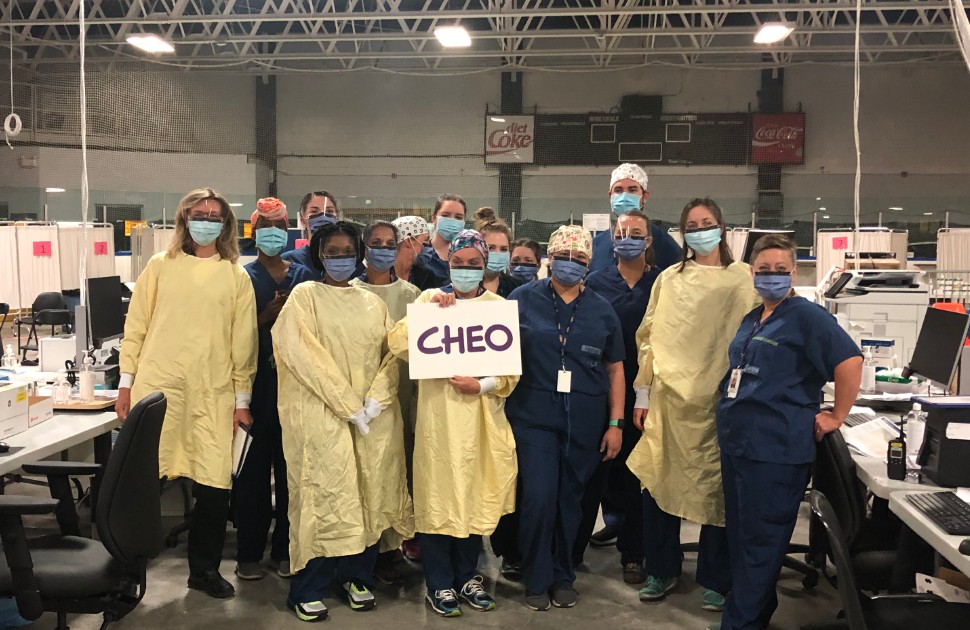 Posted on Monday, September 28, 2020 06:15 AM
We saw so many big beautiful eyes and tiny feet in long line-ups, and then felt Mother Nature's chilly nip in the air; and we knew we had to do something to help families wanting testing for their kids at the Brewer Assessment Centre. In less than a week, we rolled out an online booking system (thanks also to some great feedback from you!) so that families could arrange for an appointment from the comfort of their own home. It wasn't a perfect solution at launch, but we knew it was better than the...