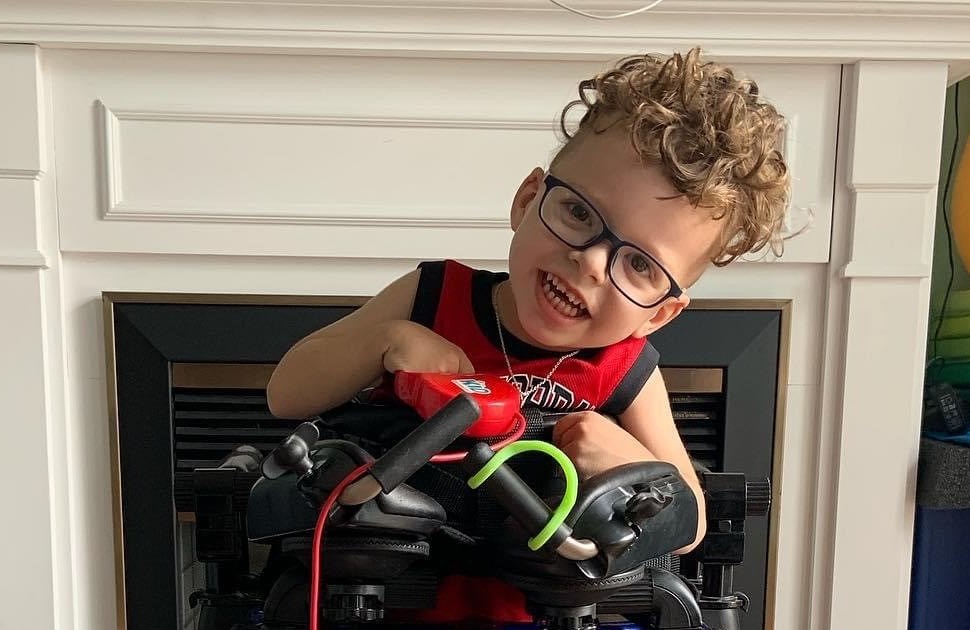 Posted on Tuesday, May 18, 2021 01:14 PM
Each of us have our own unique goals and aspirations that we can't wait to accomplish. For the children enrolled in the CHEO Preschool and their families, the excitement and aspiration around achieving goals is no different. And so it is our job to do whatever we can to help them achieve those dreams and live their best lives.
Meet Malakai, a spunky little three-year-old who loves music, dinosaurs and playing with his big sister. Whether he is playing piano at the CHEO Preschool or tickling the keys...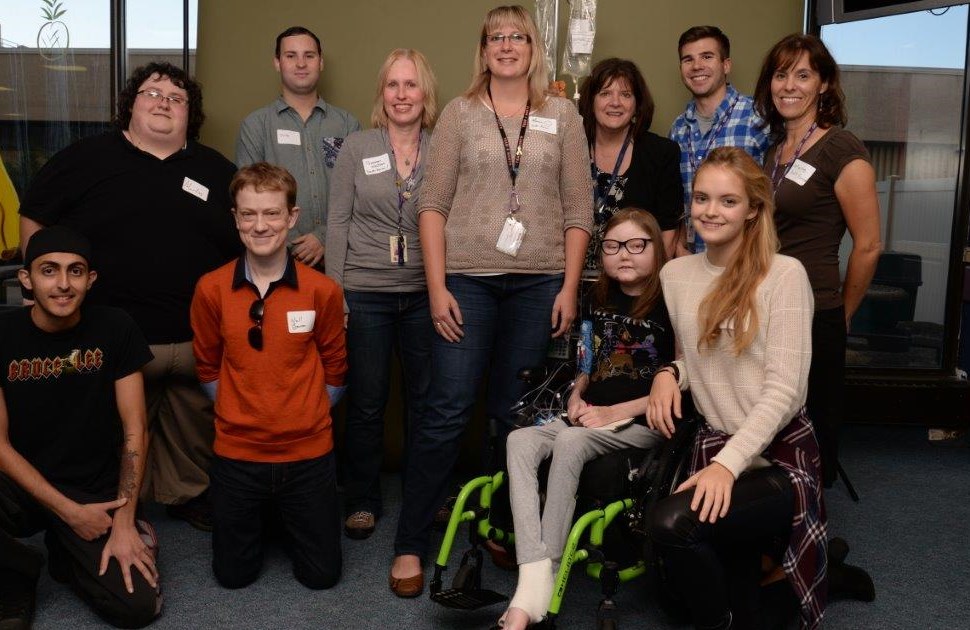 Posted on Tuesday, May 04, 2021 10:29 AM
It was the year 2000…
We had all just survived Y2K (if you don't know what that is…ask your parents).
How the Grinch Stole Christmas would become one of the highest grossing movies.
The Razor scooter was the toy on every kid's wish list.
Most teens were more likely to still have a pager than a cell phone.
It was the new millennium and, little did we know, it was also the dawn of a new age at CHEO — one where youth would come together to create change. At the time, CHEO's Family Advisory Council...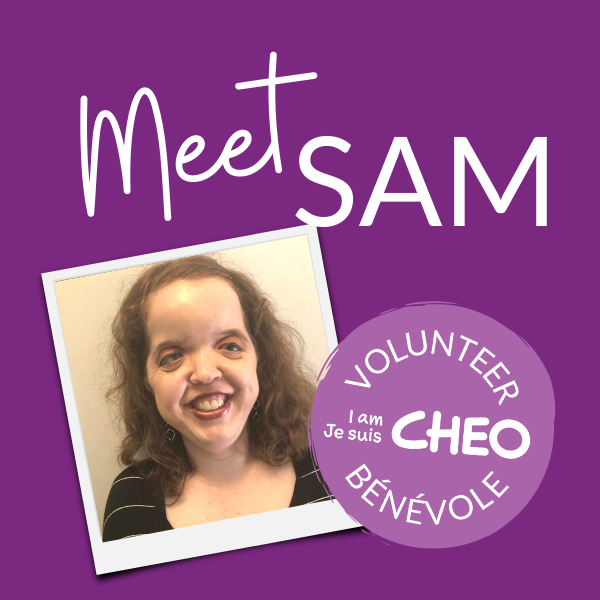 Posted on Tuesday, April 20, 2021 11:10 AM
Meet Sam!
Waiting for an appointment can be boring – luckily CHEO has volunteers like Sam to swoop in and bring some fun and play to kids across CHEO.
Sam is a CHEO volunteer with our Heart Cart program – bringing craft kids, books, and activities to everyone in our waiting rooms – kids waiting for appointments and their siblings too! Sam joined CHEO as a volunteer with our Play program – and when COVID took over, Sam was one of the volunteers who stepped up to help bring some fun back into the building....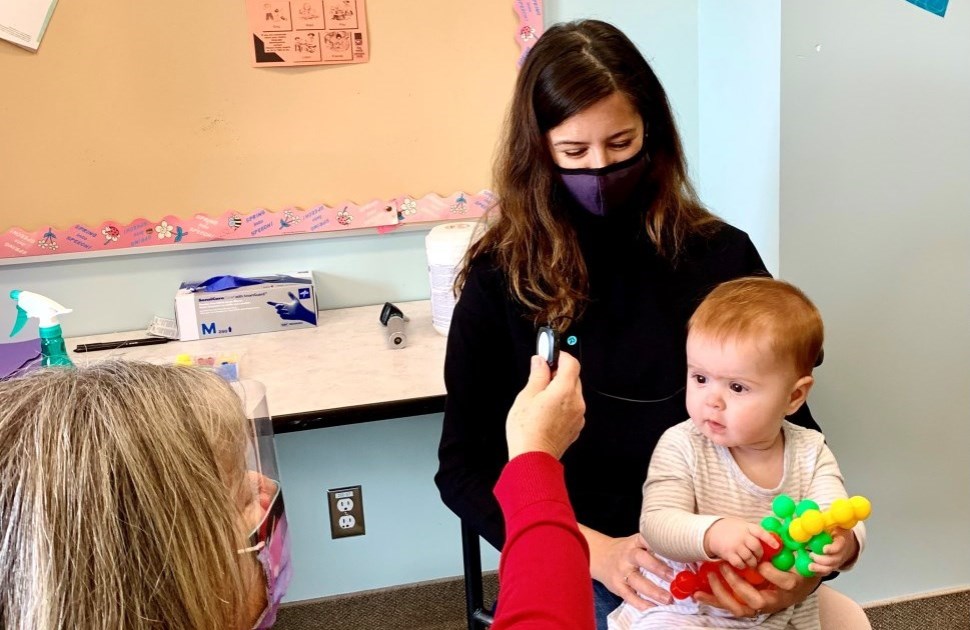 Posted on Wednesday, April 07, 2021 03:05 PM
In the past year, despite the restrictions of the COVID-19 pandemic, CHEO Audiology has reduced the wait time for elective hearing assessments from 300 days to just over 50 days.
"Making sure families have timely access to CHEO Audiology is always a priority," said Chantal Lessard, Coordinator, Audiology. "I am so proud that through a global pandemic, we were able safely cut the wait time for hearing assessments and provide stress-free care to children and youth with autism spectrum...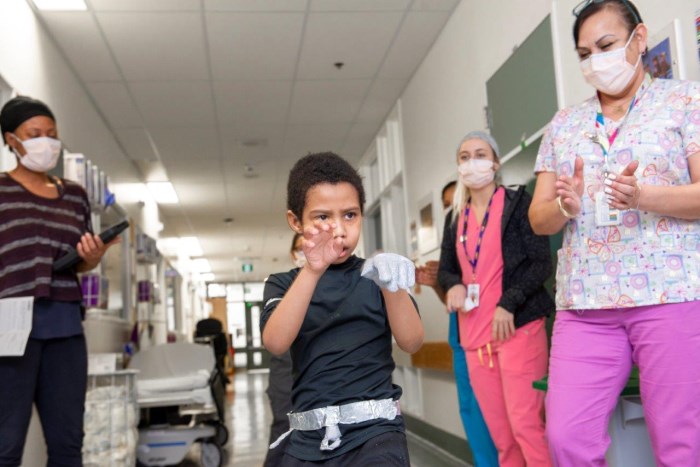 Posted on Tuesday, March 30, 2021 03:18 PM
Whenever he gets the chance, seven-year-old Vitaly Rivas busts a move to bring a smile to staff and patients at CHEO.
When Vitaly Rivas was two years old, he heard the Thriller record for the first time and started to dance. His parents showed him a music video and since that moment, Michael Jackson hits are the only music Vitaly listens to.
Now seven, Vitaly has a seizure disorder that results in him visiting CHEO frequently. "I believe a way for him to cope with his condition is to dance,"...