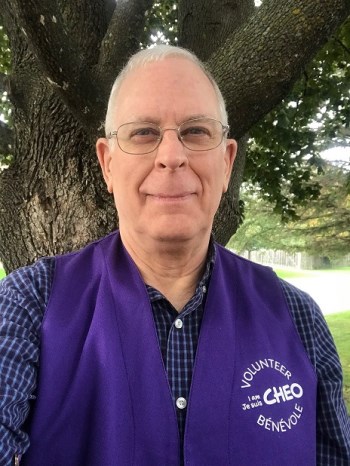 Posted on Saturday, September 26, 2020 09:30 AM
Rick's smile is amazing and his work ethic is second to none, but it's his ambition that we're celebrating today! Rick Patch has been a CHEO volunteer since 2012, and he set a personal goal for himself on day one to achieve 1,000 volunteer shifts at CHEO.
Today, is the day! And we're so happy to celebrate his personal triumph. He has interacted with hundreds of children, teens, caregivers, staff, physicians and other volunteers over the years and we are indeed the lucky ones.
His goal cumulates...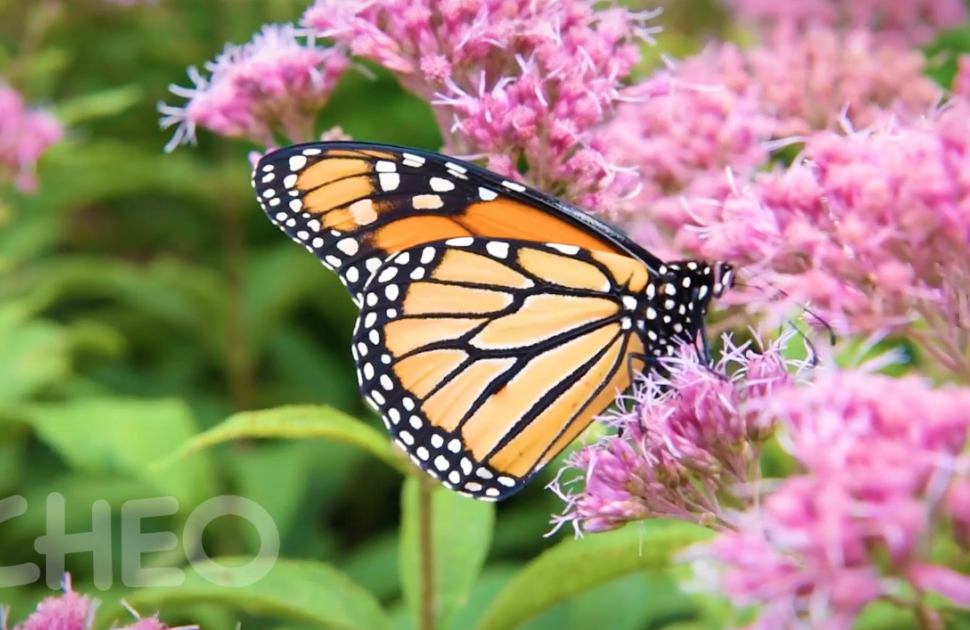 Posted on Saturday, September 12, 2020 02:00 PM
We stand with and support all families who carry the pain of losing a child, this day and every day. Our annual Butterfly Release is an opportunity to come together, reflect on and remember the lives of infants, children and youth lost too soon. It is presented by CHEO and Roger Neilson House in collaboration with The Compassionate Friends.
This year we gather for a virtual memorial, providing space for families, friends and CHEO staff to come together in both remembrance and celebration of life,...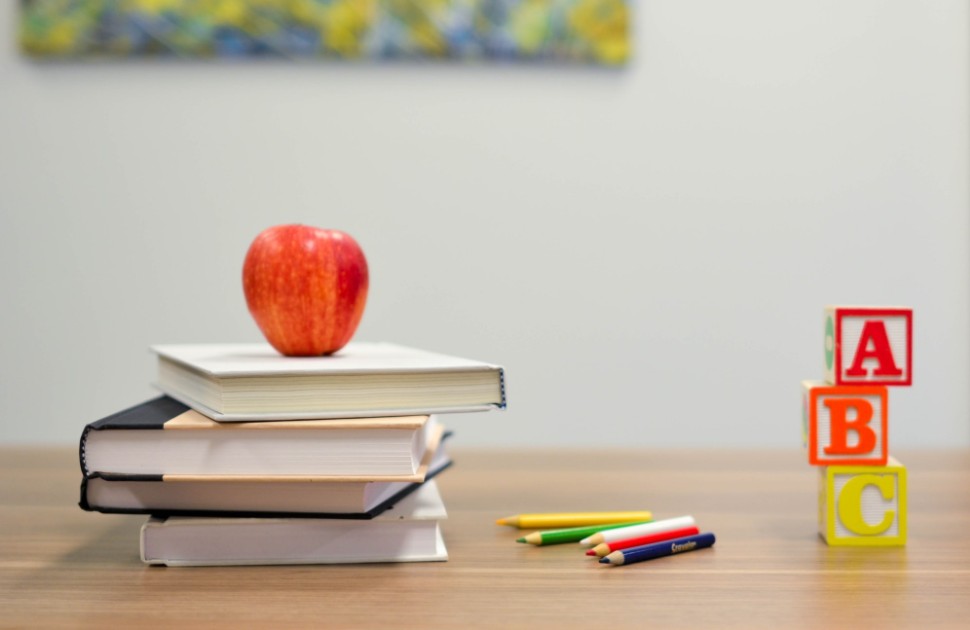 Posted on Wednesday, August 26, 2020 02:52 PM
By Drs. Sunita Venkateswaran (pediatric neurologist), Nathalie Major (medical director of Complex Medical Care) and Asha Nair (developmental pediatrician), all at CHEO.
As pediatricians caring for kids with complex medical, health and social needs, we have seen the impact of COVID-19 on these children, youth and their families, and are especially concerned right now about the major consequences of their time away from school.

Before March Break, Olivia who is wheelchair dependent and...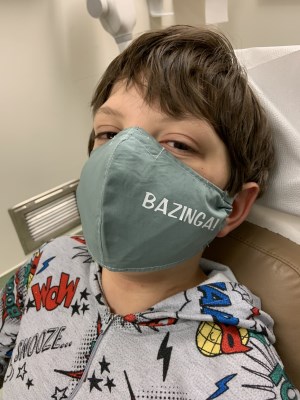 Posted on Thursday, July 30, 2020 01:00 PM
At CHEO, all of our doctors, nurses, staff and volunteers are working hard to ensure your safety from the second you walk through our doors right up until you say goodbye and head on your way. We have put several COVID-19 safety precautions in place as everyone's safety is our top priority—including screening everyone at our entrances for symptoms, providing masks for all, using physical distancing markers on our floors, wearing the appropriate PPE and more. Take a minute to learn about how we will...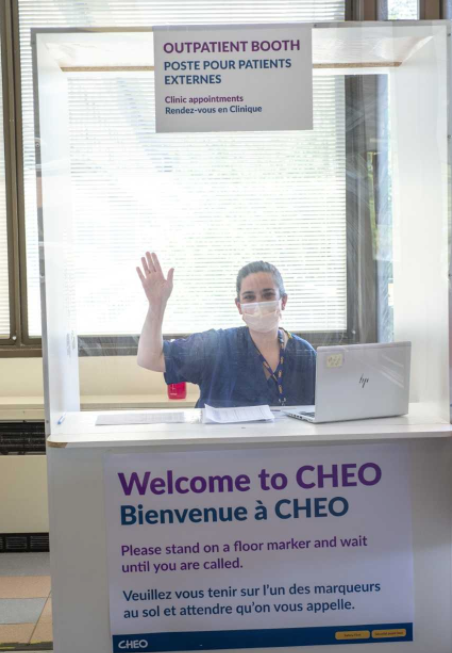 Posted on Thursday, July 02, 2020 04:20 PM
This post was written by Ross Brown and originally shared on his blog The Brown Knowser. It has been reproduced here with his permission. Thank you Ross!
This post is mostly directed to those of you who live in Ottawa with young kids. I hope that this situation applies to other cities.

With our city in Stage 2 of the COVID-19 lockdown, I am more stressed than ever when I'm out in public. I see so many people in stores who are not wearing protective masks and lots of people who do...