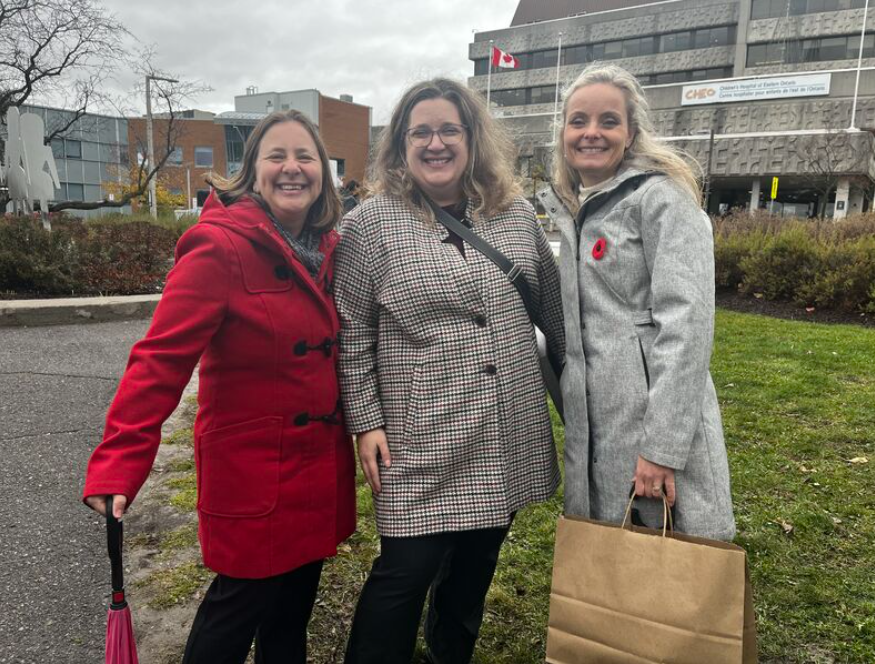 Posted on Saturday, November 18, 2023 09:00 AM
Although architects and engineers are primarily behind the design of CHEO's soon-to-be-built innovative Integrated Treatment Centre on the CHEO campus, families have already been playing a critical role in helping to inform the new state-of-the art space. That's right—parents of children on their journey of care have been contributing design ideas and feedback based on their real-world experience. And those ideas will come to life as the construction gets underway. The CHEO Integrated Treatment...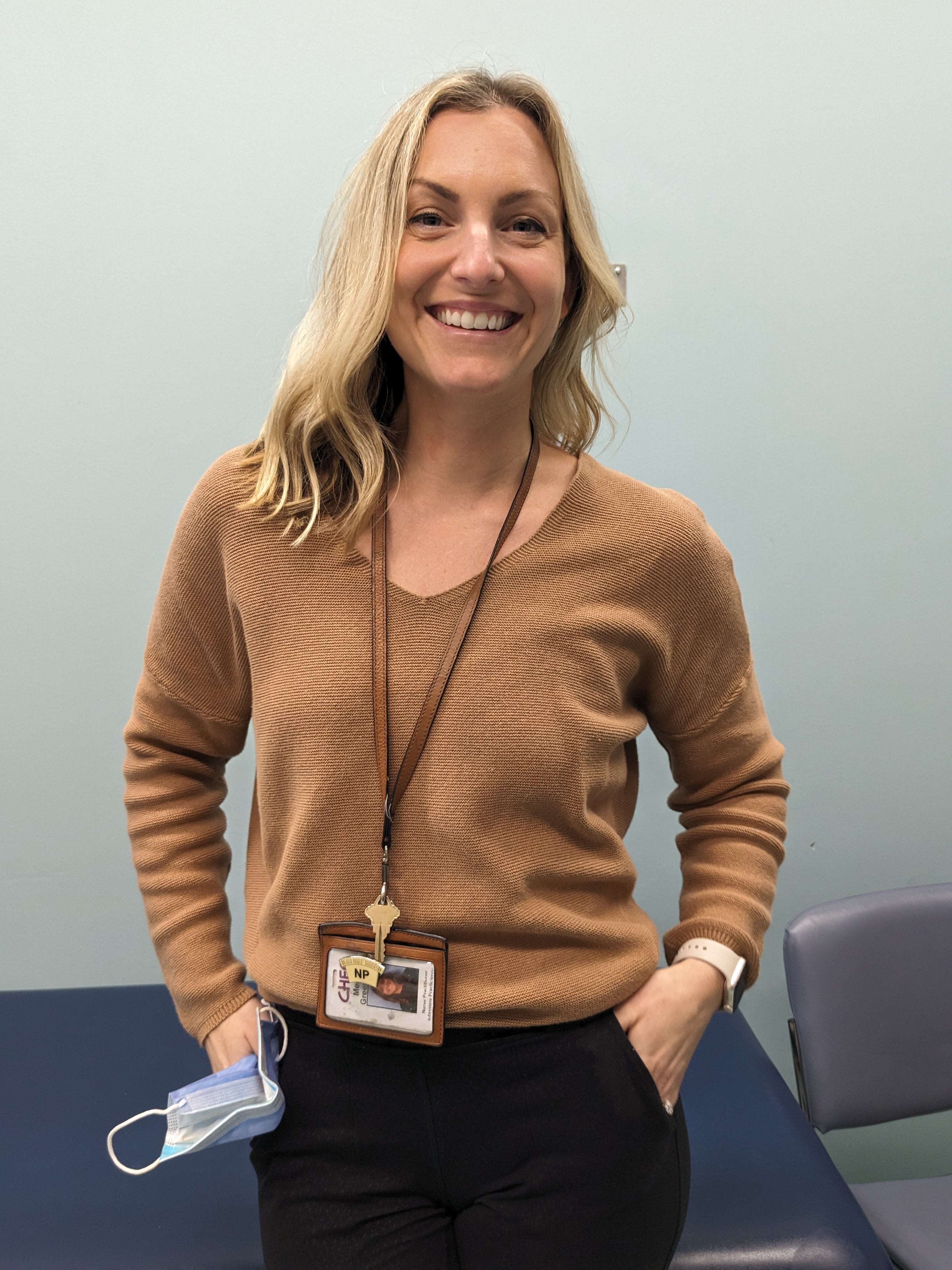 Posted on Friday, November 17, 2023 01:41 PM
In Canada, less than 1 per cent of nurses are Nurse Practitioners (NP) and have a PhD. At CHEO, we have one of them: Megan Greenough.
Since high school, Megan knew she wanted to go into healthcare and become a nurse practitioner. She did both her undergraduate and her master's at the University of Ottawa and when she graduated, thought that would be the end of her formal education journey.
Megan had been working as an RN at The Ottawa Hospital before she joined CHEO in 2016 as an NP in the...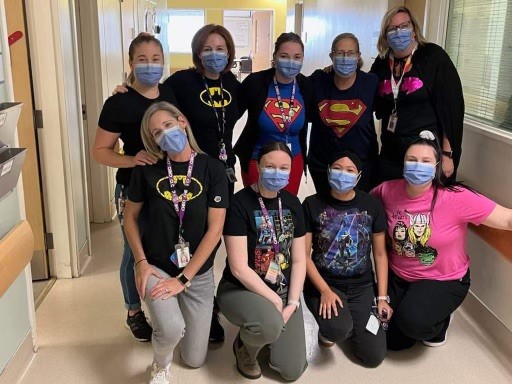 Posted on Friday, October 27, 2023 12:37 PM
When you walk through CHEO, you know you are in a special place. From the sounds around you, the decor that caters to kids, the tiny equipment, the children moving about and the smiles and personalities of the staff, medical staff and volunteers – you know kids and youth are staying here. And while CHEO is a great place to be, no child ever wants to be hospitalized. There are times during the year when being admitted to the hospital means you may miss out on really important activities....
Posted on Thursday, October 12, 2023 04:16 PM
Who comes to mind when you think of love? You might think of your parents, your partner, your children, your grandparents, or your pets. For Dawn Pickering, she recently discovered a different kind of love – one for the medical team that saves your child's life.
(Photo: Ollie, CHEO's therapeutic clowns and his dad, Mario).

In the summer of 2019, Ollie's family discovered a bump on his neck. That November, after four months of not being able to find out the cause behind the bump, the ENT Clinic at...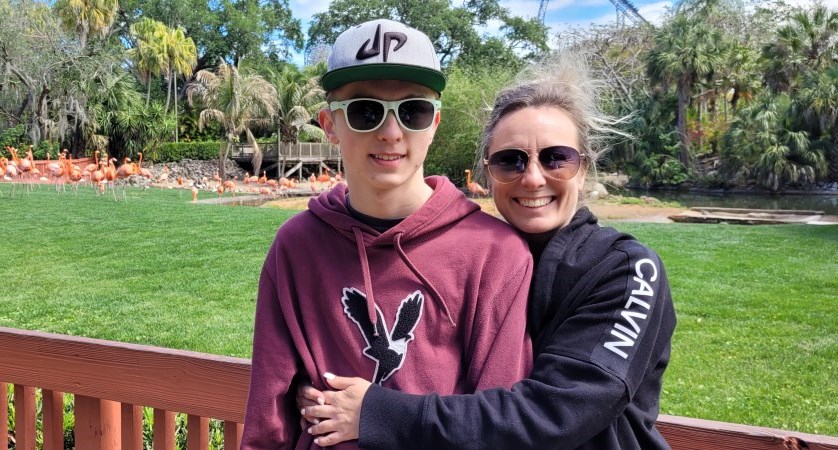 Posted on Tuesday, October 10, 2023 09:00 AM
For over 20 years, Pleo has been there to support families whose children, to age 25, are facing mental health challenges. Pleo was originally founded in a hospital waiting room, when three mothers bonded over the shared experience of seeking help for their children, who were each experiencing mental distress. Wanting more resources, skills and shared experience to properly care for their children at home and between appointments, regular meetings soon commenced at a local coffee shop. Word...