Posted on Thursday, January 16, 2020 02:56 PM
When twins James and Griffin were born at 31 weeks, they weighed a combined five pounds. From day one, CHEO has played a big role in helping both boys live their best lives — first by monitoring their progress through the neonatal unit and most recently through CHEO's autism program.
Griffin and James were diagnosed with autism spectrum disorder (ASD) at age three, a diagnosis their mom credits to the keen oversight of CHEO's neonatal unit.

"We were so busy with raising twins that there were...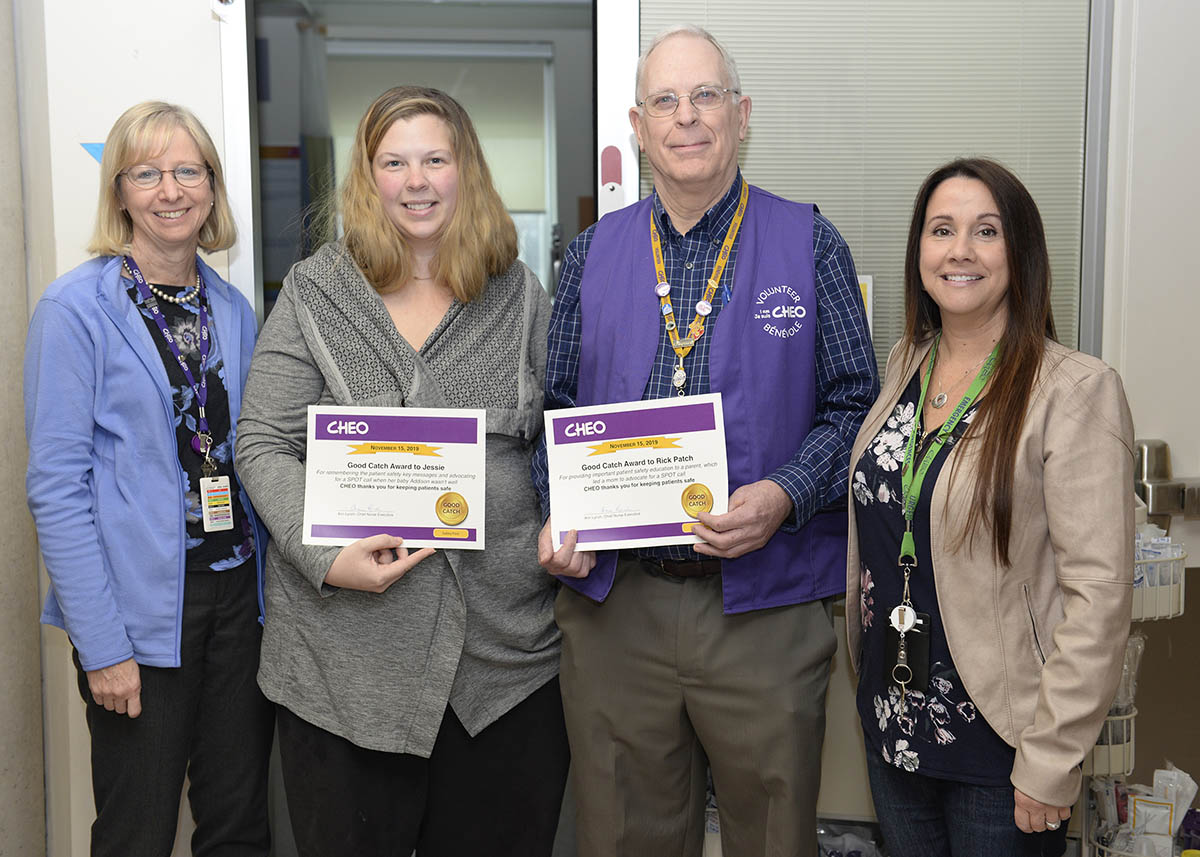 Posted on Thursday, December 05, 2019 09:51 AM
Photo (L – R): Ann Lynch, Chief Nurse Executive and Vice-President Acute Care, Jessie (Addison's mom), Rick Patch, Patient Safety Ambassador, and Stephanie Poirier, Manager of Patient Safety and Clinical Risk.
Today, December 5, is International Volunteer Day — a global celebration of volunteers, highlighting the impact of volunteer efforts everywhere.
At CHEO, volunteers play a valuable role in everything we do.
Volunteers like Rick Patch, one of our Patient Safety Ambassadors, recently helped Jessie...

Posted on Monday, November 04, 2019 09:38 AM
In the summer, six-year-old Omar loves when his mom Aseel takes him to the splash pad. When the weather gets a bit colder though, his favourite place to visit is the Ottawa airport. If he had his way, he would sit for hours, watching the planes taxi, take off and land.
Visiting these places wasn't always an option for the mom and son duo, but Aseel says she's seen an incredible change since Omar began receiving behavioural services through CHEO's autism program. After two years of comprehensive...

Posted on Friday, November 01, 2019 09:00 AM
— Photo: Alex Munter, CEO, Dr. Jimin Lee, pediatric resident, and Connor McLean, quality improvement advisor. —
It's 1:30 am and Dr. Jimin Lee, a CHEO pediatric resident, is in the Emergency Department gathering a history from a six-year-old boy and his parents about his asthma and doing a physical exam. The child will need to be admitted to the hospital. He is anxious about staying in the hospital and the parents have many questions. Dr. Lee is explaining what his stay at CHEO will...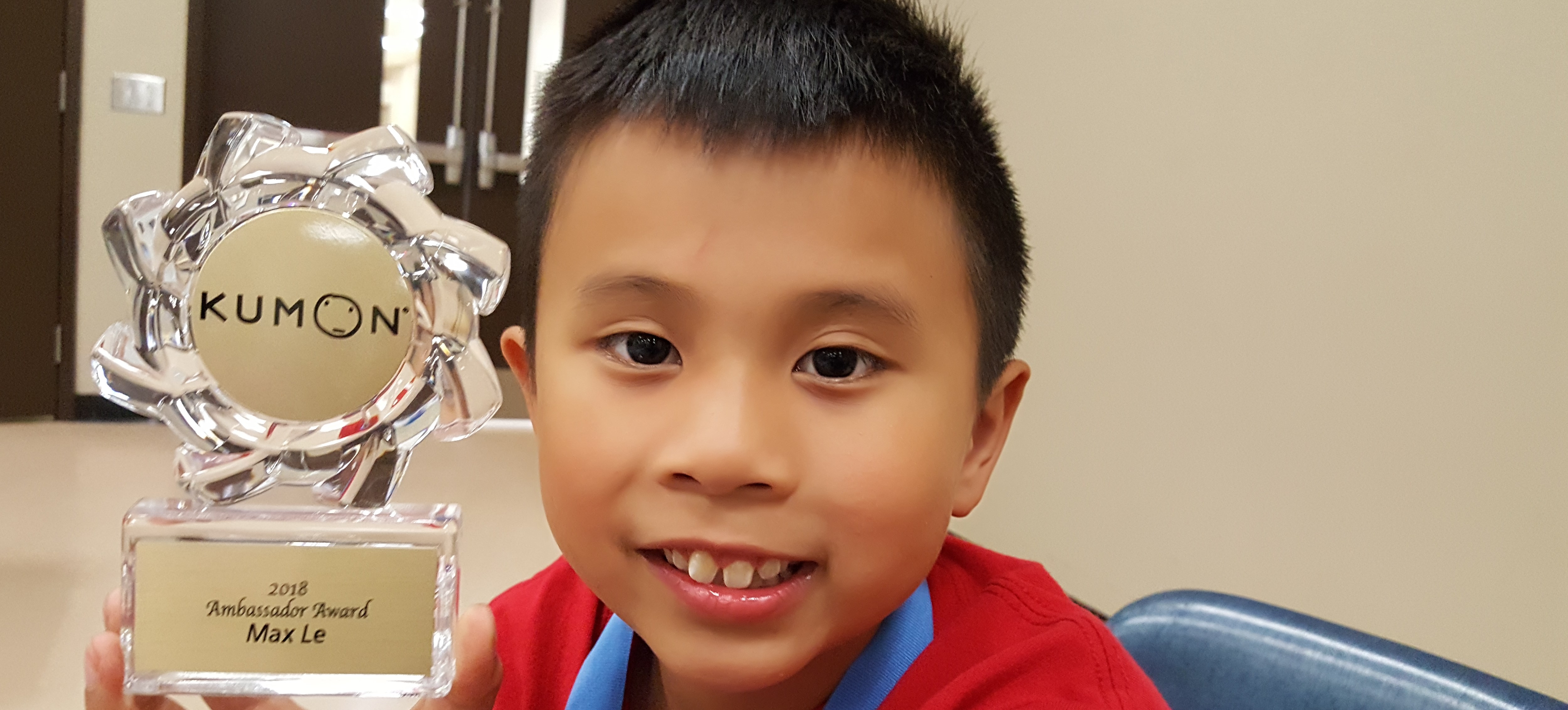 Posted on Thursday, October 31, 2019 02:15 PM
"Have a good day, Max," says Yen as she sends her nine-year-old son Max off to school.
"You too, mommy," responds Max.
After Max was diagnosed with autism spectrum disorder, Yen has learned to appreciate the little things, including these school morning exchanges.
"When we first started at CHEO's autism program Max couldn't communicate and had very little comprehension," Yen said. "The two years of IBI therapy were such a key factor in his development and we've seen so much progress."