Posted on Monday, November 04, 2019 09:38 AM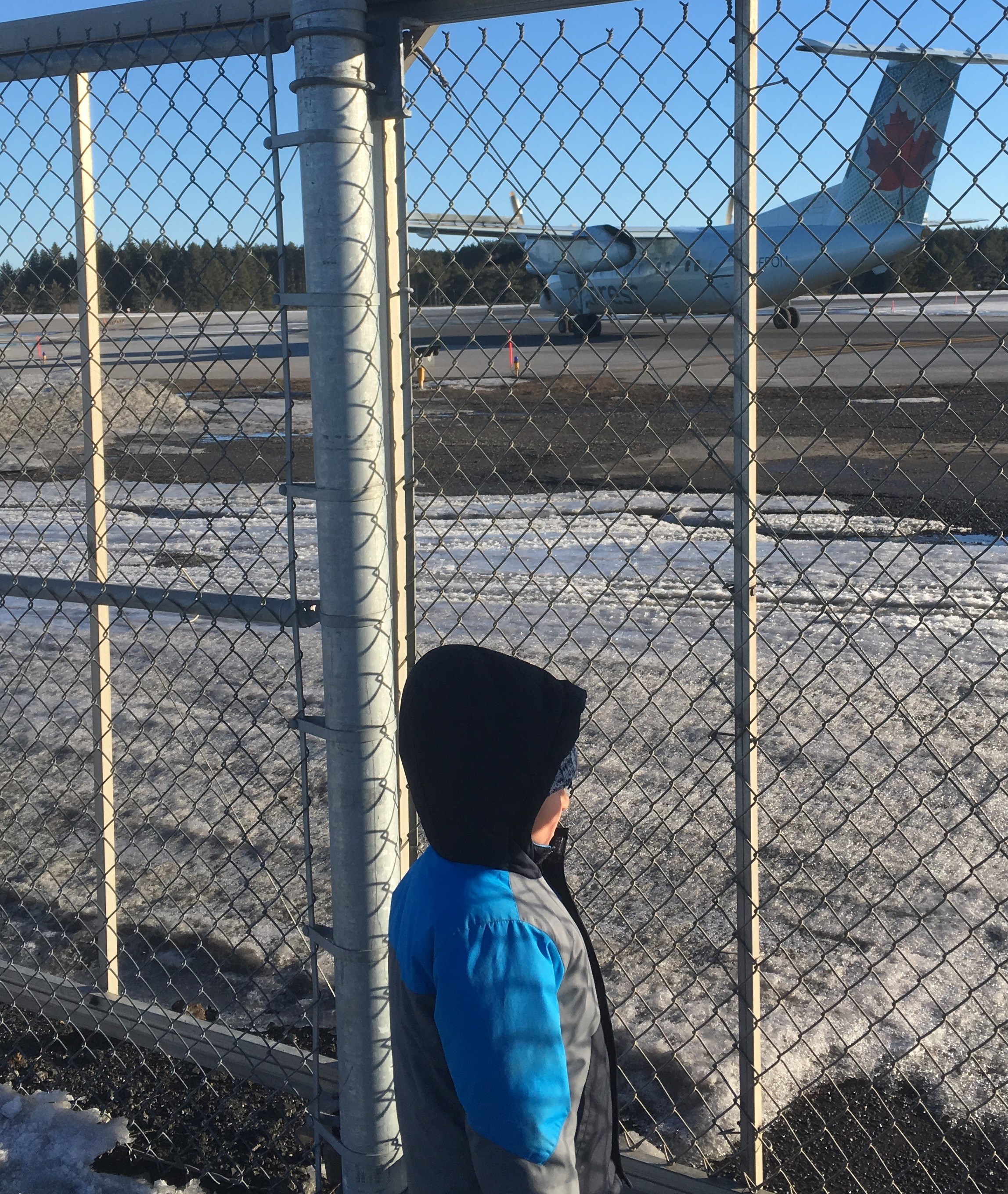 In the summer, six-year-old Omar loves when his mom Aseel takes him to the splash pad. When the weather gets a bit colder though, his favourite place to visit is the Ottawa airport. If he had his way, he would sit for hours, watching the planes taxi, take off and land.
Visiting these places wasn't always an option for the mom and son duo, but Aseel says she's seen an incredible change since Omar began receiving behavioural services through CHEO's autism program. After two years of comprehensive...

Posted on Friday, November 01, 2019 09:00 AM
— Photo: Alex Munter, CEO, Dr. Jimin Lee, pediatric resident, and Connor McLean, quality improvement advisor. —
It's 1:30 am and Dr. Jimin Lee, a CHEO pediatric resident, is in the Emergency Department gathering a history from a six-year-old boy and his parents about his asthma and doing a physical exam. The child will need to be admitted to the hospital. He is anxious about staying in the hospital and the parents have many questions. Dr. Lee is explaining what his stay at CHEO will...

Posted on Monday, October 21, 2019 12:19 PM
On Monday, October 21, Roger Neilson House (RNH) joined CHEO in using Epic, a world-class electronic health records system. Enhancing the partnership between RNH and CHEO promises simplified, safer clinical-care and enhanced information for families.
RNH is the first pediatric hospice in the world to use Epic for health records.
"We are excited about teaming up with CHEO to provide ever better care for the kids and families we see at Roger Neilson House," says Megan Wright, Executive...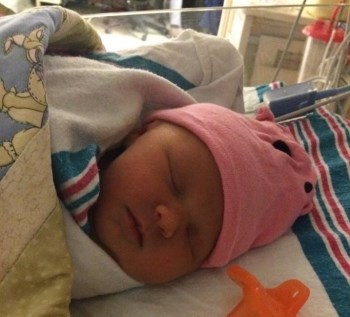 Posted on Friday, October 18, 2019 04:05 PM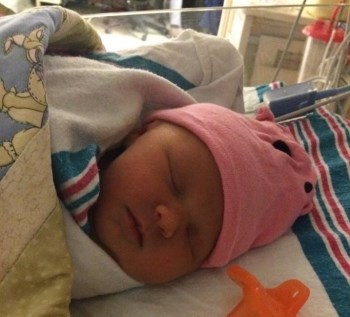 This story is from a series of tweets written by Everleigh's parents, Chris and Tanya, reproduced here with their permission. Thank you Chris and Tanya!
Children's hospitals like CHEO bring amazing amounts of hope to kids, making them into serious little troopers with nothing in the world that can stop them. They also bring hope to parents who are going through the most stressful time of their lives.
That's why if you're going to care about something on October 21, care about our future, care about...
Posted on Tuesday, October 15, 2019 03:00 PM
3,322
That's how many times, on a recent trip to Peru, that volunteer staff from CHEO and SHOEBOX said "Raise your hand if you hear a noise."
Hearing loss is an invisible but very common disability. What happens when you can't hear your mother and learn language? What happens when you can't hear your lessons?
But hearing loss is very solvable. That's why Dr. Matthew Bromwich came up with a shoebox-sized audiometer — after which the company making them is now named — that is changing the world of...