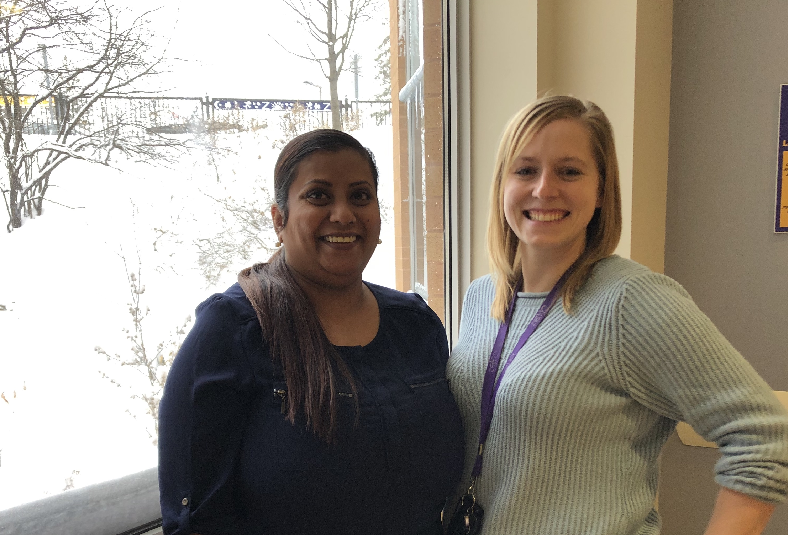 Posted on Monday, February 10, 2020 04:02 PM
Pictured: Dr. Sinthuja Suntharalingam, Child and Adolescent Psychiatrist and Emily Smith, Registered Nurse
The new Head to Toe at CHEO Program (named by a parent) aims to identify youth who are starting to have suicidal thoughts and quickly get them the help they need. "Since starting this program, I think we have saved more than one life," says Emily Smith, Mental Health Nurse.
Patients admitted to CHEO for mental health problems have always been asked about suicidal thoughts. This new program extends...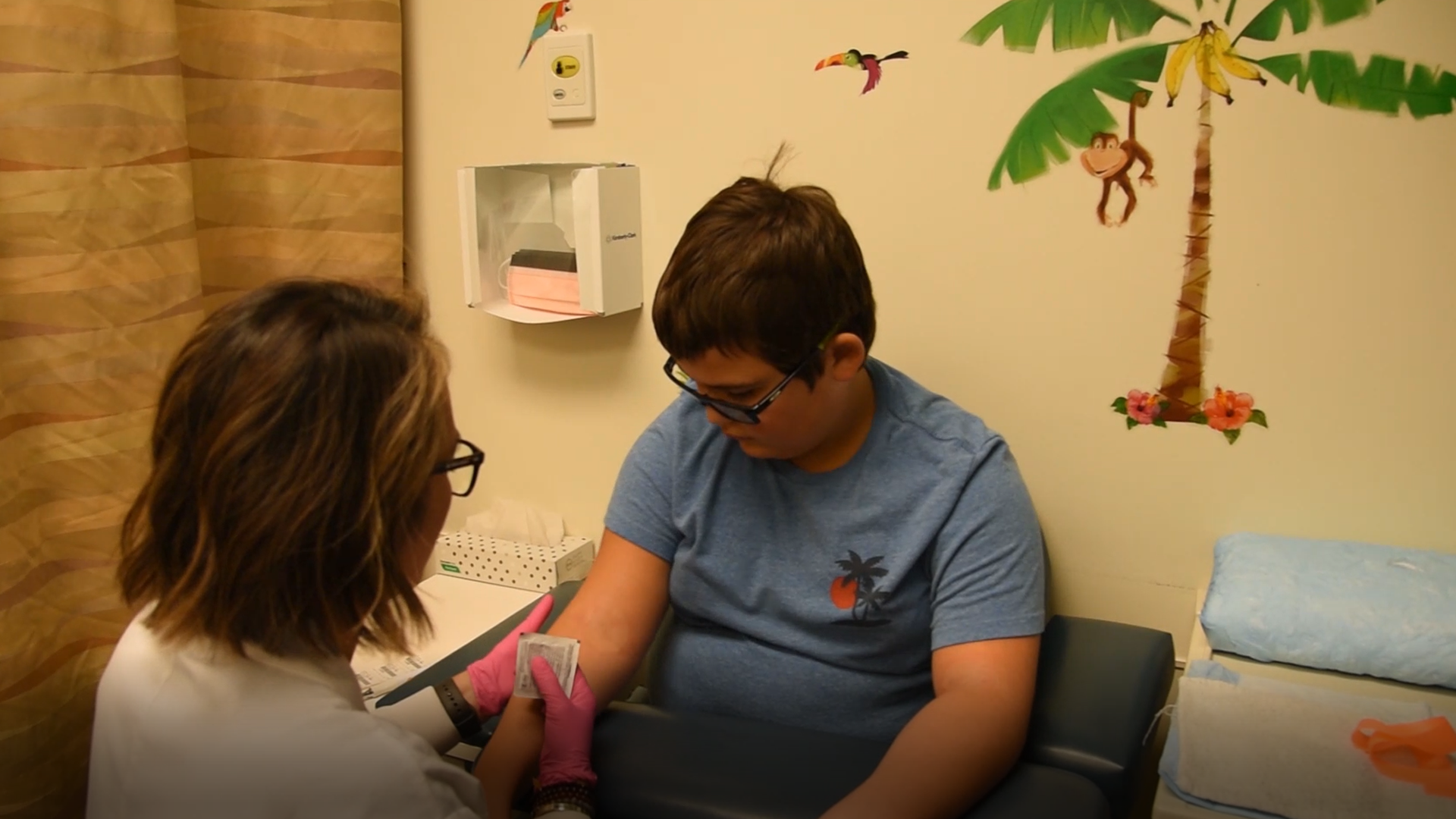 Posted on Friday, January 31, 2020 12:10 PM
Connor likes football, playing with Lego, and lives for summers spent at his family's trailer. Like many kids his age — and adults too! — one thing he doesn't enjoy nearly as much is having his blood taken.
When Connor's doctors said he needed some important blood work done, they asked for support from his therapists in CHEO's autism program. Everyone agreed that Connor was up for the challenge. They saw an amazing opportunity to build Connor's confidence and show him what he is capable of.
After...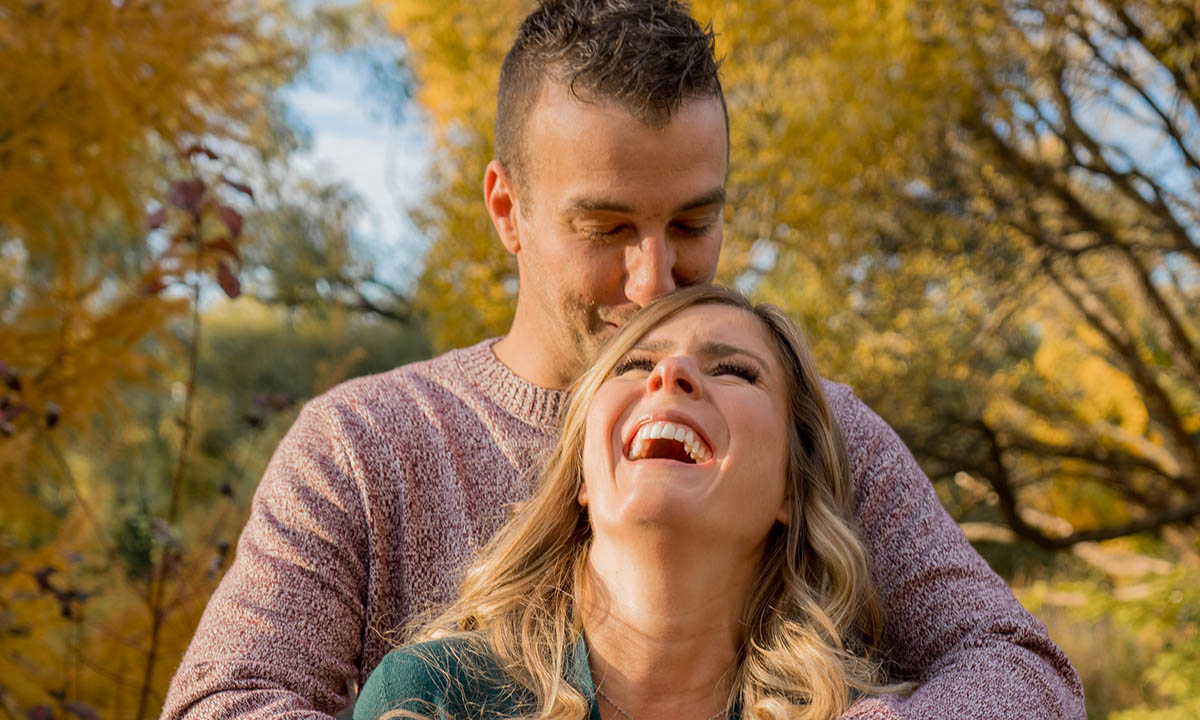 Posted on Monday, January 27, 2020 11:26 AM
Danielle, a CHEO grad from the Eating Disorders program, sent this message to Drs. Norris and Roscoe through our website. It is reproduced here with her permission. Thank you for sharing this happy news with us, Danielle.
Hi guys,
I wanted to send you guys some good news to reaffirm that what you do every day really is lifesaving.
Unfortunately, I did not go down the nursing path. I did love working with dementia patients, but I also got attached to them and found myself bringing my...

Posted on Thursday, January 16, 2020 02:56 PM
When twins James and Griffin were born at 31 weeks, they weighed a combined five pounds. From day one, CHEO has played a big role in helping both boys live their best lives — first by monitoring their progress through the neonatal unit and most recently through CHEO's autism program.
Griffin and James were diagnosed with autism spectrum disorder (ASD) at age three, a diagnosis their mom credits to the keen oversight of CHEO's neonatal unit.

"We were so busy with raising twins that there were...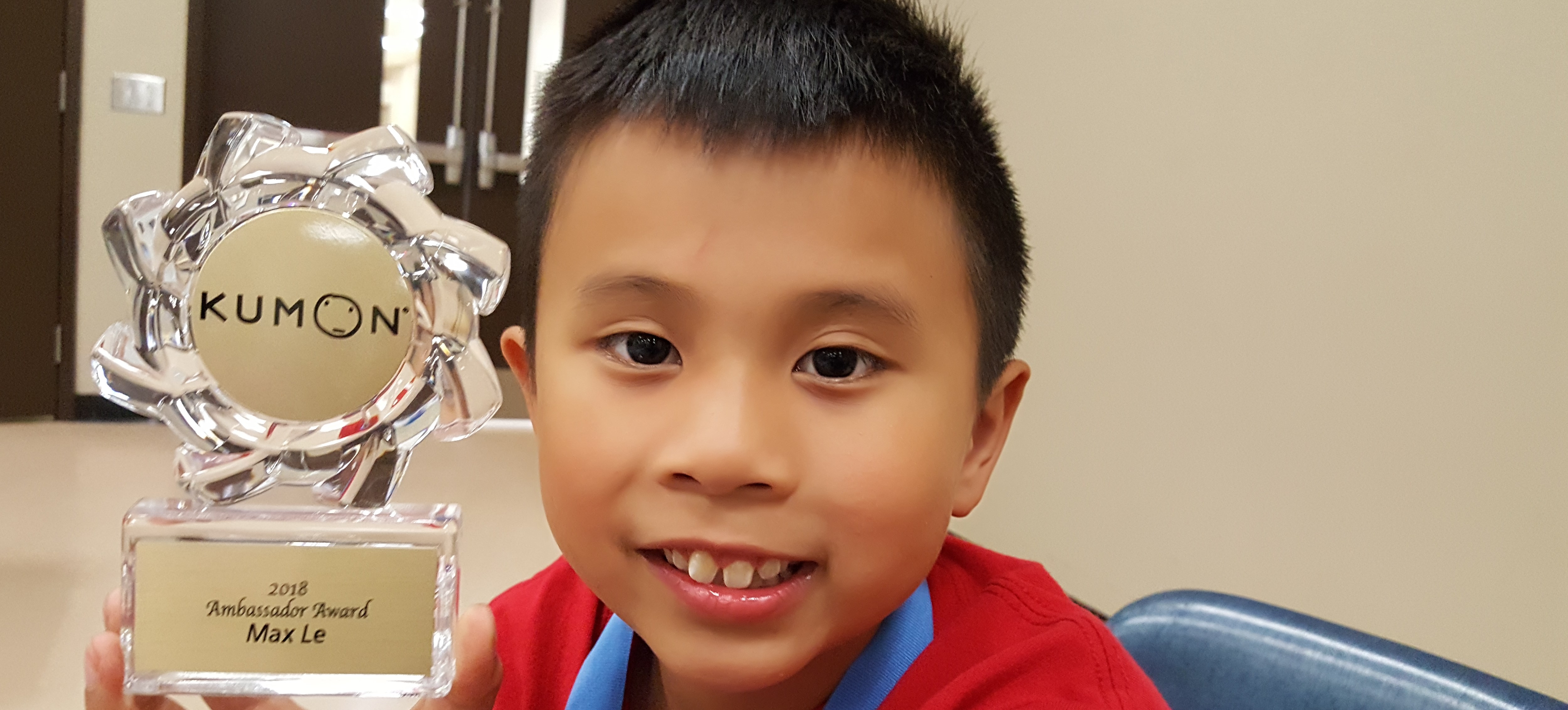 Posted on Friday, January 03, 2020 02:44 PM
"Have a good day, Max," says Yen as she sends her nine-year-old son Max off to school.
"You too, mommy," responds Max.
After Max was diagnosed with autism spectrum disorder, Yen has learned to appreciate the little things, including these school morning exchanges.
"When we first started at CHEO's autism program Max couldn't communicate and had very little comprehension," Yen said. "The two years of IBI therapy were such a key factor in his development and we've seen so much progress."