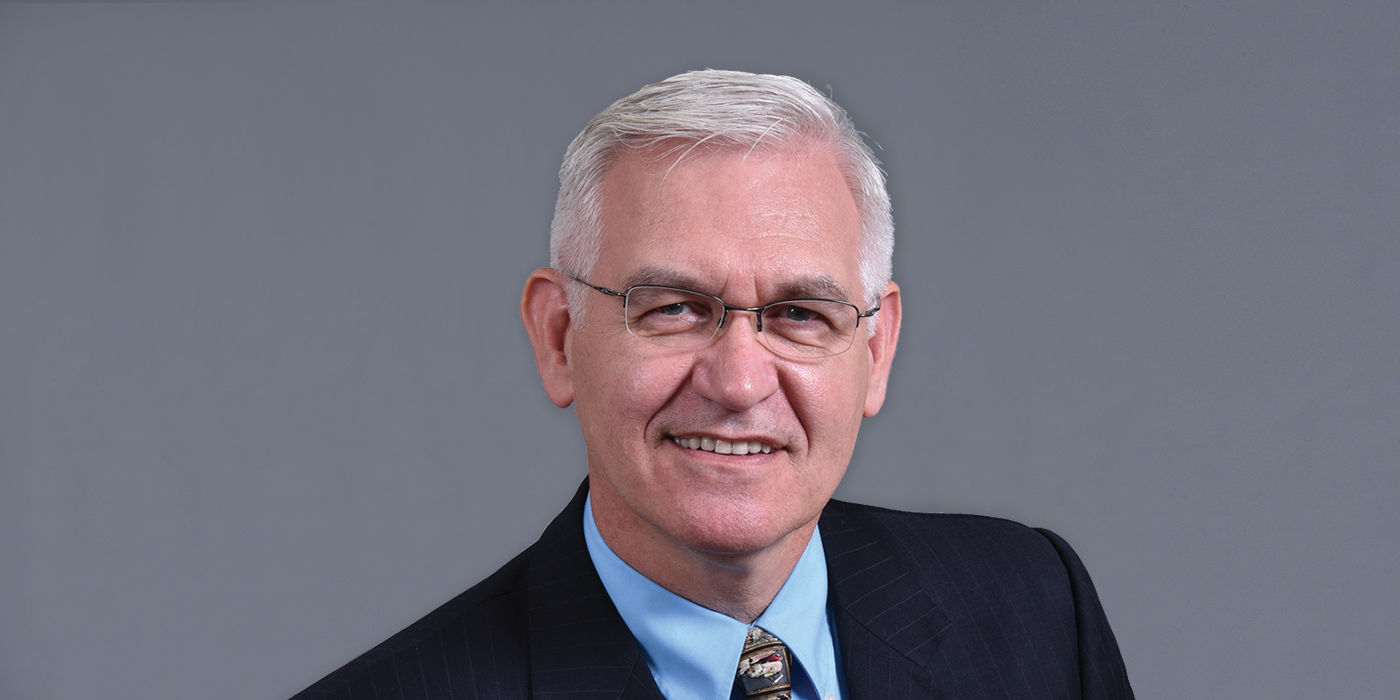 Posted on Friday, December 04, 2020 10:04 AM
December 4, 2020 (Ottawa, ON) —Today, the Ontario government named CHEO's Chief Pharmacist, Dr. Régis Vaillancourt, to the newly established Ministers' COVID-19 Vaccine Distribution Task Force — a handpicked group of experts who will advise the rollout of COVID-19 vaccines in Ontario.
"I want to see as many people get vaccinated as possible because vaccines save lives," said Dr. Régis Vaillancourt, CHEO's Chief...
Posted on Thursday, September 24, 2020 10:53 AM
Ottawa — Monday September 21, 2020 — Including the voice of families is at the centre of everything we do. Today, CHEO launched a recruitment campaign to expand its Autism Family Advisory Committee (AFAC) — a diverse group of parents and caregivers whose lived experience informs decision-making for CHEO's autism services.
"CHEO has been a beacon of light and support for our family as we've navigated the early years of an autism...
Posted on Thursday, April 15, 2021 02:41 PM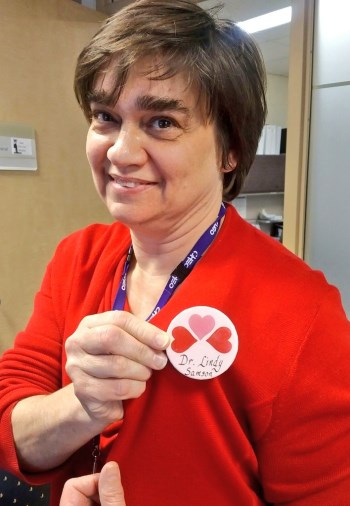 CHEO is excited to announce the reappointment of Dr. Lindy Samson to a second five year term as our Chief of Staff. Dr. Samson's reappointment was approved by the CHEO Board of Directors on April 10.
"Throughout her first term, Dr. Samson's background as an infectious diseases specialist, along with her calm, strong and empathetic leadership have been invaluable to team CHEO and to the children, youth and families we serve," says Daphne Fedoruk, Chair of CHEO's Board of Directors. "The...
Posted on Tuesday, April 13, 2021 02:31 PM
April 13, 2021 – CHEO is pleased to share that we've received a small quantity of the COVID-19 vaccine from the provincial government to be used for youth with medical complexities and two of their caregivers.
To meet the needs of our most vulnerable patients and families, CHEO sought and has received approval from the provincial government to set up vaccination clinics for those who meet the criteria established by the provincial government. As a reminder, the government tells us who to vaccinate...
Posted on Tuesday, April 13, 2021 11:00 AM
Ottawa — April 13, 2021 — CHEO is readying intensive care beds and staffing as preparation for the potential transfer of younger adults requiring critical care.
Ottawa's adult hospitals have already admitted record numbers of Covid-19 patients and admissions continue to climb. If patients need to be transferred out of those hospitals, it is preferable for them to be able to stay in Ottawa and not have to be transferred elsewhere in the province or country.
"This is unprecedented in CHEO's...