Posted on Sunday, May 22, 2022 09:57 AM
Due to city-wide power outages, if your child requires electricity for life-sustaining technology and you need support, CHEO's Emergency Department is here for you. Reception centres throughout the city are available for recharging other equipment.
For latest updates, follow the City of Ottawa on Twitter, visit the City of Ottawa's website and consult Hydro Ottawa's website for latest news on power outages.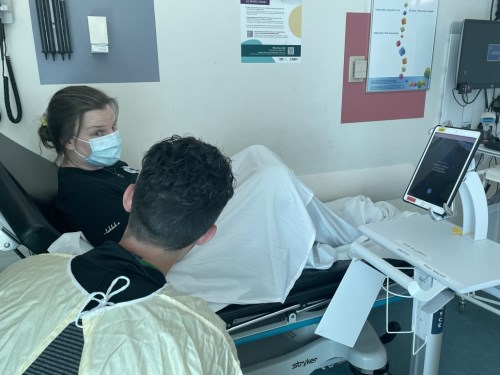 Posted on Thursday, May 12, 2022 12:00 PM
May 12, 2022 — OTTAWA — CHEO patients, their families and clinicians now have access to language interpreters, any time of day, seven days a week – all by app in often less than 20 seconds.
CHEO is the first pediatric hospital in Canada to offer faster access to language interpreters using Voyce, a company that provides on-demand language interpretation service for health-care patients.
"Good, clear and accurate communication...
Posted on Wednesday, May 11, 2022 04:01 PM
CHEO, the leading provider of specialized pediatric health services in the region, is currently recruiting a volunteer to join its Board of Directors. CHEO's Board of Directors is responsible for the overall governance of the organization - its members set the organization's strategic priorities and ensure they're met; they provide ongoing oversight of the quality of care provided; and ensure financial resources are managed appropriately.
Vacancy - Board of Directors
CHEO is seeking to...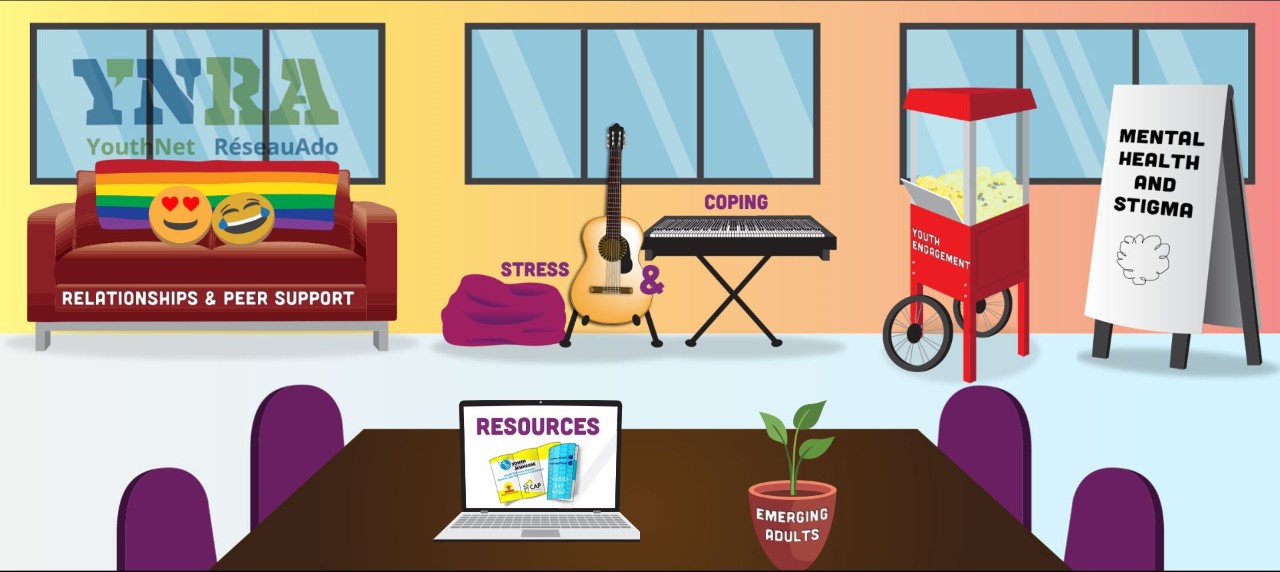 Posted on Thursday, May 05, 2022 11:12 AM
OTTAWA, May 5, 2022 – CHEO's YouthNet/RéseauAdo (YNRA) has released a new, interactive online mental health platform to help young people address the challenges of living through a global pandemic while staying connected and preserving their mental health.
"Youth flourish in environments that are familiar and safe. Unfortunately, the COVID-19 pandemic has been anything but," says Fiona Cooligan, YNRA's...
Posted on Monday, May 02, 2022 11:54 AM
CHC also calling on political parties to come together to develop Ontario's first-ever Children's Health Strategy
TORONTO – With the start of the provincial election campaign, the Children's Health Coalition (CHC) is calling on leaders and candidates of all political parties to make kids' health across all sectors a priority by adopting the 100 Day #MakeKidsCount Commitment.
"Children...