Posted on Friday, July 19, 2019 01:26 PM
While you can get urgent help at CHEO any day of the year, we do have a partial slowdown for a few days each August. Our Emergency Department and all urgent and essential services are open, but for a few days each summer non-urgent clinic appointments and elective surgeries are deferred and our administrative services are closed. This cost-containment strategy allows us to better serve you throughout the year.
August 5-9, 2019 details:
Emergency Department: Open
Essential services: Open
Inpatient...
Posted on Wednesday, July 10, 2019 06:30 PM
Corresponding author, Dr. Deshayne Fell
OTTAWA — A study from Ottawa published today in The BMJ concludes that there is no association between exposure to the 2009 H1N1 "swine flu" vaccine during pregnancy and health problems in a child's first five years of life.
"The findings of this paper should be very reassuring to pregnant women deciding to get a flu shot," says corresponding author...

Posted on Tuesday, June 25, 2019 04:17 PM
Teens and families helped identify site's new features
OTTAWA, ON – Today, CHEO unveiled its new bilingual website (www.cheo.on.ca), a collaborative effort between youth, families, staff and physicians who worked together to deliver a website that is clean and bright, easy to use and helpful.
The new site is mobile-friendly, which means its webpages automatically adapt and re-size to fit the screen of whatever device a visitor is using. It is...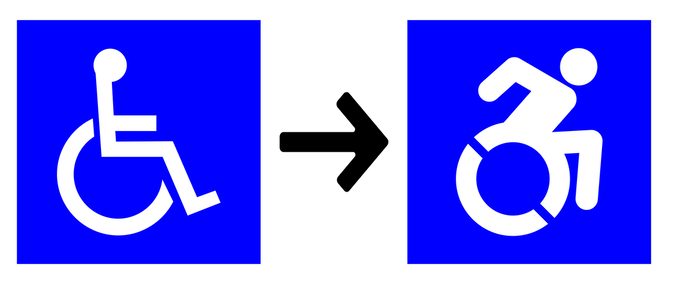 Posted on Friday, May 31, 2019 05:00 AM
OTTAWA — CHEO's WE Club is holding a Forward Movement Painting Party to paint three parking spaces with the Forward Movement icon, the first at CHEO.
The CHEO WE Club is Canada's only chapter composed entirely of youth with disabilities. They raised money to pay for the supplies and stencil needed to paint the parking spots.
In their invitation to the party they wrote, "This logo proves that just because we have a disability does not...
Posted on Thursday, March 07, 2019 03:55 PM
The following is a letter to partners from Alex Munter, CHEO's President and CEO, and Caroline Somers, the Board Chair of the CHEO Research Institute.
On behalf of the Boards of Directors of CHEO and the CHEO Research Institute (CHEO RI), we are pleased to share that Dr. Jason Berman will be the new CEO and Scientific Director of the CHEO RI and the VP Research of CHEO.
Dr. Berman joins us from Halifax's IWK Health Centre and Dalhousie University, where he is the Interim Vice President Research,...