Posted on Thursday, September 24, 2020 10:53 AM
Ottawa — Monday September 21, 2020 — Including the voice of families is at the centre of everything we do. Today, CHEO launched a recruitment campaign to expand its Autism Family Advisory Committee (AFAC) — a diverse group of parents and caregivers whose lived experience informs decision-making for CHEO's autism services.
"CHEO has been a beacon of light and support for our family as we've navigated the early years of an autism...
Posted on Friday, November 20, 2020 11:45 AM
TORONTO, Nov. 20, 2020 (National Child Day) – Ontario's leading children's health-care providers today issue a stern warning and express deep concern about the current trajectory of the COVID-19 pandemic. If the pandemic continues to spin out of control, schools will have to close, which must not happen. Our children's health and wellbeing is at stake.
Other parts of the world show evidence that, as case counts rise, children pay a big price – most...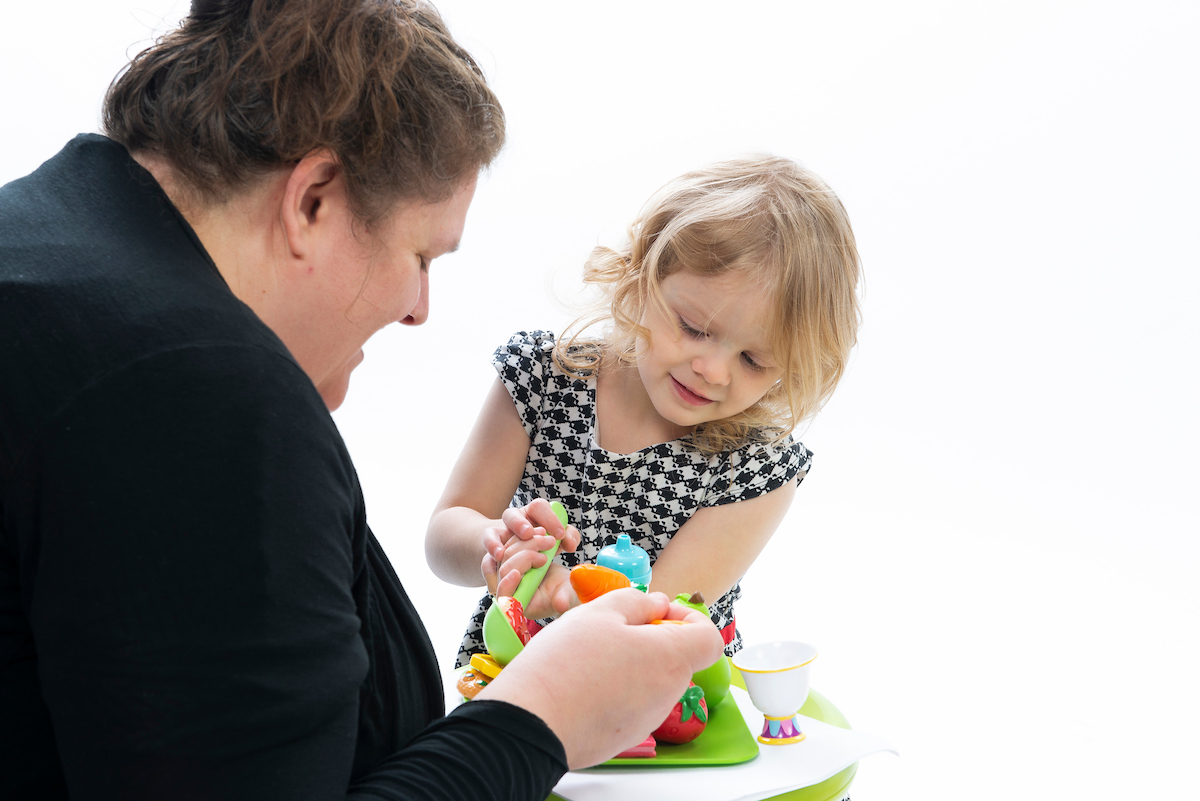 Posted on Monday, November 09, 2020 09:42 AM
OTTAWA—The CHEO Autism program is adding a number of programs designed to support families through their journeys, from a recent diagnosis of autism spectrum disorder (ASD) through life transitions, such when teens with ASD are looking for jobs and friends their age.
"We want to be there to help families from the difficult time they receive an ASD diagnosis, right through to the exciting moments that teens experience as they embrace...
Posted on Wednesday, October 21, 2020 09:26 AM
COVID-19 has caused many services to pause or stop but doing so can be detrimental when it comes to the mental health and well-being of children and youth. To safely meet the needs of children and youth who are accessing CHEO mental health services during the COVID-19 pandemic, CHEO has transformed its Montreal Road location into a drive-up clinic for monitoring vital signs — a necessary in-person service needed to provide the best care possible. It...
Posted on Tuesday, October 06, 2020 11:00 AM
Ottawa, ON — Today, the RBC Foundation presented $1.5 million to CHEO for the Kids Come First Health Team to improve access to youth mental health care in our community. This donation will support One Call/One Click, a new initiative that will help Kids Come First create a single point of entry to Eastern Ontario's system...