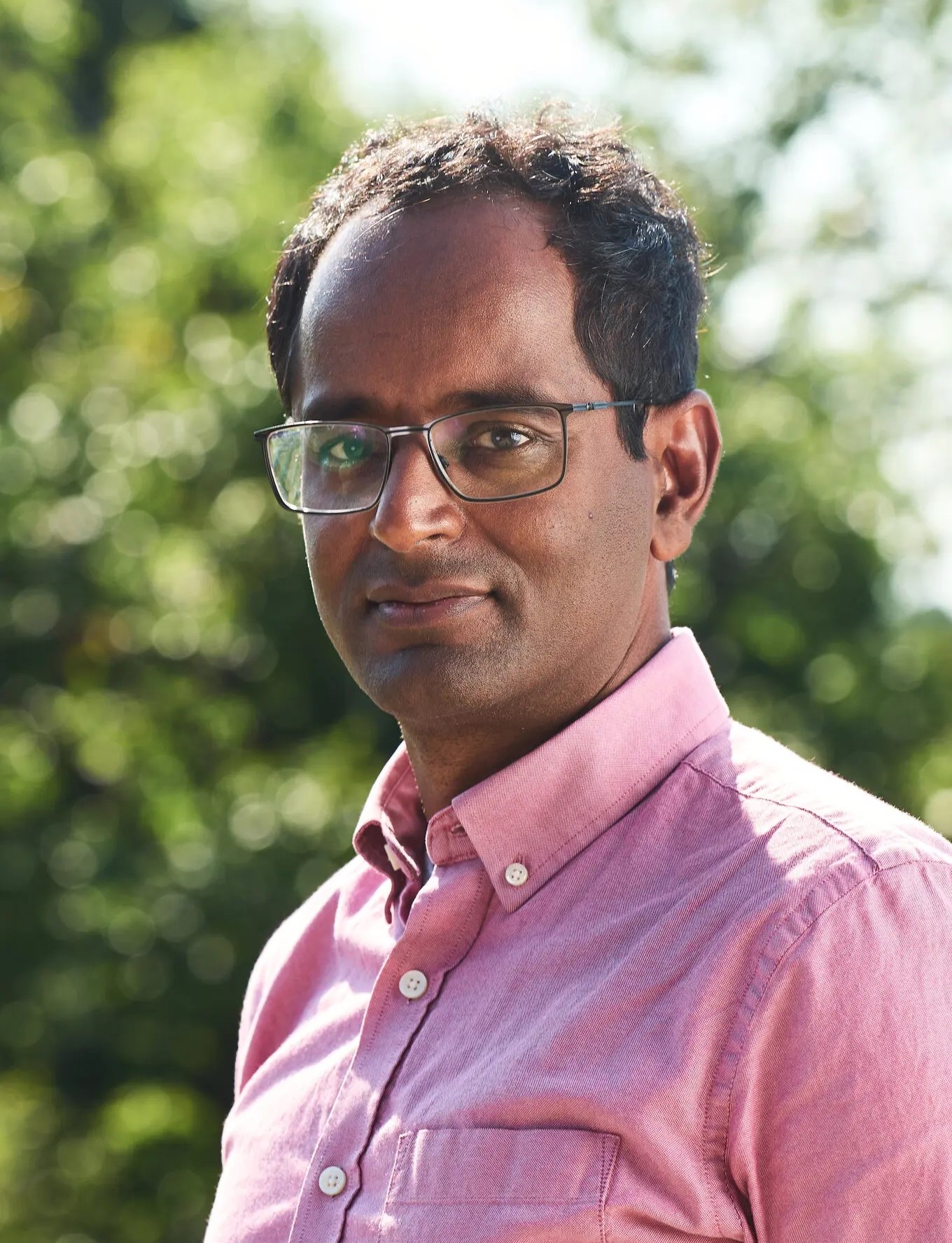 Posted on Thursday, October 12, 2023 11:20 AM
* Joint Announcement *
Dr. Lindy Samson, Chief of Staff and Chief Medical Officer for CHEO and Dr. Bernard Jasmin, Dean of the Faculty of Medicine, University of Ottawa (uOttawa), are pleased to announce the appointment of Dr. Pranesh Chakraborty as Chief of the Department of Pediatrics at CHEO and Chair of the Department of Pediatrics at uOttawa's Faculty of Medicine, for a five-year term effective November 1, 2023.
As Chair/Chief of the Departments, Dr. Chakraborty replaces Dr. Mona Jabbour, to...
Posted on Tuesday, December 05, 2023 03:25 PM
Ottawa, ON, December 5 2023 - CHEO has received four prestigious awards from Children's Healthcare Canada, the national organization of children's healthcare providers. Every year, Children's Healthcare Canada honours individuals, teams and initiatives that make a difference in pediatrics.
2023 Children's Healthcare Canada Award for Organizational Leadership: Kids Come First Health Team
This national award recognizes Kids Come First as a leader in enabling the best healthcare for Canada's children...
Posted on Monday, December 04, 2023 11:01 AM
Ottawa, ON., Monday December 4, 2023 – With the viral season in full swing, CHEO is seeing increased volumes with more than 200 children and youth coming through the Emergency department daily. The season is expected to peak in the next few weeks and the risk of transmission of COVID-19, influenza and RSV in the community is high. While wait times may be longer than usual, scheduled surgeries or appointments continue to take place normally at this time.
"A few months ago, the Government of...
Posted on Wednesday, November 15, 2023 02:04 PM
Ottawa, ON., Nov. 10, 2023 – On Mon., Nov. 6 one of CHEO's own, Dr. Michael Cheng was awarded the Order of Ontario, one of the province's highest honors that recognizes individuals who have made exceptional contributions to their communities and to the province.
Well-known at CHEO for his dedication and compassion, Dr. Cheng is a psychiatrist and an associate professor at the University of Ottawa. A fierce mental health advocate, he is passionate about improving mental health literacy. Thanks to...
Posted on Monday, November 13, 2023 03:00 PM
The Youth Services Bureau (YSB) and CHEO are excited to announce Dr. Joanne Bezzubetz will be joining the organizations on November 20 as Vice President, Integrated Mental Health and Addictions Care, a shared position between YSB and CHEO. YSB and CHEO share a common goal: to transform child and youth mental health services so children, youth and their families get access to quality care when they need it.
As Vice President, Joanne will be part of both YSB and CHEO's leadership teams and will ensure...