Posted on Wednesday, 10 July 2019 06:30 PM
Corresponding author, Dr. Deshayne Fell (Photo: Media House, CHEO)
OTTAWA — A study from Ottawa published today in The BMJ concludes that there is no association between exposure to the 2009 H1N1 "swine flu" vaccine during pregnancy and health problems in a child's first five years of life.
"The findings of this paper should be very reassuring to pregnant women deciding...
Posted on Tuesday, 09 July 2019 08:43 AM
Welcome! We hope you find our new website helpful and easier to navigate. It's now as easy to use on your smartphone as your desktop. Take a tour and please tell us what you think.
Posted on Thursday, 04 July 2019 11:32 AM
CHEO, the leading provider of specialized pediatric health services in the region, is currently recruiting volunteers to join its Board of Directors and Board Standing Committees.CHEO's Board of Directors is responsible for the overall governance of the organization - its members set the organization's strategic priorities and ensure they're met; they provide ongoing oversight of the quality of care provided; and ensure financial resources are managed...

Posted on Tuesday, 25 June 2019 04:17 PM
Teens and families helped identify site's new features
OTTAWA, ON – Today, CHEO unveiled its new bilingual website (www.cheo.on.ca), a collaborative effort between youth, families, staff and physicians who worked together to deliver a website that is clean and bright, easy to use and helpful.
The new site is mobile-friendly, which means its webpages automatically adapt and re-size to fit the screen of whatever device a visitor is using. It is...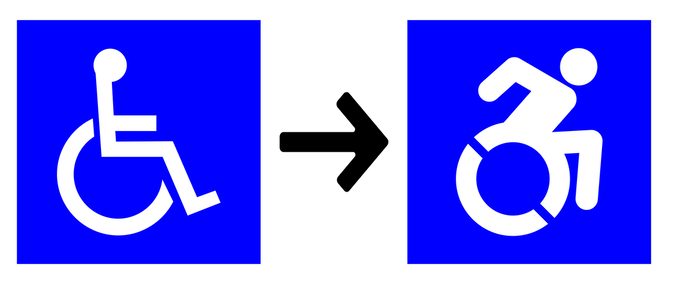 Posted on Friday, 31 May 2019 05:00 AM
OTTAWA — CHEO's WE Club is holding a Forward Movement Painting Party to paint three parking spaces with the Forward Movement icon, the first at CHEO.
The CHEO WE Club is Canada's only chapter composed entirely of youth with disabilities. They raised money to pay for the supplies and stencil needed to paint the parking spots.
In their invitation to the party they wrote, "This logo proves that just because we have a disability does not...