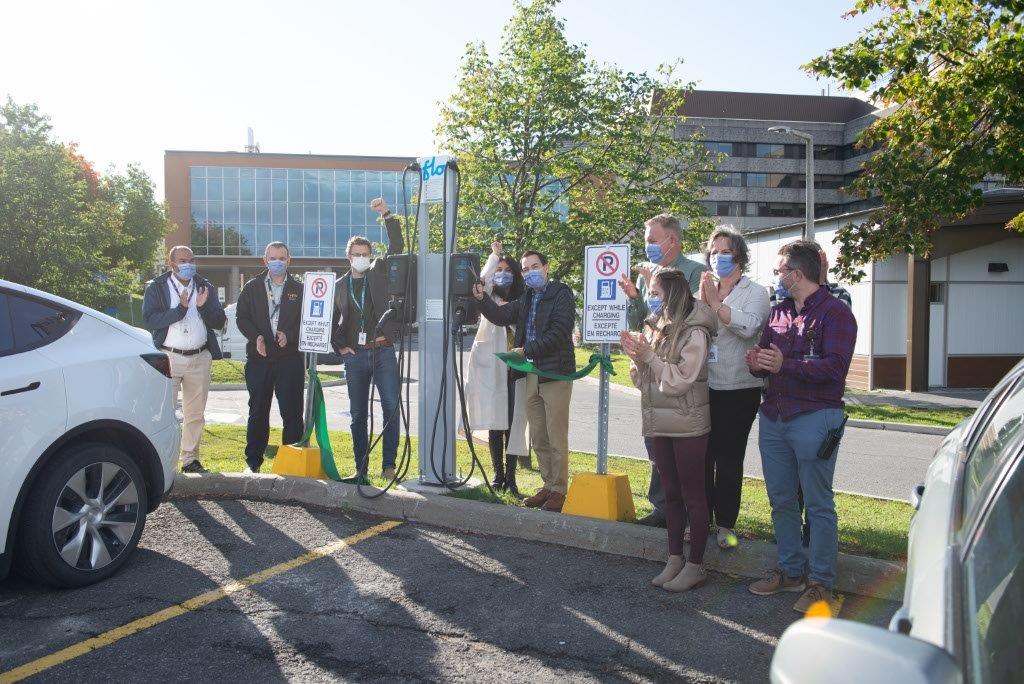 Posted on Monday, September 26, 2022 12:00 PM
September 26, 2022 — OTTAWA — A global organization that helps health-care facilities reduce their carbon footprints is recognizing CHEO as a Canadian and world leader in 'going green.'
After reviewing submissions from more than 4,000 health-care facilities around the world – 195 of those in Canada – the International Federation of Healthcare Engineering (IFHE) presented CHEO with a Global Energy Award following a ceremony in Toronto, September 20.
...
Posted on Friday, September 23, 2022 10:55 AM
September 23, 2022 — OTTAWA — This week marks one year of pediatric home and community care at CHEO and the benefits to thousands of children, youth and families are ones we can all celebrate.
Last September, the Ontario Minister of Health transferred responsibility for the delivery of this care in Ottawa and the Champlain region to CHEO's Integrated Home and Community Care program as an initiative of the Kids Come First Health Team.
Since the transfer,...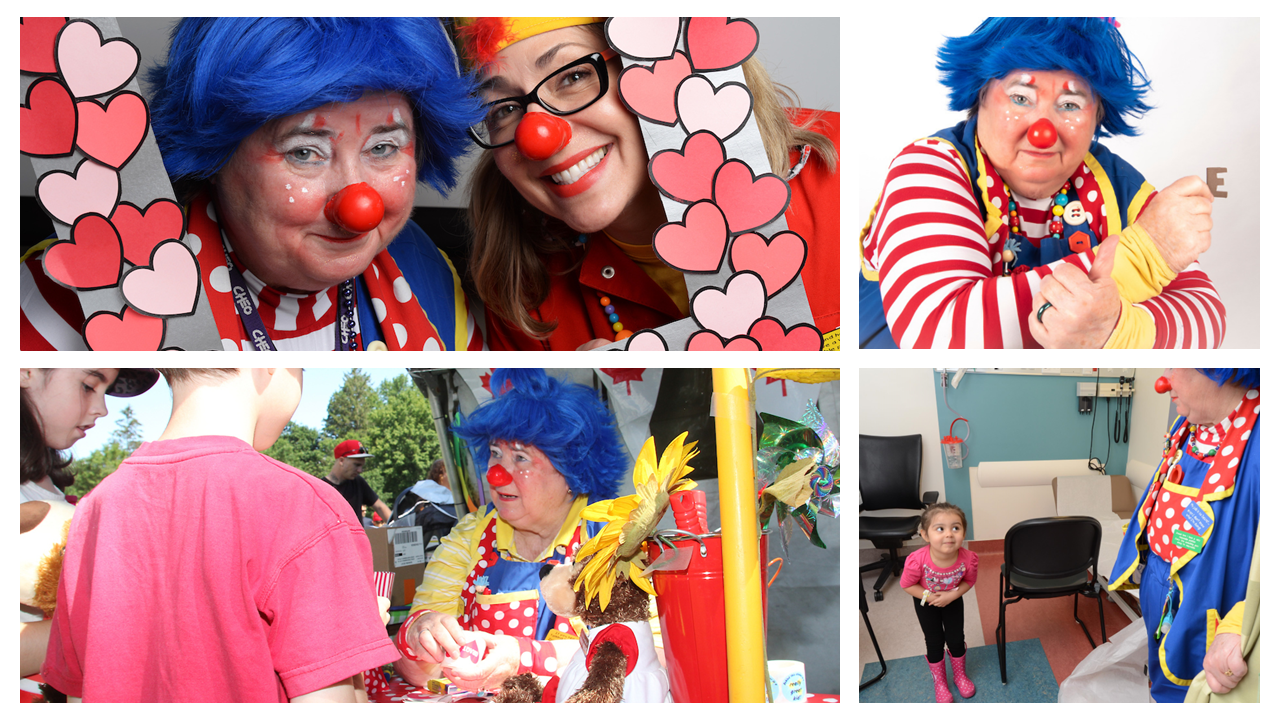 Posted on Thursday, September 08, 2022 09:00 AM
Ottawa, Canada, Earth (September 8, 2022) — Now that she is five, Mollypenny, CHEO's beloved therapeutic clown, has decided to leave her big, floppy shoes at CHEO to take some huge next steps. "It's time," she said, "to climb aboard the spaceship MollyPop and travel into the future."
Mollypenny plans to join her good friends in Galaxy Sprinkle, pictured for the first time by the James Webb Telescope on the outskirts of the Cartwheel Galaxy.
...
Posted on Monday, August 29, 2022 10:35 AM
OTTAWA, Canada – Vaccination against COVID-19 during pregnancy is not associated with a higher risk of preterm birth, small for gestational age at birth, or stillbirth, concludes a new population based retrospective cohort study led by the CHEO Research Institute.
These findings, published recently in The BMJ can help inform evidence based decision making about the risks and benefits of COVID-19 vaccination during pregnancy.
"Our study found no evidence of increased risk of preterm birth, very...
Posted on Friday, August 26, 2022 10:00 AM
Expanding CHEO to ensure #bestlife for children and youth
Infrastructure Ontario (IO) and CHEO have shortlisted three teams to design, build and finance the 1Door4Care: CHEO Integrated Treatment Centre project that will ensure timely services and integrated care for children, youth and their families.
We anticipate the project will be certified LEED Silver.
Teams were shortlisted based on criteria identified in a request...