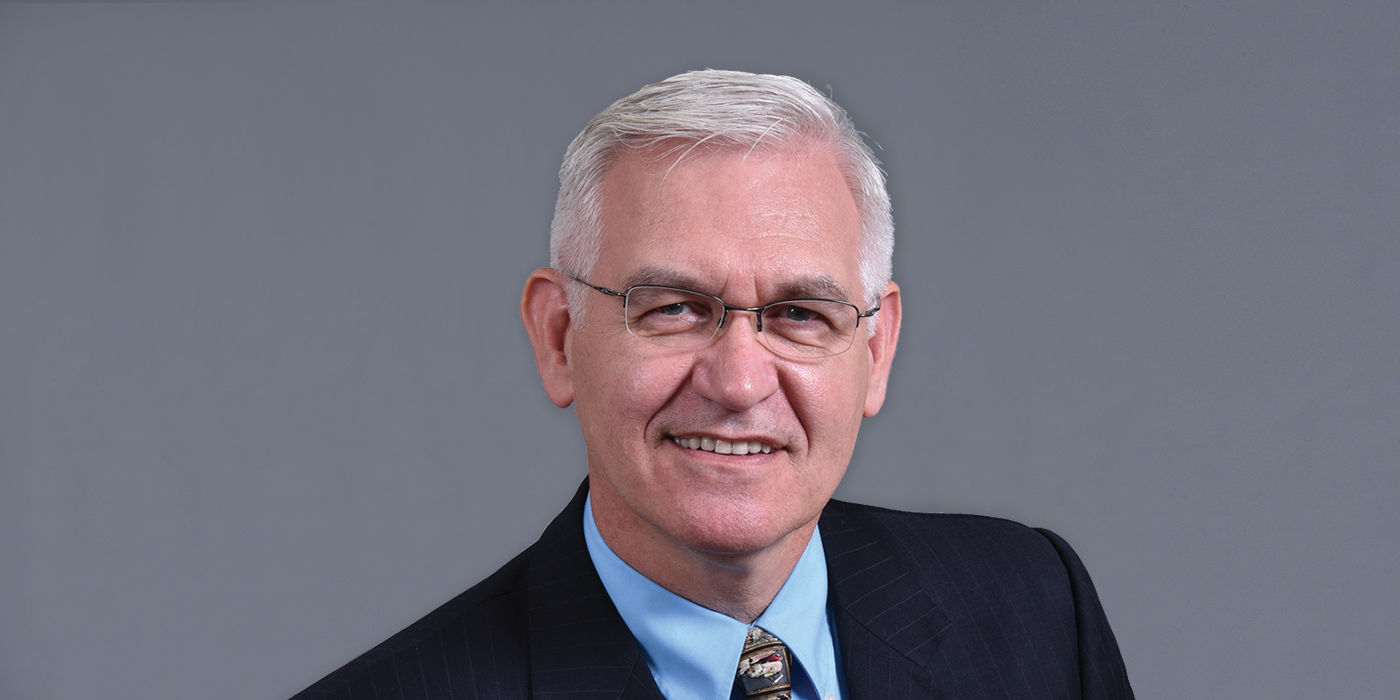 Posted on Friday, December 04, 2020 10:04 AM
December 4, 2020 (Ottawa, ON) —Today, the Ontario government named CHEO's Chief Pharmacist, Dr. Régis Vaillancourt, to the newly established Ministers' COVID-19 Vaccine Distribution Task Force — a handpicked group of experts who will advise the rollout of COVID-19 vaccines in Ontario.
"I want to see as many people get vaccinated as possible because vaccines save lives," said Dr. Régis Vaillancourt, CHEO's Chief...
Posted on Thursday, September 24, 2020 10:53 AM
Ottawa — Monday September 21, 2020 — Including the voice of families is at the centre of everything we do. Today, CHEO launched a recruitment campaign to expand its Autism Family Advisory Committee (AFAC) — a diverse group of parents and caregivers whose lived experience informs decision-making for CHEO's autism services.
"CHEO has been a beacon of light and support for our family as we've navigated the early years of an autism...
Posted on Tuesday, February 23, 2021 01:36 PM
CHEO's Interpretation Services is currently seeking certified contracted interpreters who are experienced with the health-care sector/medical terminology and speak one of the following languages:
Arabic, Kirundi, Pashtu, Portuguese, Somali, Tigrinya, Turkish
At CHEO, we serve a vast population of children, youth and families who do not speak or read in English or French. To support these children, youth and their families, CHEO is proud to provide interpretation services in over 20 languages.
We're...
Posted on Tuesday, February 09, 2021 08:01 AM
We're excited to announce the launch of CHEO's Equity, Diversity and Inclusion Steering Committee made up of staff, medical staff, volunteers and youth/family advisors across CHEO, the CHEO Research Institute and the CHEO Foundation. This Steering Committee is part of CHEO's larger EDI Task Force and will guide work across our three organizations to address inequities and put forward recommendations for change.
The selection process was undertaken by our two Steering Committee co-chairs — Karen Green...
Posted on Tuesday, February 02, 2021 11:10 AM
February 2, 2021 (Ottawa, ON) – Today, CHEO celebrates our 10th consecutive year of being recognized by the editors of Canada's Top 100 Employers as a top employer in the National Capital Region.
"This continuing recognition is a real tribute to CHEO's community of 4,500 staff, medical staff, researchers, learners and volunteers, and their dedication to providing the best life for every child and youth we care for," said...