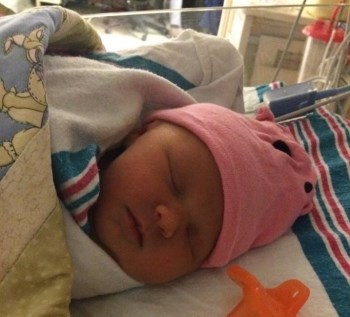 Posted on Friday, October 18, 2019 04:05 PM
This story is from a series of tweets written by Everleigh's parents, Chris and Tanya, reproduced here with their permission. Thank you Chris and Tanya!
Children's hospitals like CHEO bring amazing amounts of hope to kids, making them into serious little troopers with nothing in the world that can stop them. They also bring hope to parents who are going through the most stressful time of their lives.
That's why if you're going to care about something on October 21, care about our future, care about...
Posted on Tuesday, October 15, 2019 03:00 PM
3,322
That's how many times, on a recent trip to Peru, that volunteer staff from CHEO and SHOEBOX said "Raise your hand if you hear a noise."
Hearing loss is an invisible but very common disability. What happens when you can't hear your mother and learn language? What happens when you can't hear your lessons?
But hearing loss is very solvable. That's why Dr. Matthew Bromwich came up with a shoebox-sized audiometer — after which the company making them is now named — that is changing the world of...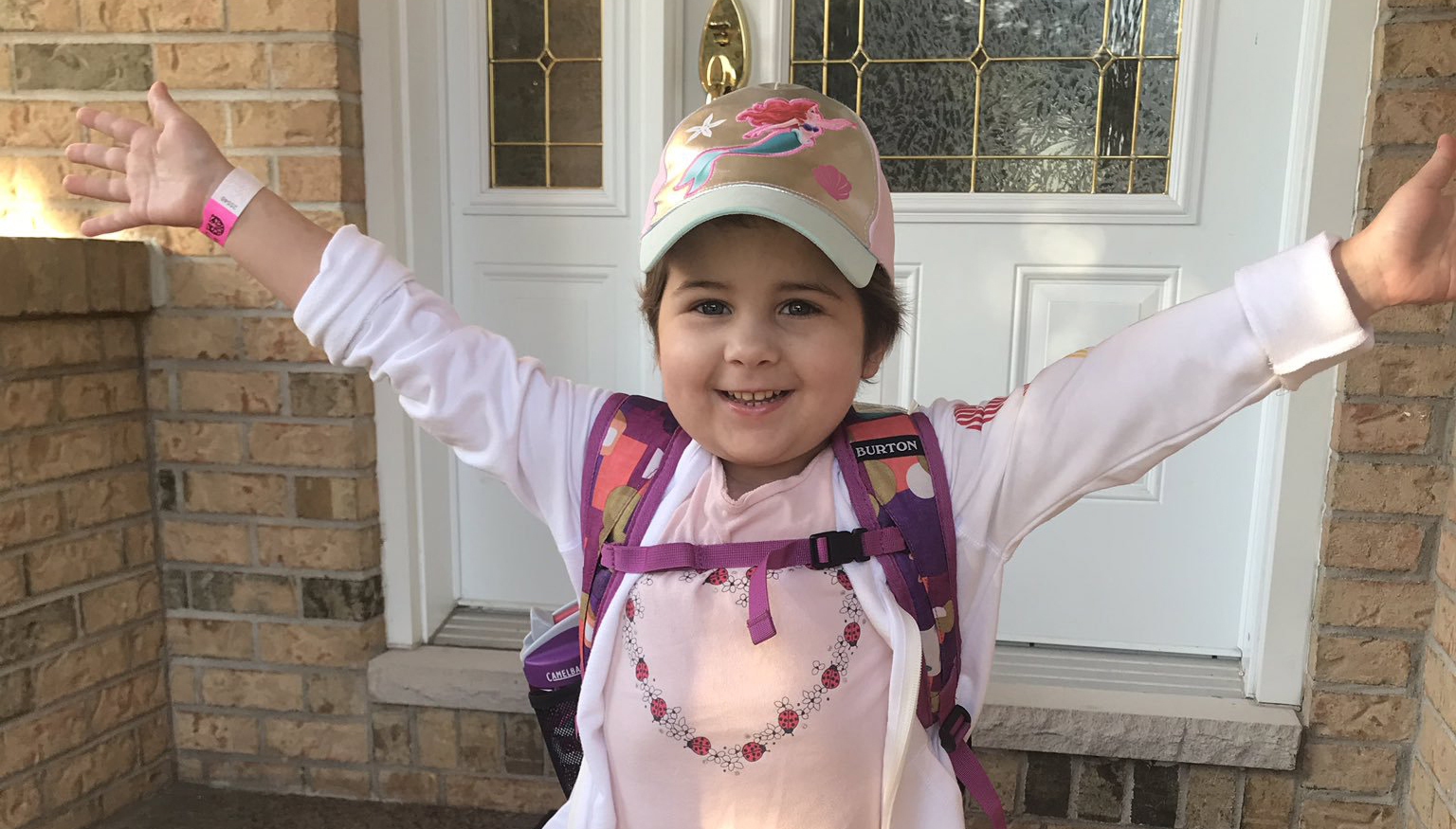 Posted on Tuesday, September 24, 2019 10:28 AM
While six year old Sasha, with her confident grin, may look like your average first grader ready to take on the world, what you can't tell is that she's faced a lot of uncertainty in her life and fought hard to get to this moment.
Diagnosed at CHEO with Chronic Myeloid Leukemia at just four years old, Sasha spent many weeks at a time in isolation. When she wasn't admitted in hospital, she had to be careful being out in public and would wear a mask. She could only play at empty parks and with family...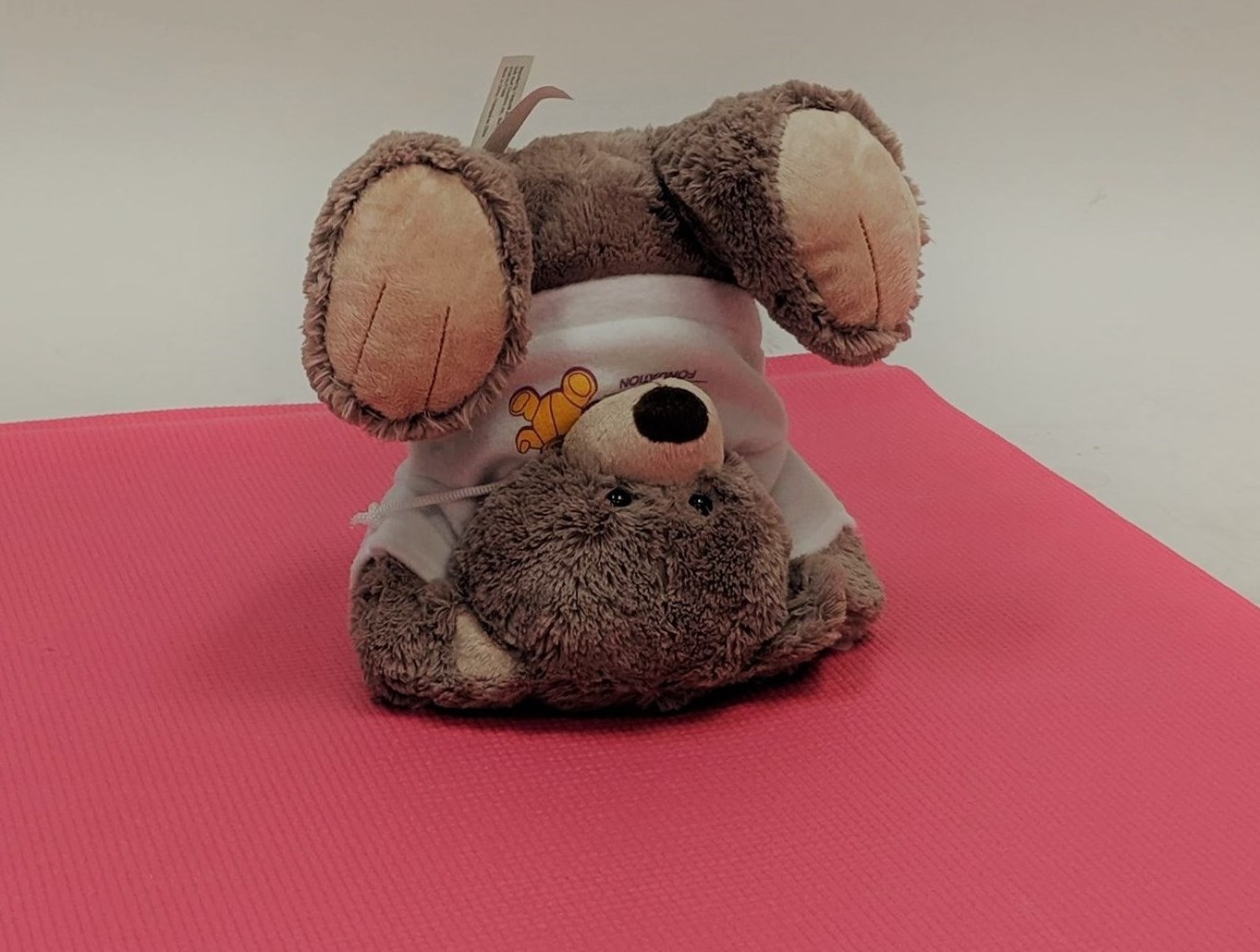 Posted on Friday, August 16, 2019 09:57 AM
To celebrate International Self Care Day on July 24, we asked our Instagram followers how they practice self-care! Self-care can be anything that helps your mental, emotional or physical health. It's always important to take care of yourself, especially when you're busy at work or school, dealing with stressful life situations or feeling down.
We received lots of great feedback. Here's a snapshot of some things people do, and we want to share these ideas with you in case it inspires you.
Photo Gallery:...

Posted on Monday, November 04, 2019 09:38 AM
In the summer, six-year-old Omar loves when his mom Aseel takes him to the splash pad. When the weather gets a bit colder though, his favourite place to visit is the Ottawa airport. If he had his way, he would sit for hours, watching the planes taxi, take off and land.
Visiting these places wasn't always an option for the mom and son duo, but Aseel says she's seen an incredible change since Omar began receiving behavioural services through CHEO's autism program. After two years of comprehensive...