Posted on Wednesday, January 26, 2022 08:26 AM
The past year has been especially tough and has taken a toll on all of our mental health. It's more important than ever to take time to look after yourself, and it's never too late to learn about new coping skills you can use.
Everyone has their own favourite routines, activities and coping skills to keep them mentally healthy. We asked CHEO staff, medical staff, volunteers, patients and families to share what helps them and their family get through hard times and protect their mental health.
We...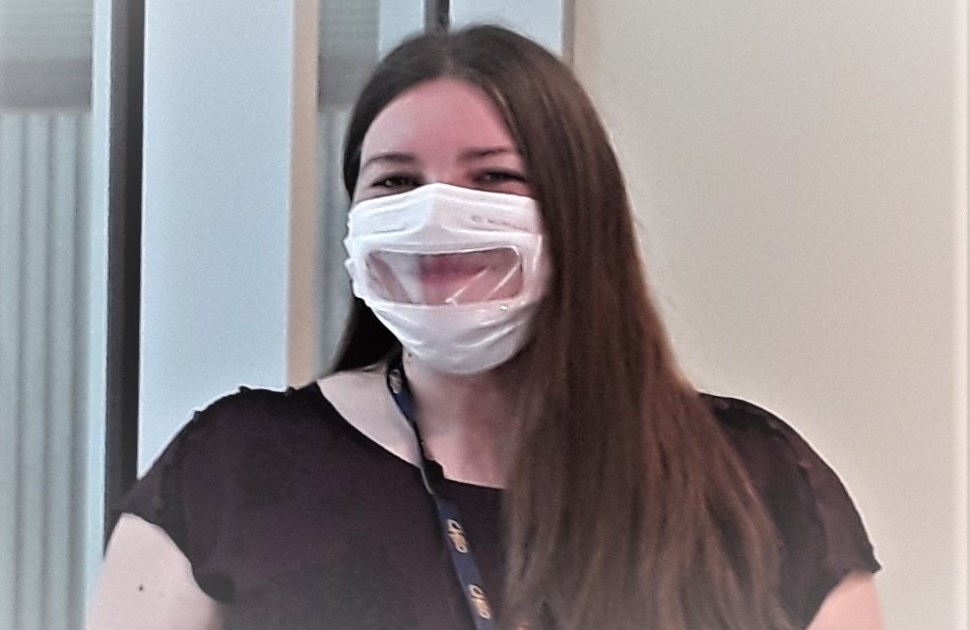 Posted on Tuesday, January 25, 2022 10:18 AM
When looking to start a new career, what do you look for in an employer? Many job seekers look at a potential employer's culture and reputation. For people with accessibility requirements, however, there's one more factor to consider: commitment to accessibility.
This is the situation Nicole Marsh found herself in. Nicole is a clinical engineering technologist by profession. She is also a profoundly deaf woman. To her knowledge, Nicole is the only deaf and female biomedical technologist in...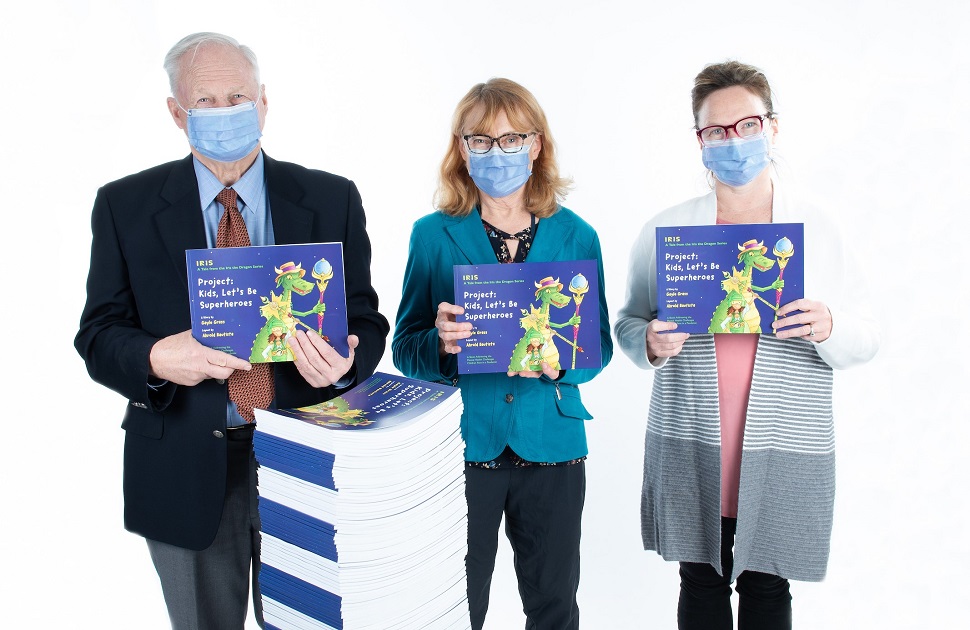 Posted on Monday, January 24, 2022 11:56 AM
"This pandemic is changing kids' lives," says Dr. Marjorie Robb, CHEO Acting Chief of Psychiatry and Division Chief for Community Based Psychiatry. "Young people have had to cope with an enormous amount of change and loss through the pandemic, and that has been hard in many ways."
The good news is that there are lots of things families can do themselves to minimize the negative impacts of COVID-19 on the mental health and development of children — mental-health professionals are only a minor piece...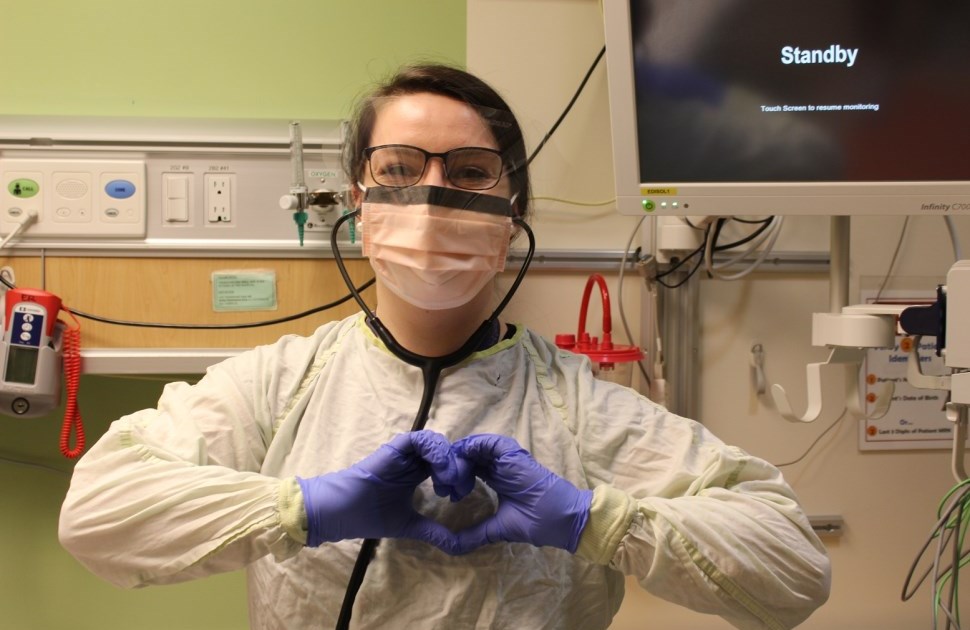 Posted on Friday, January 21, 2022 11:57 AM
We know this is a very challenging time for parents and caregivers with Omicron spreading so rampantly in the community. We understand it can feel stressful to come to the hospital, but rest assured we have many layers of protection in place—including screening at our entrances, wearing masks, good ventilation, fully-vaccinated staff and medical staff, physical distancing, frequent hand-washing and disinfecting of surfaces and more.
We are always here for you and that is why we have put together...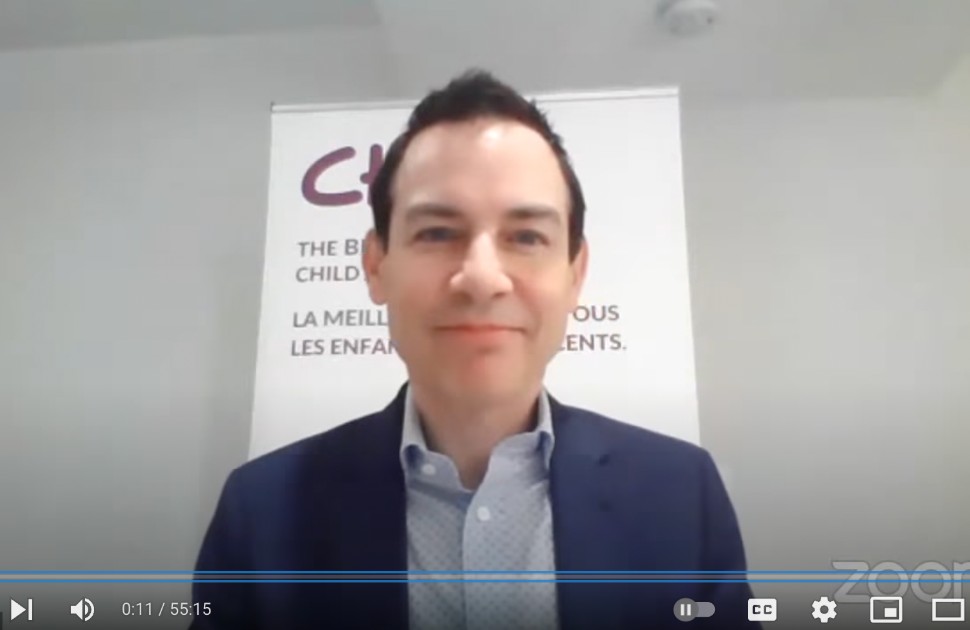 Posted on Tuesday, January 18, 2022 03:00 PM
Thank you to the many parents, caregivers and community members in Ottawa and surrounding areas who tuned in to our Kids and Omicron Town Hall on January 6. This is a very difficult time for many families and CHEO is here to support you.
We've collected and answered the most frequently asked questions for you to read through. You can also find the full recording of our Town Hall here on YouTube.
Jump to the topic you're interested in: