---
Our population is growing fast! Ottawa's child and youth population is growing at nine times the provincial average. That is where Here We Grow comes in — our plan to right-size pediatric care.
---
​
New CHEO building will reduce wait times and improve patient care journey
Nov. 7, 2023, Ottawa ON – Today marked an exciting milestone for families and caregivers served by CHEO as the organization unveiled the renderings of the CHEO Integrated Treatment Centre, also known as 1Door4Care.
To request a media kit please contact: media@cheo.on.ca
Did you know that CHEO is the largest pediatric care centre between Toronto and Montreal? We serve 500,000 kids and youth every year. We serve more than just Ottawa - CHEO provides care to kids and youth from eastern Ontario, northern Ontario, western Quebec and Nunavut. To meet the needs of our communities, we have ambitious plans to serve and grow our people, our programs, and our space.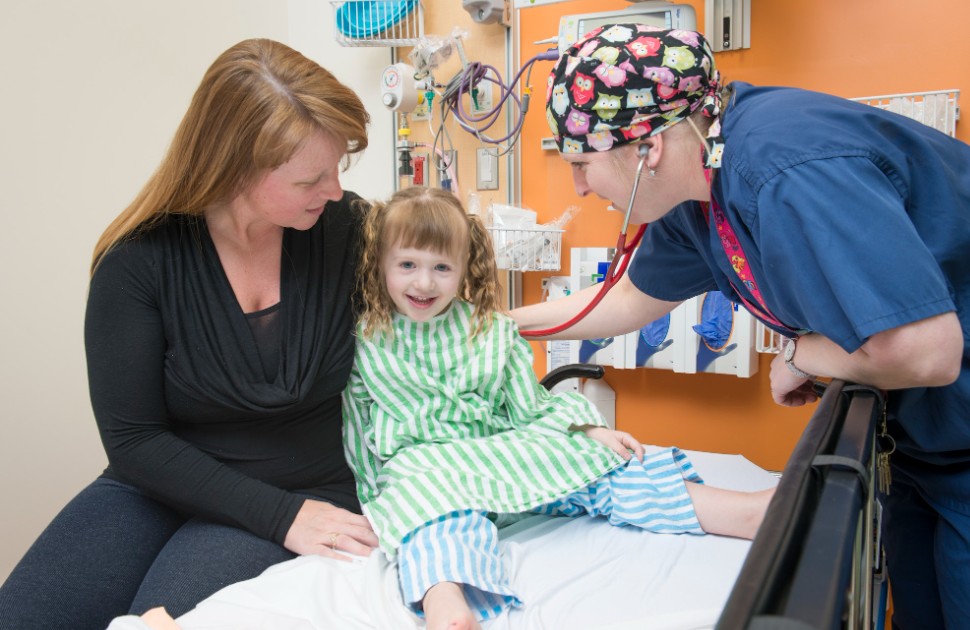 Our Programs
Increasing clinical and surgical capacity, expanding research and innovation.